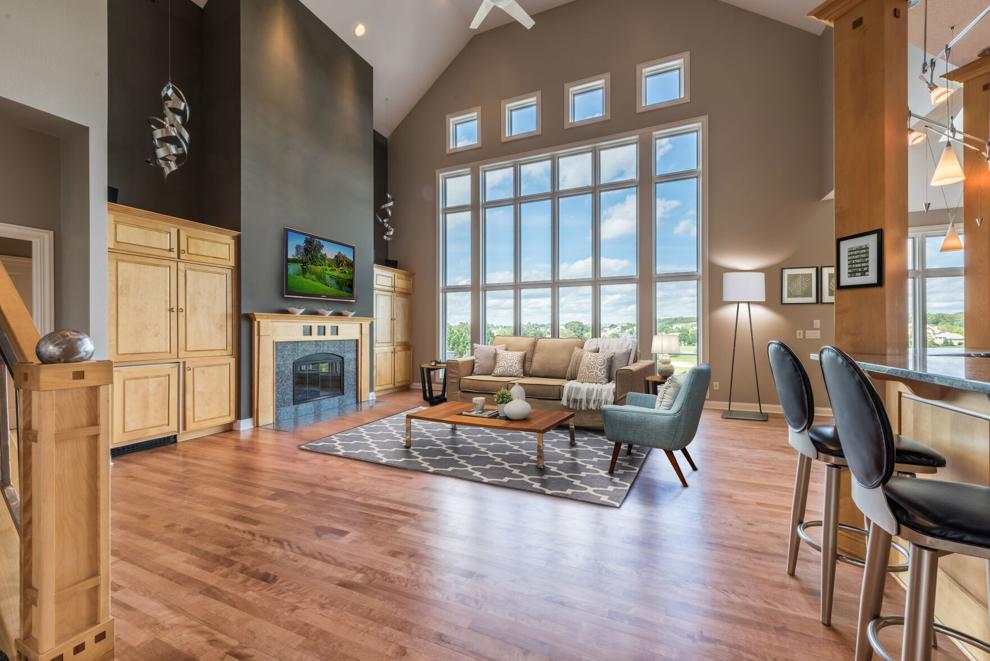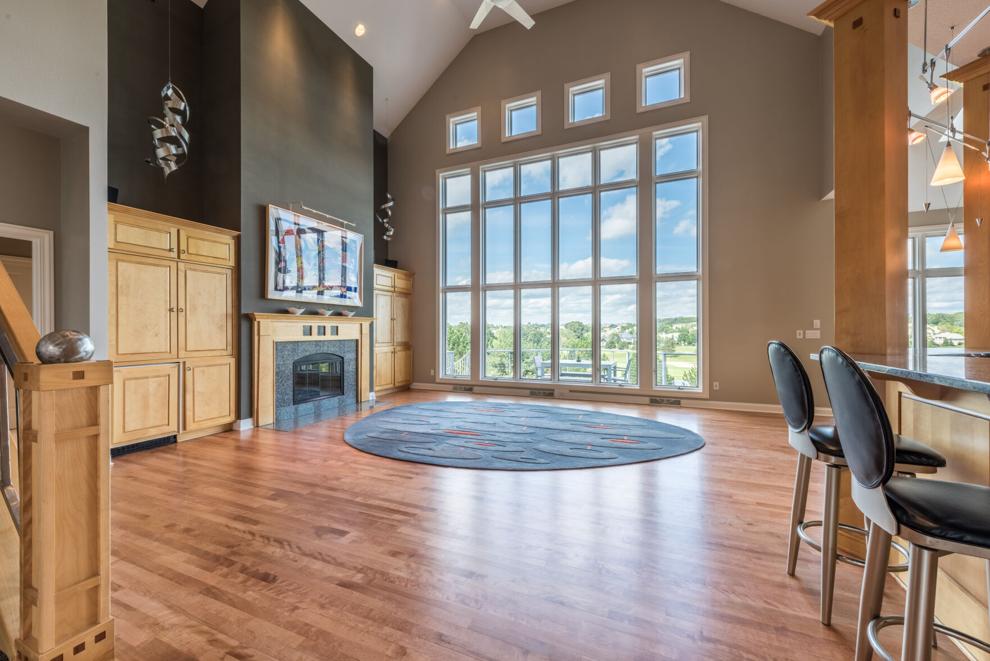 The skyrocketing housing market has continued practically unabated over the past two years, as homes spring up and are claimed within just days. The potent combination of social distancing during a pandemic, low interest rates and a scarcity in real estate inventory has buyers and sellers adjusting to a changing world of real estate transactions. We asked area professionals to discuss the booming market, the shift in preferences, and more. 
The Market
As high demand for property continues, buyers are lining up to find their dream home. According to Mary Beth Waite, broker/owner of Cornerstone Realtors, low mortgage rates have helped the still-surging housing market. 
"The appetite is very substantial to invest in property throughout the Milwaukee metro area," she says. "We have very little supply, so the supply is subsequently under the demand. 
"We're not getting enough new prices. It's like going in a circle. We're not going up. We're not going down. This has more to do with the low supply — basic supply and demand principles are in play. So it's keeping the prices firm."
When buyers begin their search for their home, take into account the non-negotiable aspects of a property, says JJ Hausmann, principle with the JJ Hausmann Team Compass Lake Country. "I'm a big location guy. Good locations always grow in demand, while the newer home will eventually get older and need updates," he notes.
Maureen Stapleton, president of Stapleton Realty & Appraisal, adds that taking note of the school district and location of the school from the potential home is important for buyers with families, as is information about the surrounding community.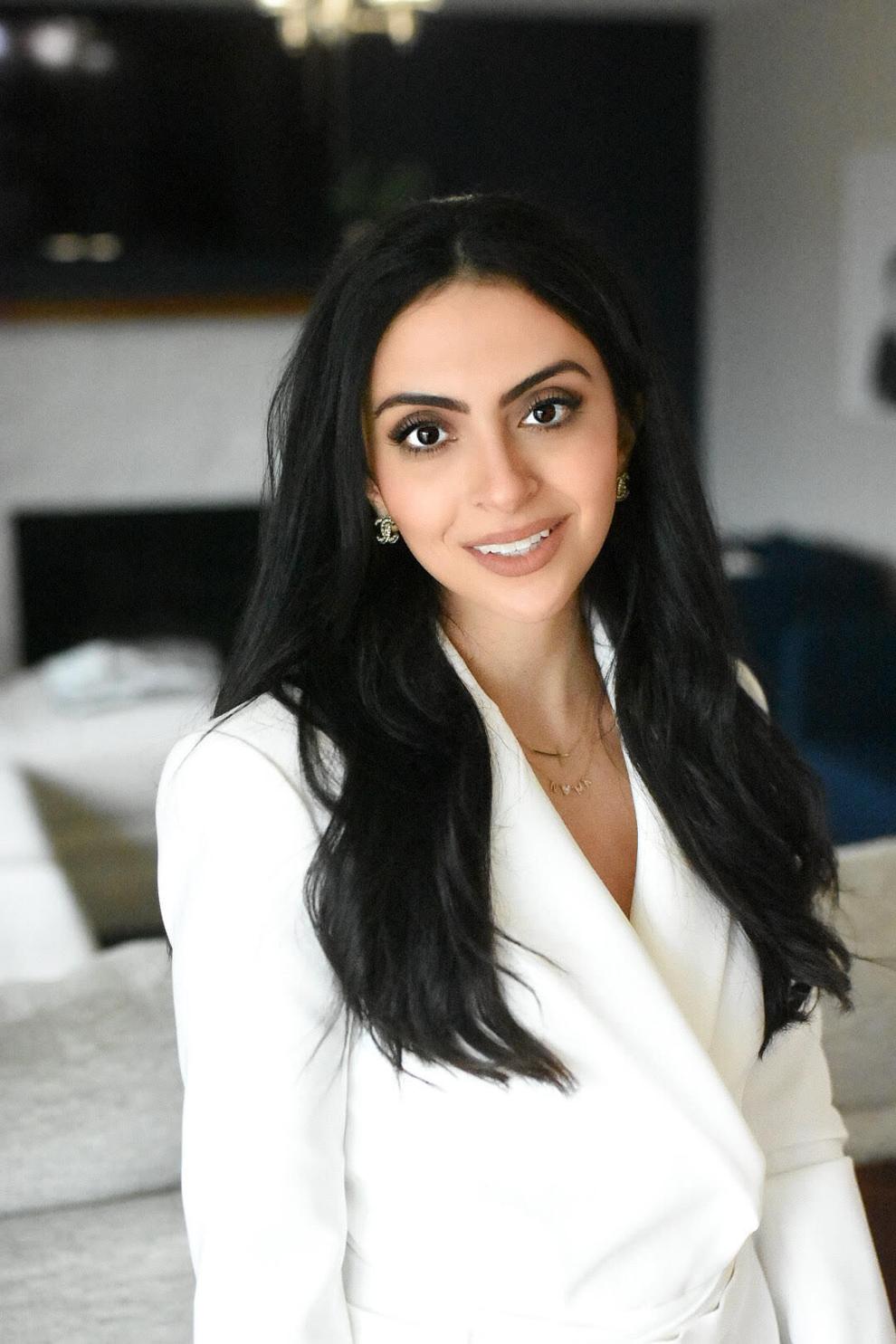 The Shift
As the pandemic forced businesses to create new ways to promote homes online the past two years, listings began to include videos and, occasionally, FaceTime visits. According to Jessica Hinnawi, Milwaukee area realtor with Keller Williams Realty, real estate had been slowly integrating virtual tools before the pandemic, but the process has accelerated quickly since summer 2020. 
"Even before [virtual real estate shopping] became a thing, people were looking online for homes," Hinnawi says. "Social media has really grown as a tool for people searching for homes and for realtors. It's been used a lot more now for the virtual home buying process and as a starting point for potential buyers. The importance of choosing a realtor to list your home by who is advertising online and utilizing social media is greater than ever. This goes hand-in-hand with hiring a realtor who uses a professional photographer and can stage, virtually stage, or edit your home images."
With digital interaction, finding and touring a home has changed the way buyers and sellers operate.
"We recently sold a $2.2 million home, and the buyer never walked through it before the offer," Hausmann says. "This is still not normal, but not uncommon. Three years ago it never happened. 3-D technology has come so far. We have VR [virtual reality] goggles we send out to our out-of-state buyers that connect to our tours. It's amazing."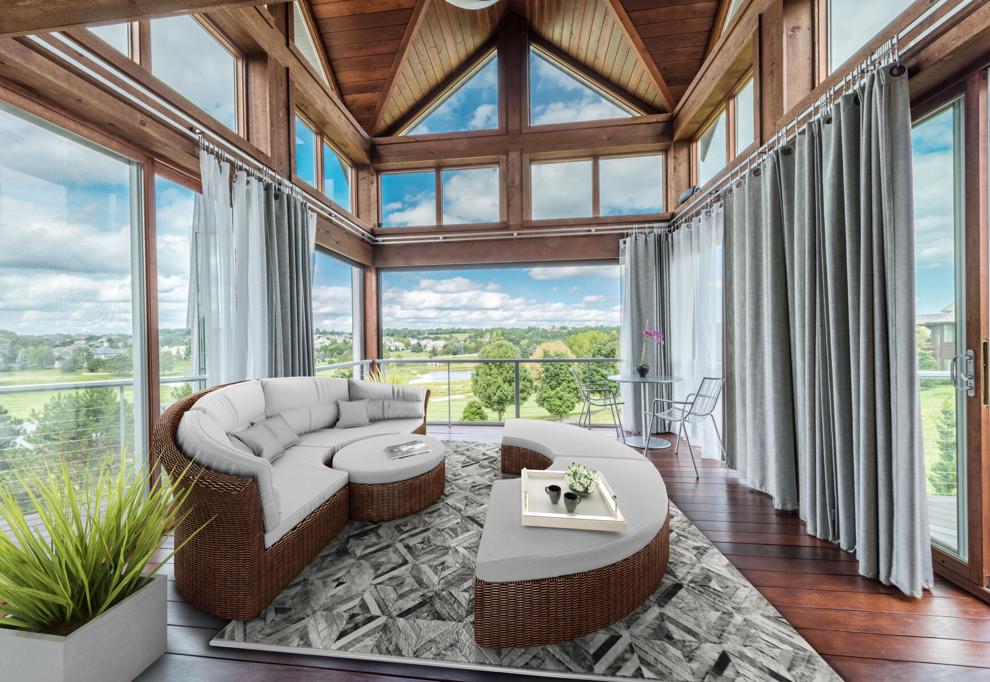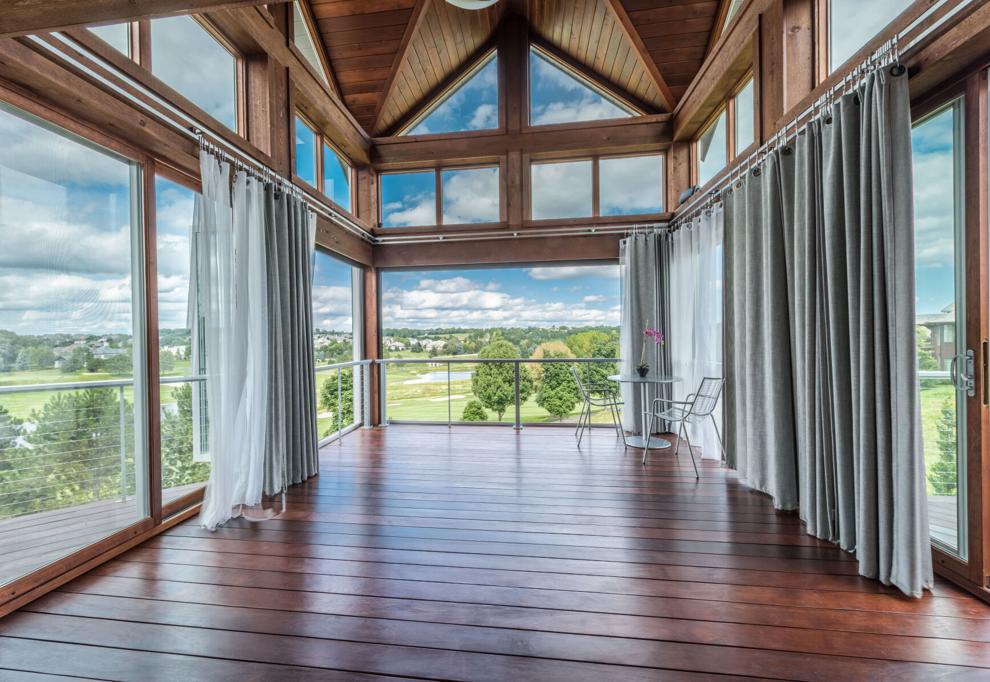 The Need For Guidance Remains
Professionals agree that there's more to learn about a home than just what's available in the listing. Waite notes a character limit in the system doesn't allow realtors to include every piece of information they'd like, so she urges interested parties to call the agent for more information as soon as they find a listing they like.
"You can learn about unique features of the home," she explains. "You can learn about who did what and why in terms of design. It makes a big difference, because especially in the Milwaukee metro area, the brick-and-mortar method of home construction can have tremendous value." 
Stapleton agrees, adding that in addition to speaking to an agent, buyers should visit the home in person to get a better feel for its fits for future lifestyles. "The best way — and the way most buyers want to buy — is to experience it, touch it, get a sense of the space, get a sense of the yard and its surroundings and get an insight into the home. That's hard to do virtually," she says. 
And for shoppers still concerned with COVID, there are ways to schedule private appointments for showings and tour in-person safely, Waite notes.
Buying A Home
Though a home with displeasing cosmetic features may be unappealing, Waite stresses to not dwell on changeable aspects and instead focus on the important pieces of a home, including foundation, roof, windows, plumbing and electrical.
"Those kinds of things are important when you're looking at a property, because those are also the most important and most expensive items to fix," she says. "You want to make sure they're in good condition." 
For buyers, Hinnawi always recommends her clients make a "want" versus a "needs" list with aspects they're seeking. 
"Once they have [that list], they'll know what's necessary for them and what's just a bonus," she says. "They need to know from the get-go, especially in this market, that you're probably not going to get every single thing you want. You're going to have to compromise. Everybody is compromising at this point." 
And if you find a home online you absolutely adore, be sure to take the proper steps to be preapproved for a loan before visiting a showing. 
"Before they look at the home, buyers [should] make sure they're preapproved, and that they're looking at a property in the proper price range for what they can afford," Waite says. "One of the worst challenges is a buyer who sees something above what they can afford. And most sellers in the Milwaukee metro area want to see proof of a preapproval letter with the offer. That's especially important in competitive purchase situations."
Selling A Home
For sellers preparing to list a home, there are steps you can take to ensure it appeals to potential buyers. 
The first is to take the time to present a clean house — an aspect Waite says never to underestimate. "You start to question [the] condition if a property isn't clean," she says. "It doesn't take much to take a little vinegar and water and wipe down all the fingerprints on all the doors and get rid of soot and things like that. Cleaning a property is very important."
The next step is to stage the room so buyers can envision themselves in it. Whether you choose to do your own staging or hire a professional, Hausmann says it can make a huge difference. "Buyers are touring and ultimately putting in offers on the homes that look the best online. We can virtually stage homes, but the real deal is still the best option," he says. 
"There [are] companies that are available to buyers and sellers for doing just that," Stapleton adds. "A realtor can be very helpful in giving some suggestions on what to take out or put into a room because they're just equipped with that information. If they've been in the business for a period of time, they have a feel what each property needs and wants to make it appealing to a potential buyer." 
Making the home look wonderfully warm and appealing, whether in-person or online, is the most important thing a seller can do, according to Hausmann. He notes that spring is typically the best time to sell a home, though as the gray skies and melting snow give way to mud, it may be an inconvenient time for photos, especially exteriors.
"We recommend getting photos in the fall if you're considering [selling]. Otherwise we can digitally enhance our photos to make sure they pop and stick out from the rest," Hausmann says. 
Buyers want to walk into a home and feel instantly warm, welcomed and cozy, adds Waite, noting to be sure to stage and set up with that thought top of mind.
"You want to have the temperature set to be welcoming and warm — and not overly hot. If you have a fireplace that can be lit, by all means turn it on and get that crackling noise going, or the smell of white pine burning," Waite explains. "They used to say [to] bake a cherry pie. Well, that's not such a bad idea, either. It puts the people at ease and say, 'Yes, this could be our home. This is really warm and nice. We could live here.'" MKE
---
What are some quick ways you can stage your home yourself? Jessica Hinnawi of Keller Williams Realty suggests a few easy self-staging tricks.
• "I'd highly recommend sellers to deep-clean their home and purge and throw out a lot of things. That way there's not a lot of clutter, and a buyer can envision themselves living there."
• "Painting is really important. Neutral bright colors [and] whites tend to be a hit and view better for a buyer." 
• "Repaint the front door a fresh classic color; no wild teal or anything like that." 
• "Add landscaping and add some plants around the front door, refresh your doormat, and do any repairs that you know are needed in the house."
• "Update your light fixtures. That's a really affordable change that can really update the house."
• "Replace your cabinet hardware if you feel like your kitchen needs a little inexpensive facelift." 
• "Don't forget to stage your patio and your backyard. You're selling a lifestyle, and especially for buyers shopping virtually, you really want to portray that lifestyle. Put that patio set out, set up the fire pit, and give those potential buyers that idea of how their life could be in this home."