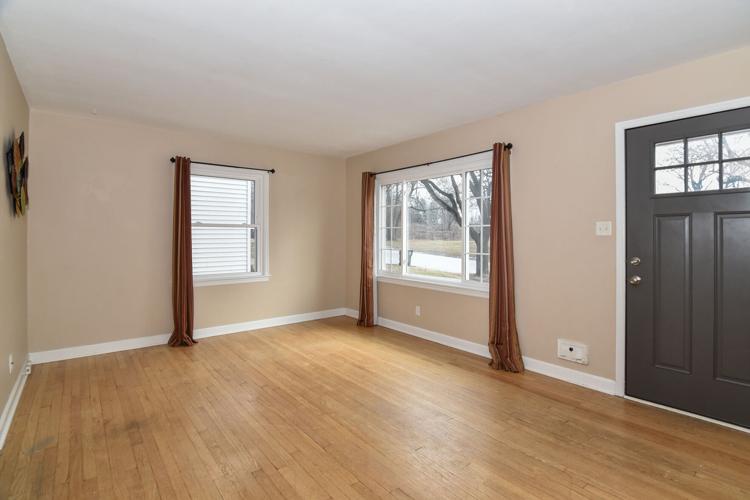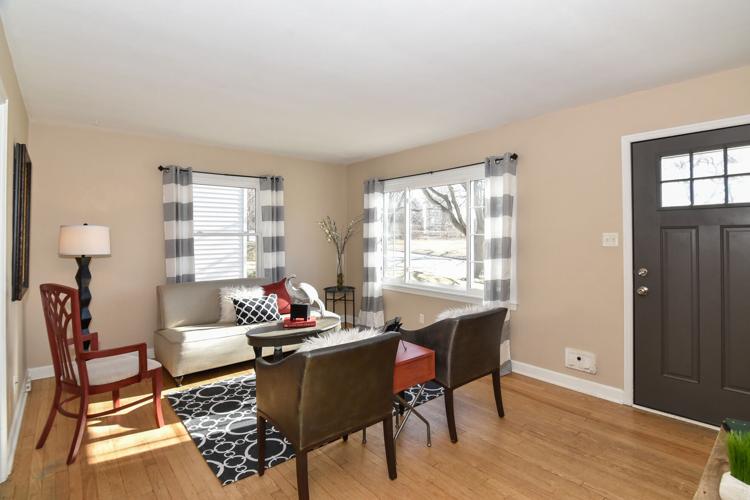 Despite what you might think here in Wisconsin, early spring is typically the best time to sell your home. You have a lot of buyers out looking, and usually very little competition. 
However, you'll have the most success if you do some prep work first. It's not as easy as just calling a Realtor, getting a market analysis done and then having them put a sign in the yard. 
If you're thinking of selling your home this spring, take extra time now to get your house into the best condition to sell and maximize your showing power.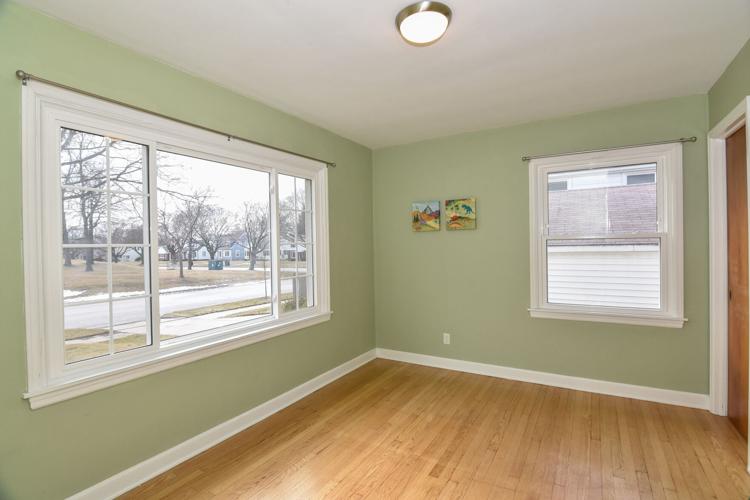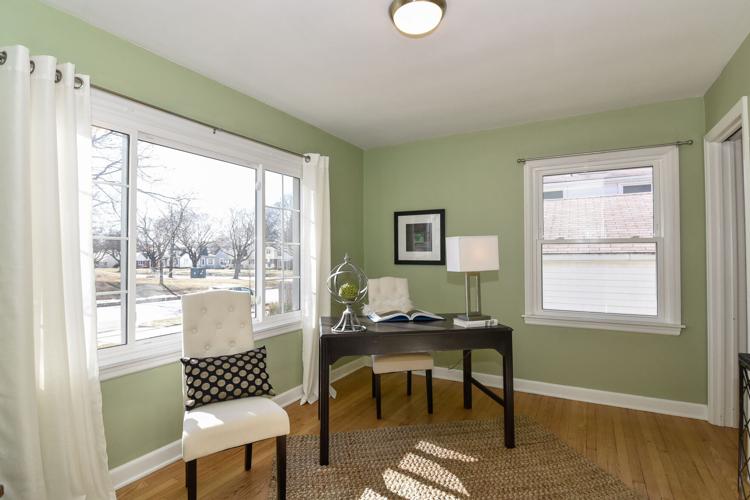 You'll want to do the following:
1. Declutter. You're going to be packing to move anyway, so start now. Thin out closets, cabinets and shelves. Clean and organize, leaving lots of space available so buyers can see how much storage space you have. Clear off kitchen and bathroom counters so buyers see how much counter space there really is.
2. Paint. Fresh paint is your best friend when selling. Apply a fresh coat on cabinets, walls, trim and ceilings to really make the whole interior feel fresh and appealing to a buyer.
3. Update where needed. Dated fixtures, hardware and older overhead ceiling lights should all be replaced with more contemporary pieces. This is an easy way to update your home without spending a lot of money.
4. Assess your flooring. Have your real estate agent advise you if you need to have your hardwood floors refinished and/or your flooring or carpeting replaced. At a minimum, you'll want to have the carpeting cleaned prior to showing the home.
5. Think curb appeal. This is essential, as some prospective buyers will never schedule a showing if they don't like the exterior. A fresh coat of paint on the front door, a new exterior light fixture and perhaps new address numbers and a new storm door, along with a fresh welcome mat, go a long way in making your home more inviting. And check the landscaping for a refresh: Add mulch, trim back bushes and overgrown trees and add pots of flowers or greenery by the front entry to help make a great first impression.
6. Deep clean. You want your home white-glove clean when you sell, so clean the grout around your tub and tile and have it redone if needed. If the tub itself is in bad shape, you may want to have it re-enameled. Clean all ceiling fan blades and the inside of your oven, and vacuum up any spider webs in the basement.
7. Freshen the air. There really should not be any odor when someone walks in your home. Have an honest friend or relative come over and let you know if they smell pets or other odors. Do not use plug-in air fresheners or a lot of essential oils — buyers will only wonder what you are trying to cover up. However, just prior to showing, you may want to bake some chocolate chip cookies or pop an apple pie in the oven.
8. Interview. Talk to two or three agents to get an idea of current market conditions and to find a Realtor you feel most comfortable working with. Get recommendations from friends, neighbors, co-workers and relatives. Google the agents and see what their marketing looks like and what type of online reviews they have. Pay attention to their marketing plan and make sure they'll be using a professional photographer (nothing turns buyers off faster than bad photos). A great agent will also employ a professional stager to help you maximize your home's marketability. Check out the agent's listings online and make sure the presentation of their listings is up to your expectations.
9. Make a list. Go through all your receipts and records and make a list of all the improvements you've done since you first purchased the home, along with the year they were done. Set aside any warranties that are transferable. Buyers always want to know the age of the roof, furnace, air conditioner and water heater. Find your prior title policy and set that aside, as you'll get a small credit for it when the new one has to be ordered.
10. Listen to the pros. Your real estate agent and/or stager will make recommendations on how to arrange furniture, what to put on (or take off of) counters and tables, what to do about window coverings, how many pillows to have on the beds, where to place rugs (and where to remove them), and other subtle but effective showing tips. Trust that they're the professionals and have the experience to know what works. It really will make a difference!
Beth Jaworski is a lifelong area resident and an award-winning, top-producing agent with Shorewest Realtors. With more than 28 years of experience, she specializes in helping take the stress out of the selling process and has earned more than 100 five-star reviews from happy clients. MKE