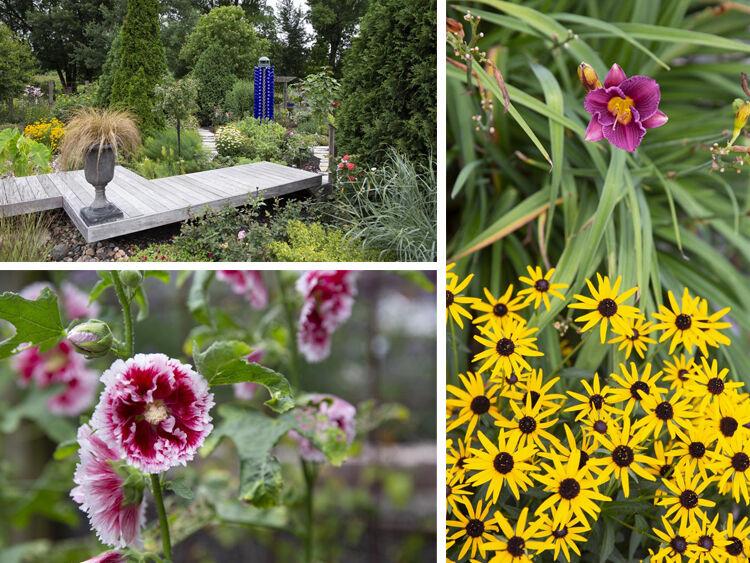 Enter by July 6, 2021 via the link below:
https://www.mkelifestyle.com/site/forms/online_services/gardens
Inspire your fellow green thumbs! Submit your garden photo(s) for a chance to be featured in MKE Lifestyle's Home & Garden section! There's no better place to shine a light your favorite flowers, herbs, vegetables, or unique plants — whatever you feel best captures the ambience of your garden space. To submit your photo, fill out the form below with your contact information and a brief description of your plant types. Only high-resolution images with a minimum of 300 dpi/ppi will be considered for our editorial content. Submit your garden photos now through midnight on Tuesday, July 6, 2021. Winners of the photo submission will be contacted by MKE Lifestyle to be featured in our August issue in the Home & Garden section.