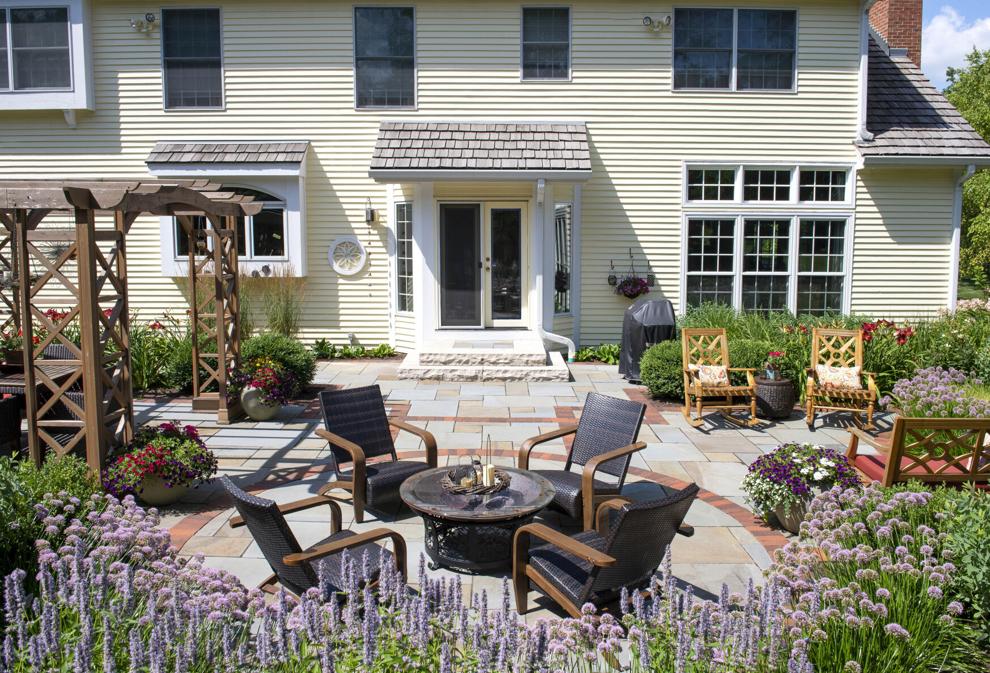 Pandemic or not, we've always considered landscaping a property to be an investment for our clients. It's a decision that should be made with careful thought and planning. Before embarking on this process, you should understand your options within the landscape industry to ensure a great relationship with your professional and a great outcome.  
Where to start?
Have a good grasp of the size and scope of your project, and then you're ready to seek out the type of assistance you need. The three categories in landscape services are:
• A landscape contractor. Most contractors do not have a designer on staff, so you're bringing them your ideas or a finished plan. This can be a cost-effective approach, but is best suited for simple projects. 
• A landscape design/build company. As the name implies, they both design and install the project. In this situation, you may be limited by the skill of the designers on staff and you may not be able to get multiple quotes if you wish to verify the pricing is fair. The plus is, it's an all-in-one approach to completing your landscape. 
• A landscape design firm. This option is often the best, as you can choose your designer based on their portfolio of work. You're also free to choose your own landscape contractor or the designer may recommend a contractor to you. 
Consider starting with local professional organizations like WLCA and NARI to find a company to work with. Another great source is houzz.com, a website showcasing the online portfolios of landscape professionals. The design is the critical first step, so choose accordingly.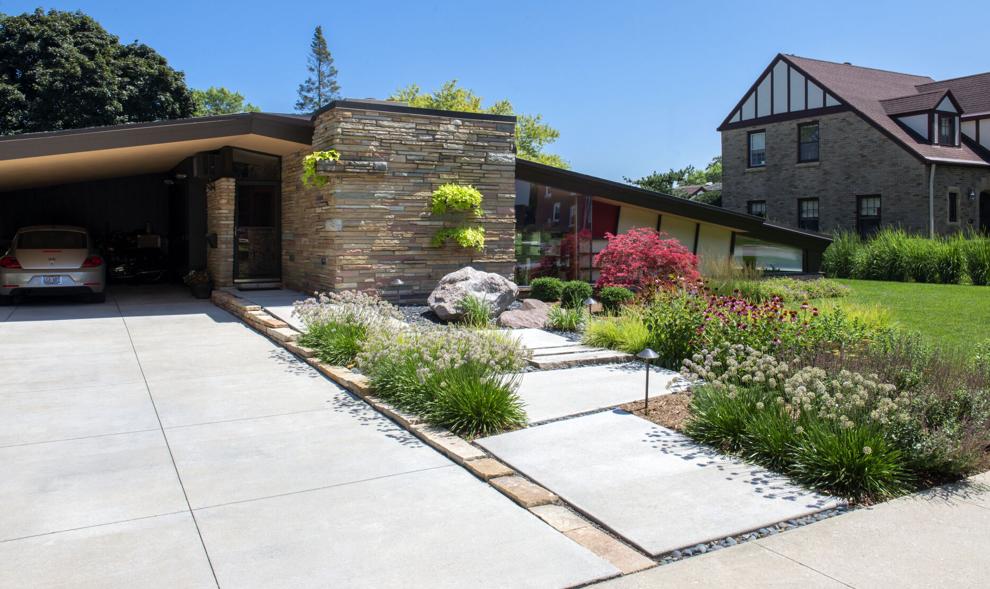 Finalize the plan
Once you've chosen the route you'll take, sit down and create an outline of the work you want to implement. This should be ready when you start to contact potential partners for your project. 
Essentially, you are creating a wish list representing your ideal landscape. Beyond your list of needs and wants, it can be helpful to collect and save photos of landscapes or design elements you like. Pinterest and Houzz are both good and can help you to get on the same page with your designer. Also consider your budget. While you might not have a clue on what landscaping costs, you should at least have a feel for an honest number you're comfortable spending. It's the job of your landscape professional to let you know if your budget is realistic in comparison to the scope of your project. 
And keep in mind most people consider phasing a project over a two- or three-year period. This spreads out the cost and divides the landscape into more manageable pieces which can make it easier when it comes to keeping a lot of plants thriving!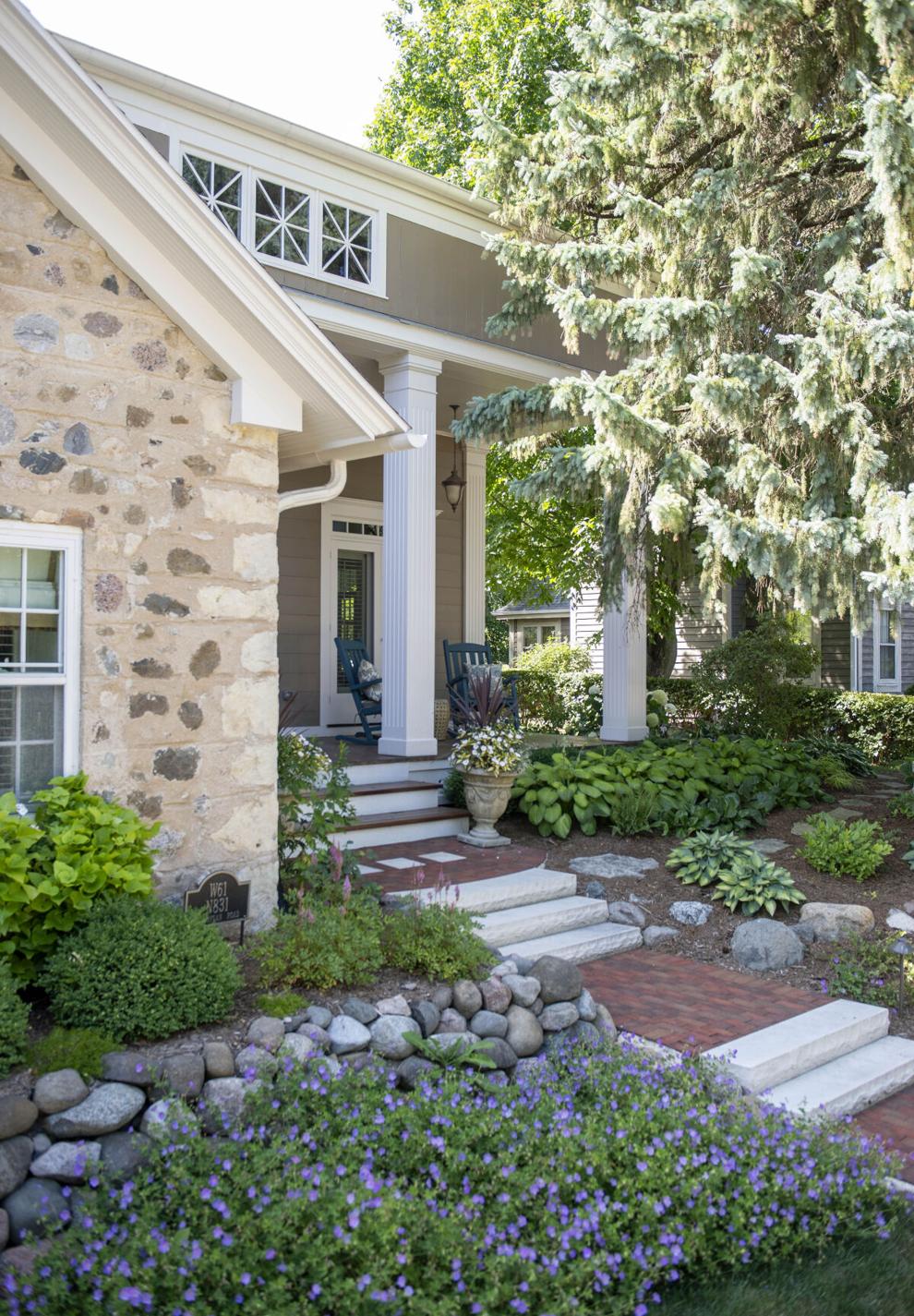 What to ask
When choosing whom you will work with, review the company's portfolio of work — especially projects similar to your own. When you reach out to contact a professional, ask the following questions:
• What is your process from conceptual design to the finished installed landscape?
• How many years have you been in business?
• Have you done projects of a similar size and scope to my idea?
• Do you have references or are there online testimonials I can review?
• Are you licensed and fully insured?
• Do you understand the style of landscape I want to create?
The last question you'll want to ask is the timing of your project on their schedule. Most homeowners don't realize that even with snow on the ground in the winter months, landscape companies are continuously designing and scheduling projects for the upcoming season. Even pre-pandemic — due to increasing demand and staffing shortages — many contractors were seeing increasing backlogs on project installations. COVID-19 has only exacerbated this issue to the point that by the time this story appears, most reputable companies may have their schedules for 2021 fully booked. 
Gone are the days of calling in March or April to have your landscape installed in time for a July 4th barbeque!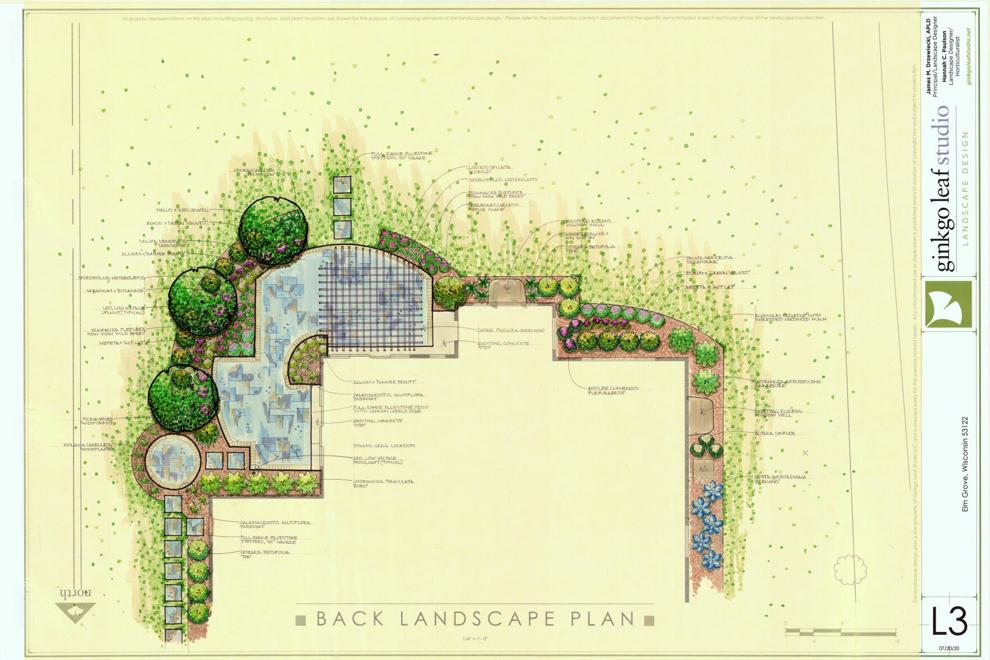 Start early
If you're planning a landscape makeover to an existing home, we recommend starting the research phase a year in advance. Get aligned with a landscape professional quickly, and you could still see your project installed the next season. 
If you're building a new home, don't wait to start the process on the landscape planning until the house is done; you may be in for a disappointing answer when you ask about getting your landscape done that same year. Bringing a landscape company on board before your home is built also allows for their input in siting the house.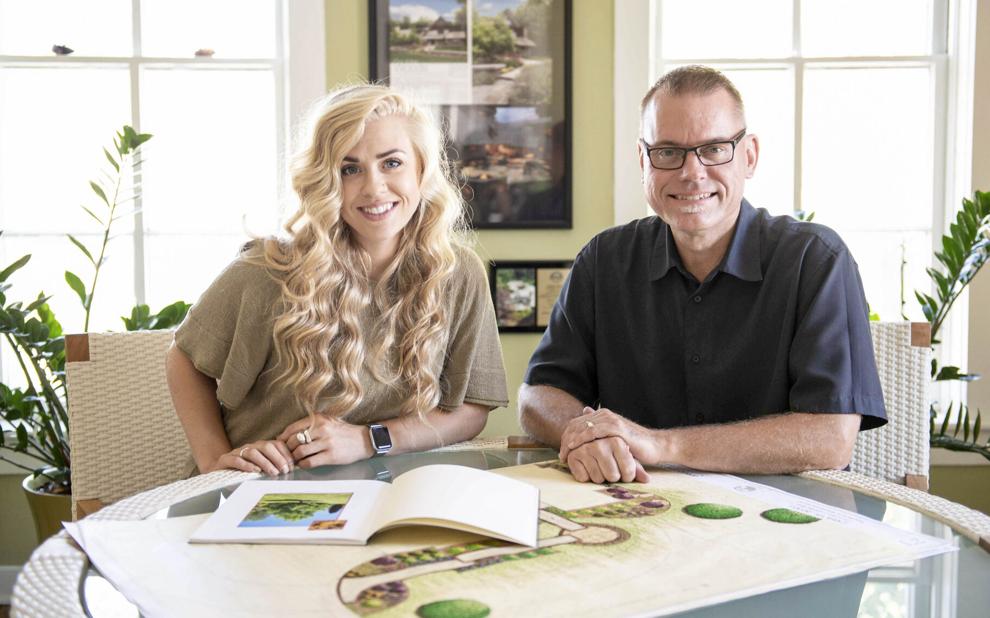 In either case, also understand that Mother Nature can wreak havoc on the best-planned schedule, so set your expectations accordingly. A late spring and municipality restrictions on construction vehicles can delay the start of the landscape season. Rain days can have a huge impact once work has started, preventing a contractor from getting equipment onto your property. In any case, ask your contractor for regular updates on the schedule once work begins. Reputable companies should keep their crew on site daily unless there is a valid reason to adjust the project timeline due to supply delays or weather. 
Our best advice is to do your homework up front when choosing whom to work with. Don't feel pressured to make decisions quickly because you might lose your spot on someone's schedule. A landscape project should not feel rushed. With proper planning and reasonable expectations on timing, you'll end up with a landscape that will bring you years of enjoyment. MKE