It's finally time: Demo Week is here!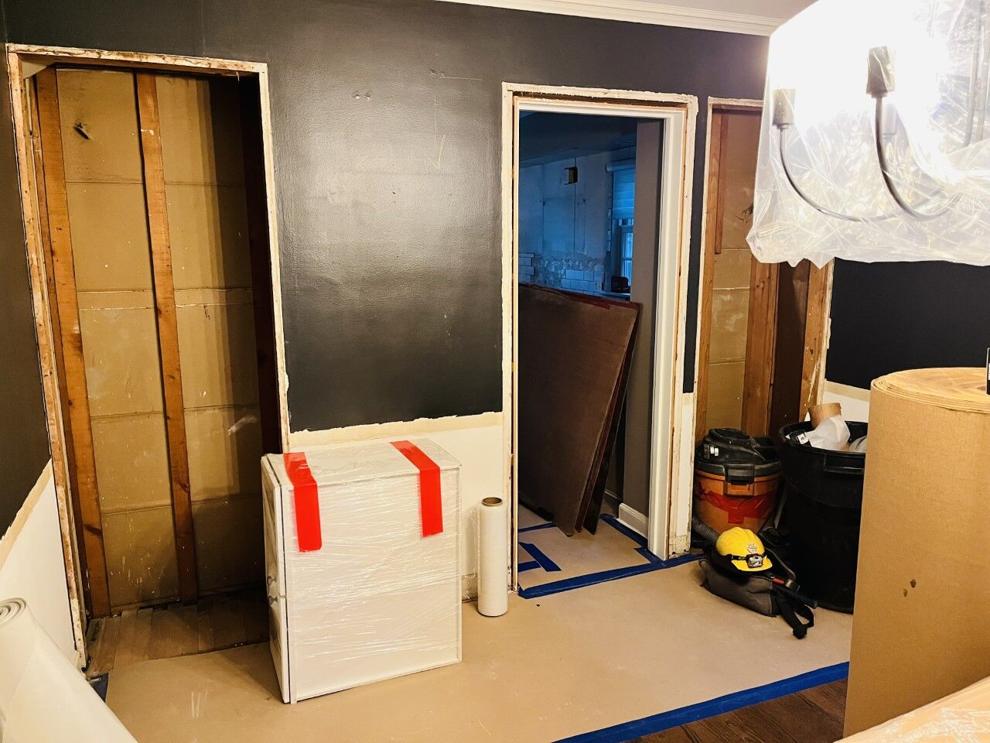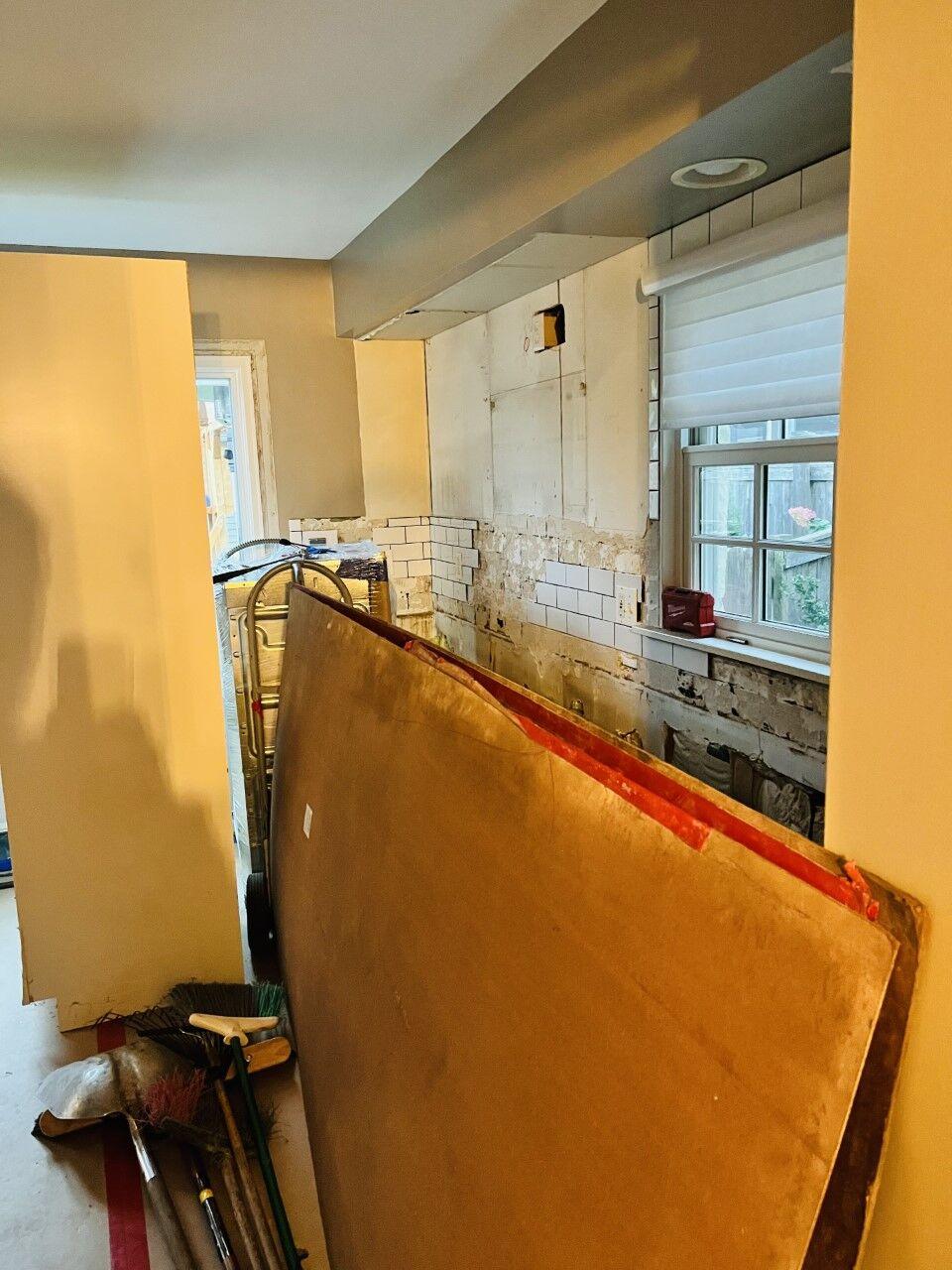 I began mulling over this project — a full-gut kitchen and dining room renovation — six years ago, when we purchased our home. Then, at the onset of 2022, I convinced my fiscally conservative husband that sourcing bids for a kitchen renovation was, well, necessary. It was time. The cabinet paint was peeling and the faucet twisted and turned in the wonkiest of ways, and we both craved a more casual space for our young kiddos to eat meals. (Their current spot is our antique dining table, which has, Lord willing, stood the test of many child fork stabbings.) After sorting through multiple bids, we decided on a general contractor and secured a kitchen designer, who graciously put my 463 ideas on paper. Contracts were signed, deposits were given, and drawings were finalized. By late May, we knew we'd likely demo in early October. I had hoped for earlier, as one does after scheming over a project for years, but the estimated lead time on the new window was 20 weeks, so we'd wait until it arrived before punching a giant hole into an exterior wall. (Who knew a single window would govern it all?)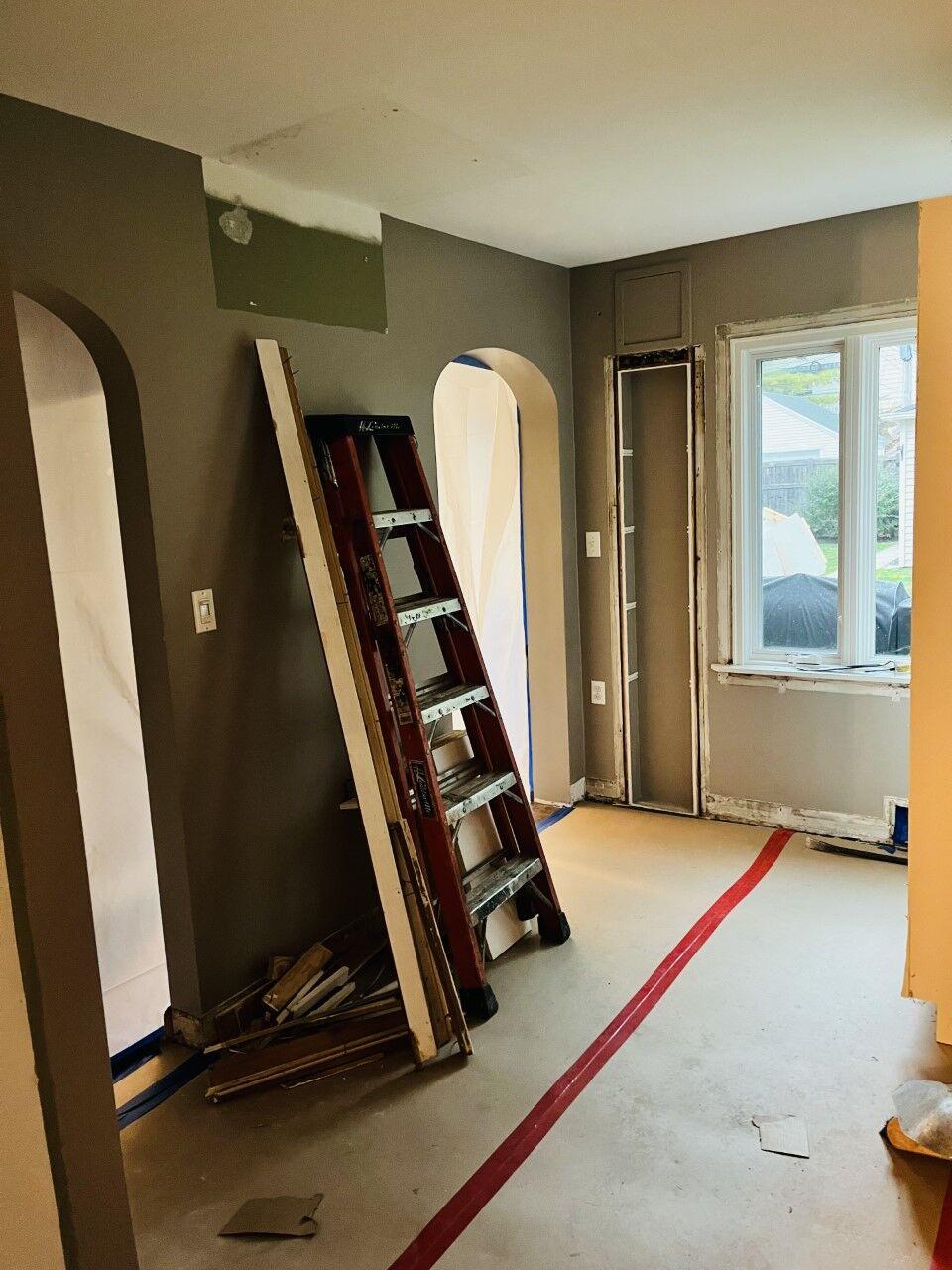 Well, October is here. Demo was only pushed back by one week, because of that darn window and its delayed arrival, and we are now officially living without a kitchen or dining room. Despite the presumed chaos of our current situation, both my husband and I are too giddy with excitement to let ourselves wallow in negativity. We are, after all, building a beautiful new kitchen, and patience is key. (Or so I'm told.) Granted, it's only Week 1. Check back with me on Week 5. Or 8. Or 12… Eek.
I'll be blogging here biweekly so you can follow the progress, if you'd like. Next week's task is rough carpentry, followed by rough mechanicals. Wish us luck!