The past two years, homeowners have been paying more attention to their domiciles and, as a result, have decided it's time to make some significant changes and improvements. The Milwaukee chapter of the National Association of the Remodeling Industry (NARI) has identified a number of trends that are sure to continue throughout 2022 and beyond.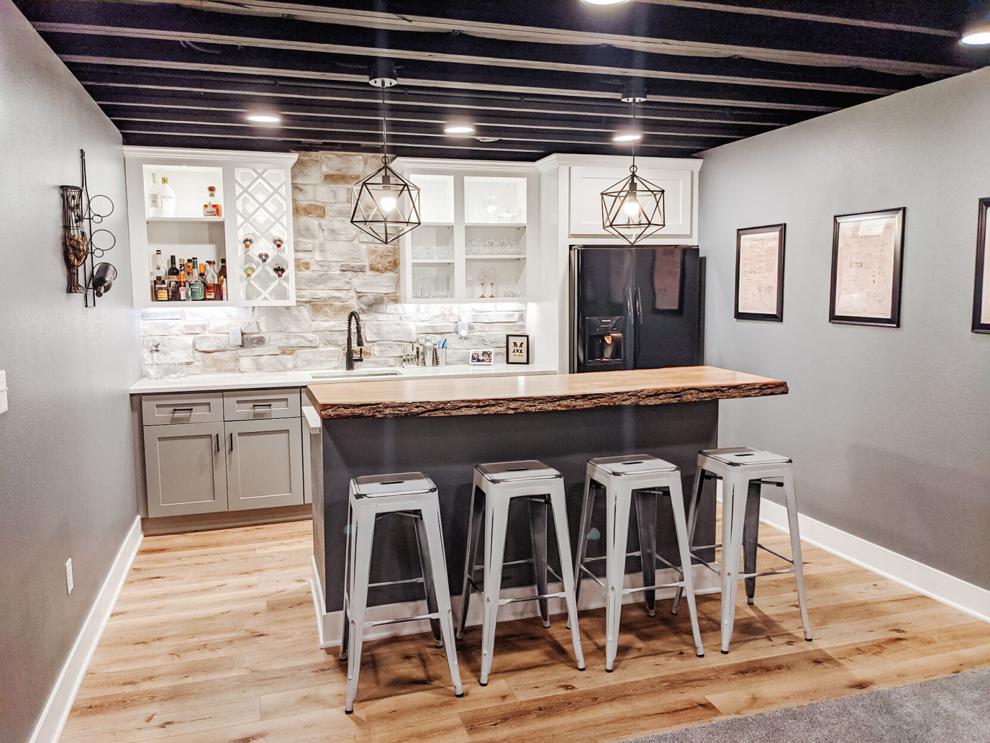 Booming Basements
Thanks to the pandemic, homeowners were looking for extra living space and many turned to their basement to spread out. "Families needed more areas to work and relax other than the main floor of their house," explains Diane Welhouse, CKBR, executive director of NARI Milwaukee. As a result, NARI says extensive basement remodels skyrocketed in popularity with projects that included entertainment areas, bars, home gyms, guest bedrooms and full bathrooms.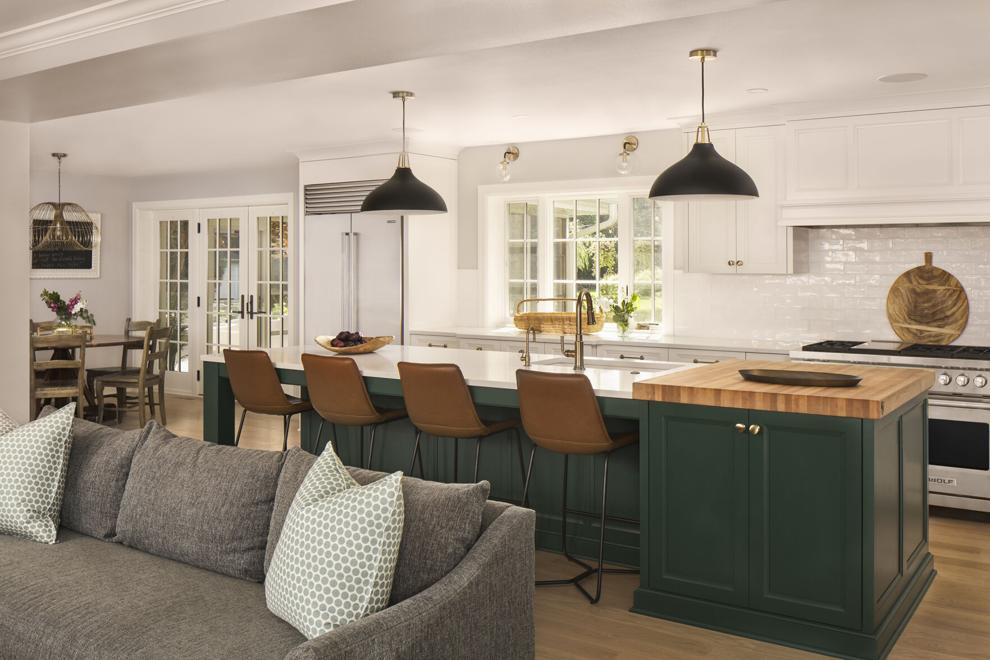 Bold Is Back
Over the past few decades, neutral palettes that featured various shades of gray and white were embraced by homeowners. Now, instead of taking a conservative approach, homeowners are making bold choices. Designs are featuring "busier" wallpaper patterns. Tile backsplashes are mixing colors and patterns. Colored cabinetry is appearing in the kitchen — think soft black, muted greens and matte navy — and basements are sporting industrial looks. In addition, in the kitchen, the mix-and-match approach that breaks up cabinetry and countertops is still prevalent. "You'll see base cabinets that are one color, wall cabinets that are a different color and a bold third color on the island cabinetry. Oftentimes, homeowners also select different countertops. For example, you might see a butcher block countertop paired with a solid surface countertop," says Welhouse.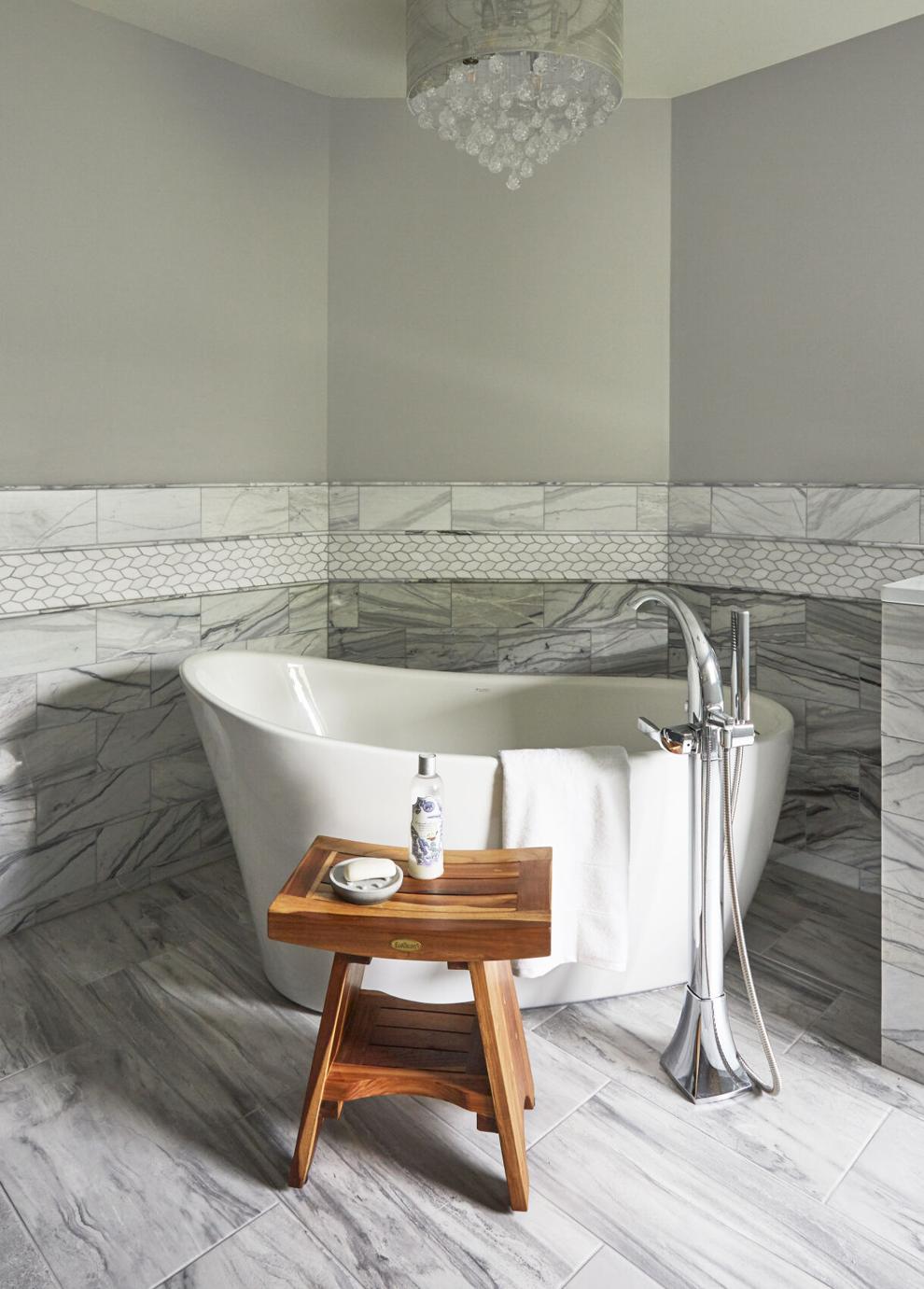 Luxurious Baths
Homeowners continue to crave a spa-like environment that delivers rest and relaxation. Deep, free-standing tubs that are perfect for long, leisurely soaks have been steadily increasing in popularity. In fact, the annual Remodeler of the Year awards program that NARI Milwaukee hosts had a significant number of bathroom remodels with free-standing tubs. Deluxe, full-body spray shower systems that can be preprogrammed with a preferred water temperature and music are also popular. And for those looking for a complete spa experience, a steam shower is another luxury element that many homeowners are requesting.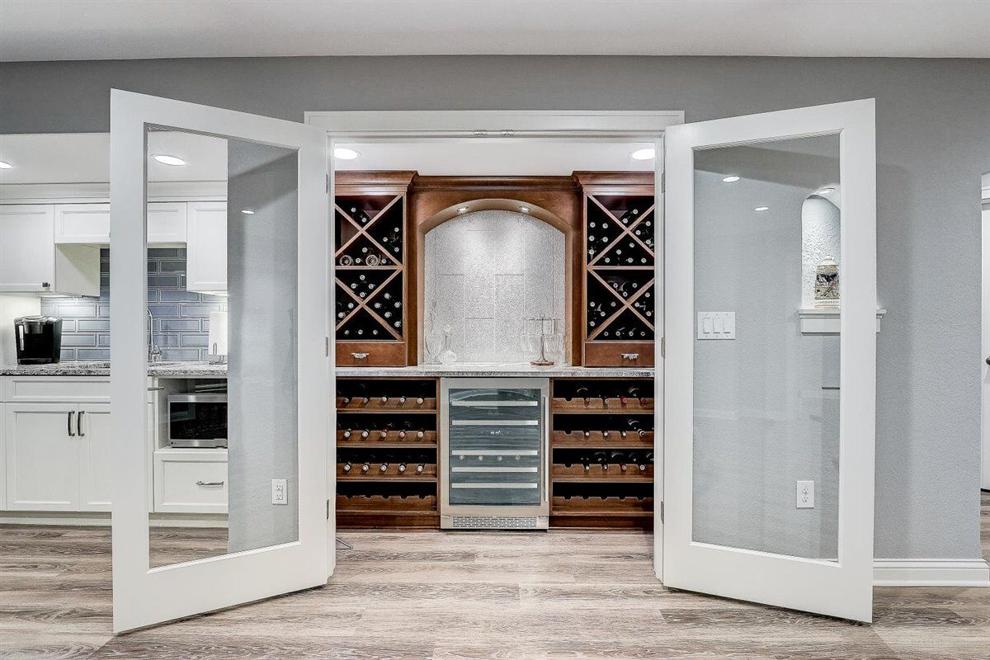 Making It Their Own
Since homeowners are staying in their homes longer, they're planning remodels that specifically meet their needs. "They're not necessarily worrying about the next owners. Instead, they're focusing on their lifestyle and interests and incorporating some 'non-traditional' elements," says Welhouse. She points to a recent kitchen remodel for a couple who were avid cooks and bakers. Their remodel eliminated the eat-in area of the kitchen and utilized the space for cabinetry and lots of countertops to accommodate their passion. Laundry rooms with dog washing stations and basements with wine cellars are two other examples of personalized spaces that may suit the current owners but don't necessarily have universal appeal.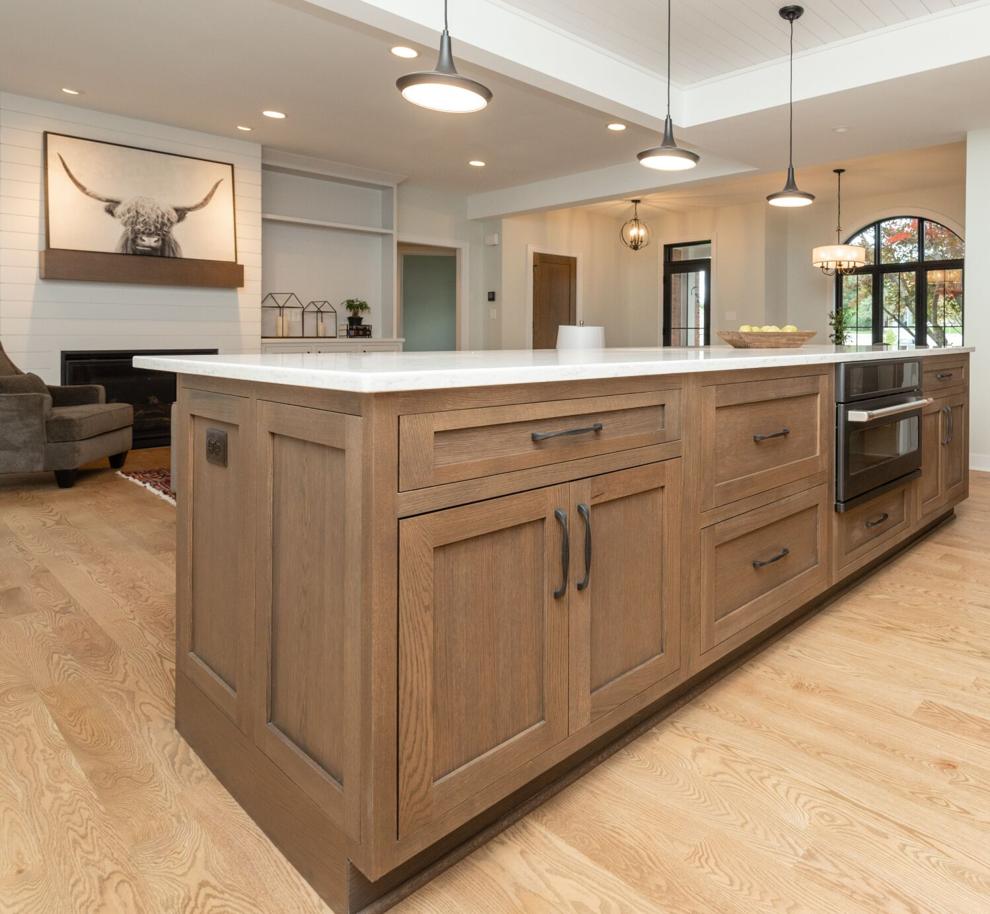 Kitchen Islands Go Big
For decades, islands have been a kitchen mainstay. They're a natural gathering space for family and friends. They're perfect for food prep and serving. They're convenient during work-from-home and school-from-home situations. What's new is the fact that today's islands are getting bigger. Recent kitchen remodels have featured islands that are 9′ to 16′ long and are stocked with amenities like prep sinks, undercounter microwaves, beverage fridges and warming drawers.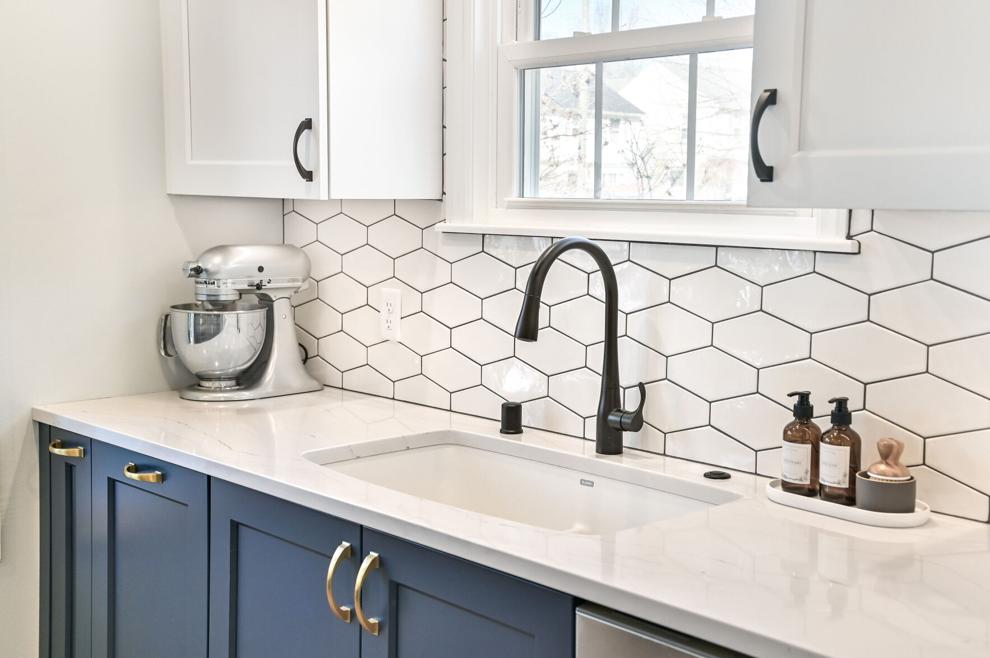 An Eye On Design
Gold fixtures are coming back, but they're not the bright, shiny, overpowering gold from the 1980s. Instead, this is a soft brushed gold that adds a touch of warmth and can be found in faucets, showerheads, light fixtures, cabinetry hardware and even appliances.
There is also a return to the natural elements of wood. Homeowners are embracing all different species — oak, quarter-sawn red oak, maple and pine — and are using it throughout the home. On the main floor, you'll see Craftsman-style trim and solid wood cabinets. In the basement, rough-sawn wood and feature walls made from distressed, reclaimed wood are showing up as part of an industrial or vintage aesthetic. MKE
Spring Improvement  Show
Find more trends and ideas at the 60th annual NARI Milwaukee Spring Home Improvement Show Feb. 18-20 in the Wisconsin Exposition Center at State Fair Park. More than 150 NARI Milwaukee member businesses will be on hand to provide remodeling and home improvement services and products from design/build firms and  specialized contractors for all areas of the home. 
Details are available at NARIMilwaukeehomeshow.com.