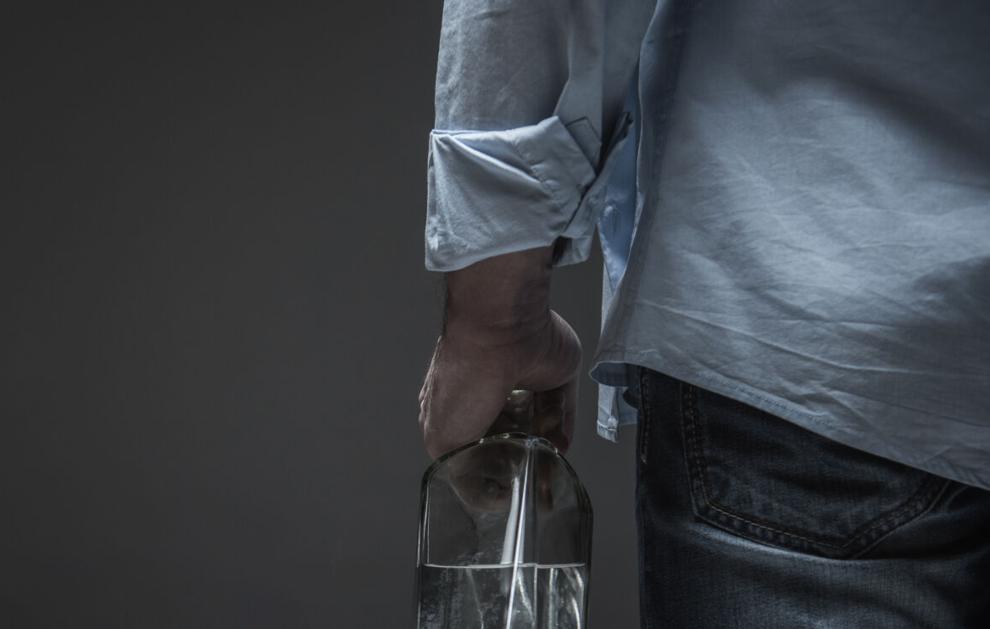 The COVID-19 ripple effect is proving to be fertile ground for people prone to alcohol misuse — primarily for those already most at risk for problematic alcohol use and, increasingly, for people falling under the weight of loneliness, anxiety, stress and other triggers heightened by the pandemic.
A September study by the Rand Corp. Social and Economic Well-Being team revealed that adults had sharply increased their alcoholic consumption during the pandemic's shutdown. Alarmingly, women increased their heavy drinking sessions (four or more drinks within two hours) by more than 41 percent. 
"It's an increasingly challenging time for people across the board," says Dr. Chantelle Thomas, executive clinical director and a clinical psychologist specializing in addiction treatment, trauma and health psychology at The Manor By Windrose Recovery. "The prolonged nature of our current situation has intensified the amount of stress people are experiencing. For so many individuals, access to an outlet for feeling better, for restoring themselves and for finding relief has been compromised."
"COVID has caused total isolation for most people," agrees Dr. James Winston, board-certified psychiatrist and medical director at American Behavioral Clinics. "Most people work from home or get their groceries delivered. If they go out, it's usually once a week to get groceries. People aren't going to the movies or the gyms."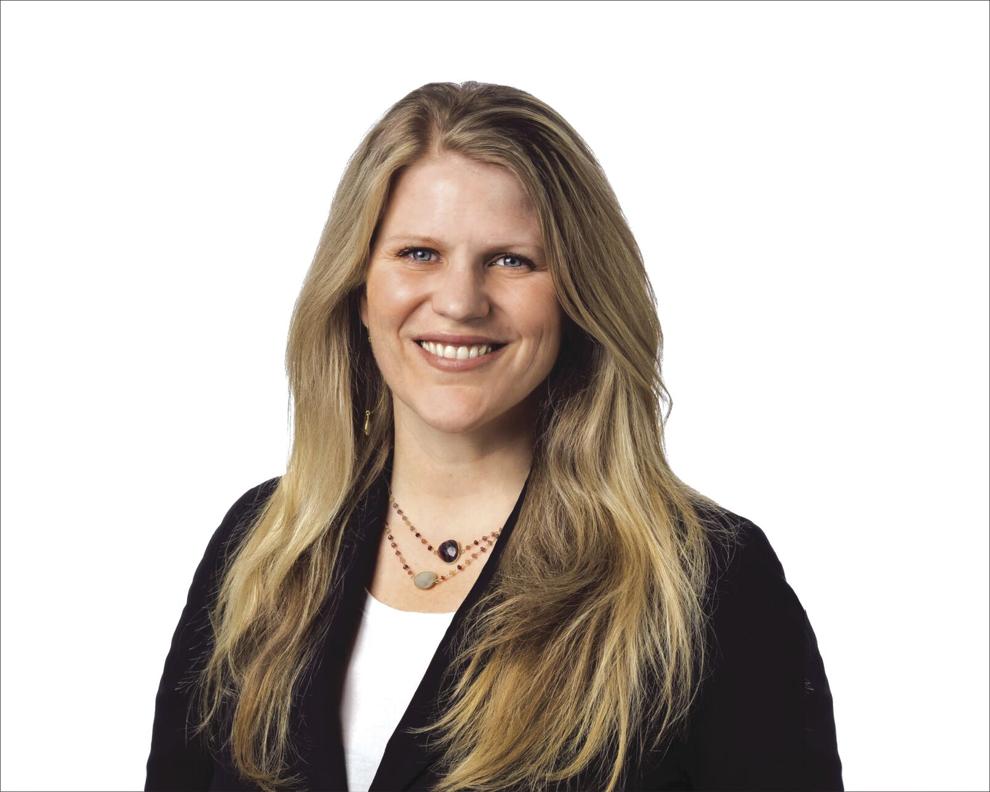 When trying to understand more about your relationship with alcohol, Thomas says, it's often better to think in non-binary terms. 
"It's often unhelpful to prematurely force oneself into a category of 'I have an alcohol problem' or 'I don't have a problem,'" she explains. "Alcohol use can change as you move along the spectrum of stress. As the support structure is weakened and the amount of relief needed for peace of mind increases, some people may rely on alcohol to fill those spaces. Those with problematic drinking issues pre-pandemic are struggling in profound ways right now, are understandably at much higher risk for relapse and are more frequently relying on alcohol for cope and/or escape."
Isolation is at the at the center of many issues, Thomas and Winston say. Compounding the situation is the fear of possibly contracting COVID-19 if individuals do venture out into a social setting. 
"There's an undercurrent of anxiety, depression, dread and uncertainty that underlies everything," Thomas says. "And the use of alcohol seems to offer many people temporary relief."
At-risk  Groups
According to a December study published in the American Journal of Drug and Alcohol Abuse, alcohol intake among binge drinkers more than doubled that of people who didn't drink excessively before the pandemic. The study of more than 2,000 adults showed binge drinkers averaged four drinks per occasion, compared to two for non-binge drinkers.
The data also points to women drinking to excess more often as well — including working moms at home. Thomas is particularly concerned for that group. 
"There's been no lessening expectations of responsibility," she says. "These parents have to work full-time, co-manage children through virtual schooling, prepare meals, take care of household responsibilities and perhaps other family members, and more. 
"The pressure on them has only increased, and there's no letup for them, so their window for relaxation and decompression has tightened considerably," she continues. "It's easy to understand how forming a habit of drinking during the evening routine before bed could become problematic. It's an easy and sneaky way for alcohol use to develop into a more profound pattern."
The situation may also  be compounded for those prone to anxiety, manic depression, obsession/compulsion, and similar conditions.
"People with severe mental health problems have been greatly impacted by the pandemic and its downstream affects," Thomas says. "Every individual who was vulnerable before COVID is at heightened risk now. If turning to alcohol was a primary reaction before, it's undoubtedly impacting their struggles now."
"Everyone is lonely, and many turn their feelings inward leading to depression, alcohol or drug misuse," Winston adds. "People who normally go to AA (Alcoholics Anonymous) or NA (Narcotics Anonymous) are not getting to their meetings like before. Some are doing virtual meetings. Others don't have access to the internet."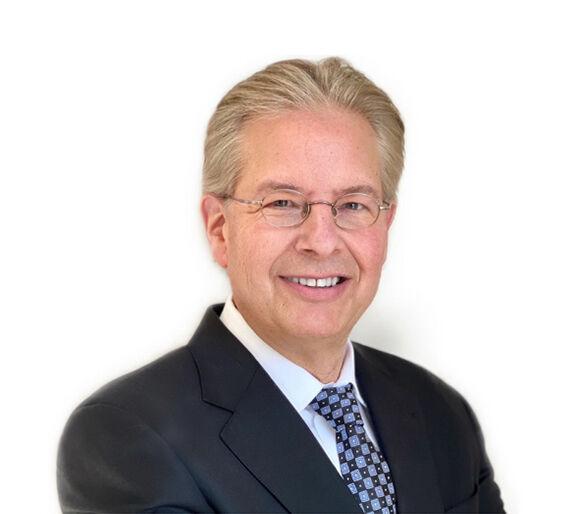 Taking  Action
For people who recognize that they may be relying more frequently on alcohol to ease their distress and want to return to normal drinking levels (or to stop drinking altogether), Thomas offers some simple behavioral strategies. 
"One thing you can control is access to alcohol. If you believe alcohol misuse is even a question for you, one of the first things you can do is decrease the amount of access you have," she says. "If there's wine and beer in your home all the time, it's much harder to set a limit and stick with it." 
Thomas recommends that people come up with a plan for more moderate alcohol consumption and see how well they are able to adhere to it.
"Pick an actual number, and include the days and even the occasions when you intend to or plan not to have a drink. Make a commitment to that plan and stick with it," she says. "If you frequently find yourself wavering or  renegotiating those terms in the moment, it could be an indication that your drinking may be slipping out of your control.
"If you're afraid you're going down the path of drinking too much, it's crucial to be honest about it," Thomas continues. "Tell people around you if you're concerned you're drinking too much. And talk to your health care provider about it. If you think you're beginning to overdo it, medical providers can help you compare your then-and-now baseline consumption and physical health markers to determine the best plan moving forward."
Winston agrees that tapping into a support system that can be honest but helpful is key.
"Individuals can ask their family members if they have noticed any personality changes or behavioral changes from drinking," Winston offers. "Are they using more alcohol to sleep or to treat their anxiety? Are they more isolated from their family? Are they noticing they have more withdrawal symptoms?"
Introspection and self-awareness are some of your most potent defense weapons, Thomas says. 
"Pay attention to those urges — when are they the strongest and when do you really want a drink?" she says. "Ask yourself what's happening in the moment to cause the urge. You might notice patterns that tell you how or why you want relief, and that could go a long way to understanding the underlying urges that lead you to drink. 
"Having that awareness and setting your intentions each week allows you to more accurately track your use and to be able to make positive changes if you feel yourself consistently searching for relief via alcohol," she adds.
Thomas and Winston also recommend that individuals take time to truly consider the things that bring satisfaction, joy and peace.
"Find something to feed your soul to get that kind of relief to replace alcohol, and line up your access to get it," Thomas says. And it's important to strategize. "When you would normally have a drink, promise yourself you'll go for a 30-minute walk," she says. "Other ideas might be to follow a regular exercise routine via an app or YouTube channel, set up your own yoga/meditation schedule, read or take up a hobby. Whatever you decide, it must be meaningful to you and resonate with you. The goal is to provide yourself with an outlet for downtime and a source of pleasure that doesn't
include alcohol." MKE
---
Seeing the Signs
If you or a loved one believe alcohol may have significantly impacted you in negative ways, here are a few signs to look for.
•  Further isolation from family
•  Inability to function at work
•  Alcohol integrated into your daily routine 
•  Unsuccessful attempts to cut back on alcohol use
•  Reliance on alcohol to sleep or to treat anxiety
•  More pronounced withdrawal symptoms
Professionals recognize that attempts to modify this behavior without support are often unsuccessful and can frequently pose considerable health risks.  People are strongly encourage to actively seek out professional support, whether that's abstinence-based community support programs, a medical provider, a therapist who works with substance use disorders, or seeking out a higher level of care such as outpatient or residential substance abuse programming.
Windrose Recovery, (414) 409-5300, windroserecovery.com
American Behavioral Clinics, (414) 877-4570, americanbehavioralclinics.com