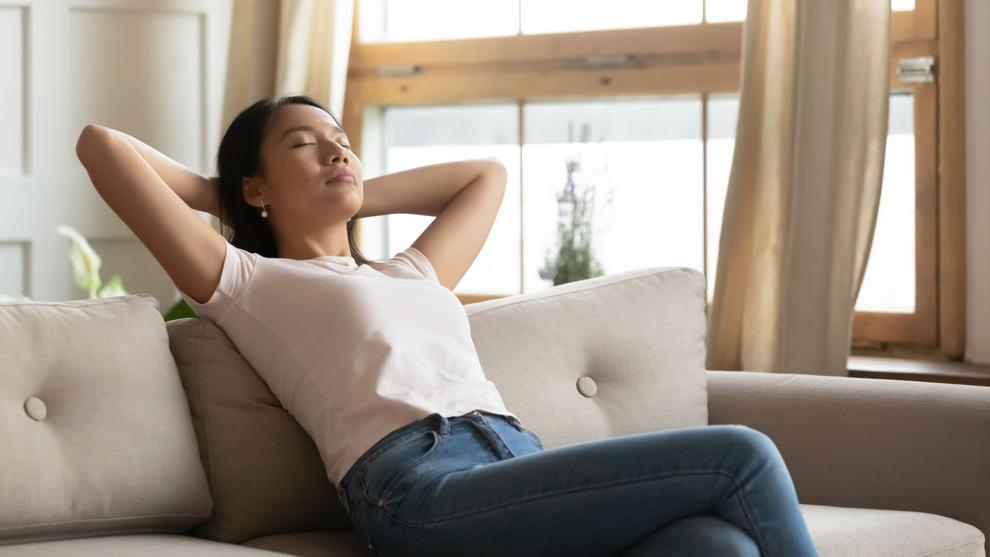 The new year prompts many to think of personal refreshment, to revitalize and renew a commitment to your mind, body and soul. 
The journey can start with your annual checkup as you expand beyond physical health to mental health and mindfulness.
"When it comes to living a healthy and full life, preventive care is key and regular checkups can be potential lifesavers," says Adam H. Romeiser III, MD, an internist at Ascension Columbia St. Mary's Milwaukee — Columbia West. "The doctor-patient relationship is built on trust over time, which makes having open and honest conversations easier." 
Romeiser suggests these tips to share with your doctor as holistic conversation starters:
• Make a list and cover your top three concerns at the beginning of every visit. "I really want to know the issues that are most important to each person and how those issues impact their health," says Romeiser.
• Be prepared to discuss medications, family history, past medical and surgical history, and any diagnoses. "If you can't remember some of the details, bring in old records or arrange for those records to be sent or faxed to the doctor's office," Romeiser suggests.
• Have an open and honest discussion about depression, anxiety, alcohol and substance use. "Many times it's difficult for patients to bring up these issues because of the stigma that goes along with psychiatric diagnoses," Romeiser says. "However, not sharing this vital information can prevent them from getting the support and help they need. It's not always easy to talk about these issues, but doing so can open the door to better days."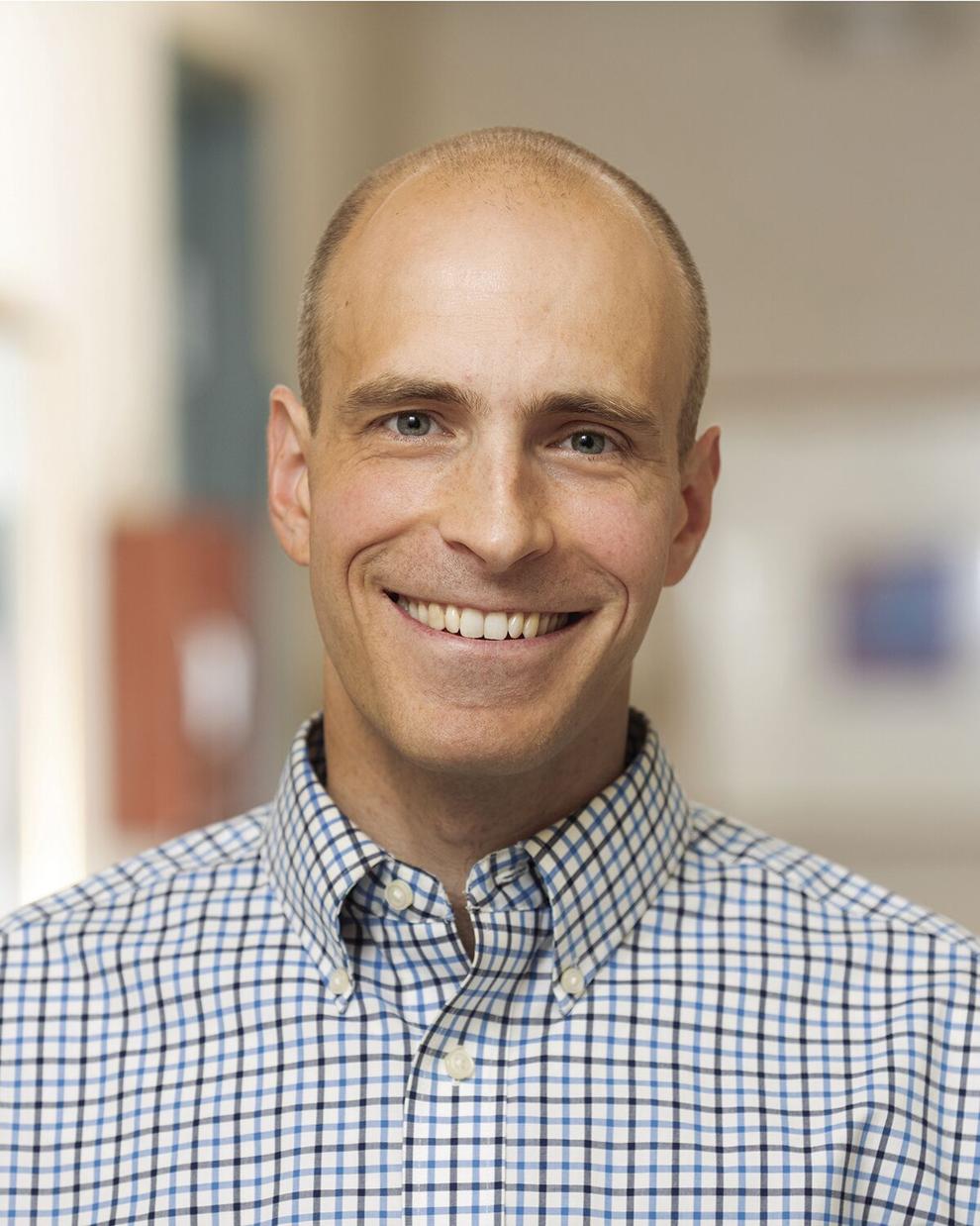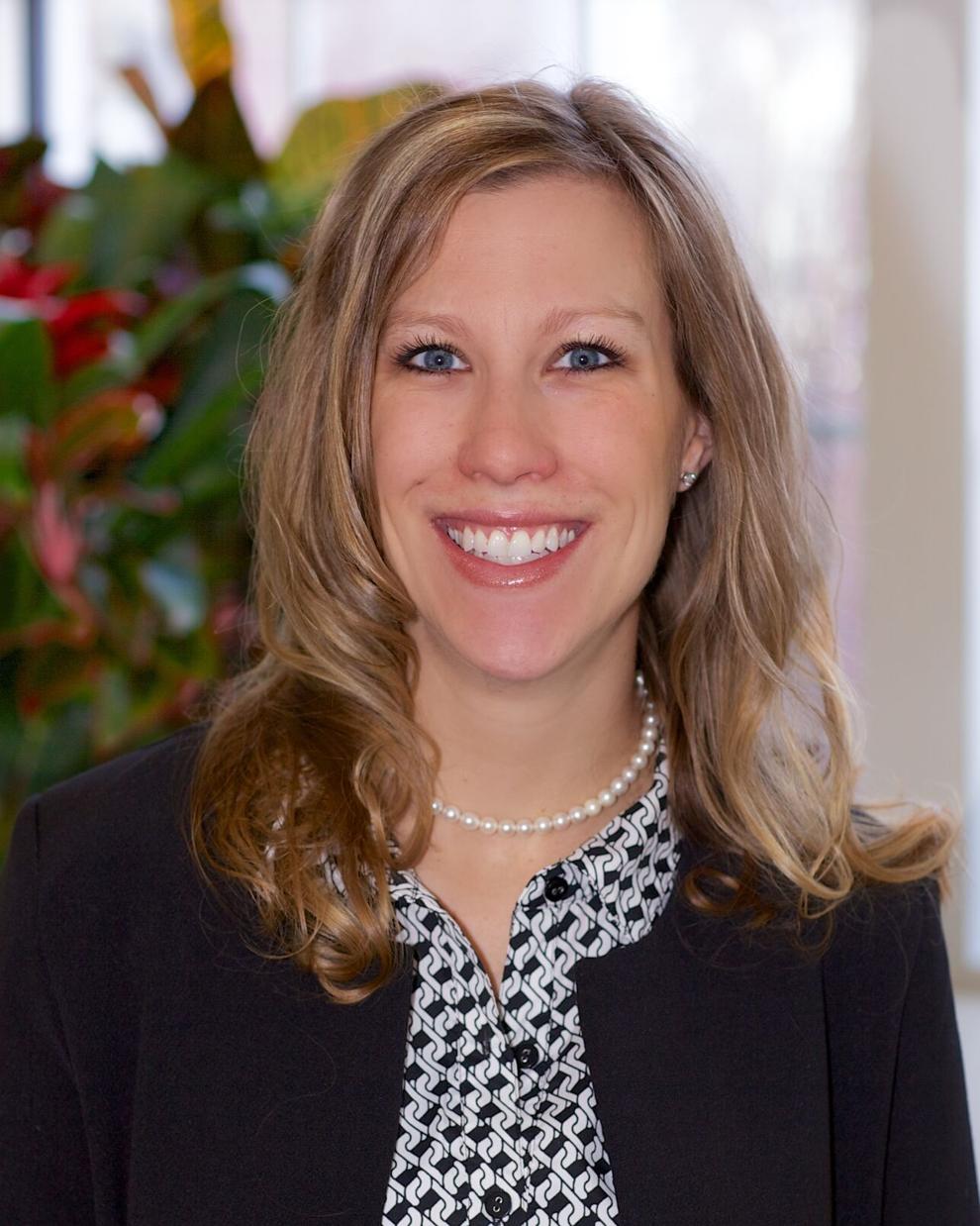 Practicing mindfulness
Another way to start the new year and to feel your best is to practice mindfulness. While some may think mindfulness means meditating quietly, it's actually intentionally shifting your focus in a non-judgmental way — being aware of how you feel and think in the moment. It takes discipline and practice to maintain this presence.  
Heather Jones, PhD, psychologist and executive director of clinical services for Rogers Behavioral Health in Southeast Wisconsin, says practicing mindfulness can lead to a decreased risk of depression and anxiety, allowing people gain more control over their emotions and helping them respond skillfully rather than reactively. 
"Mindfulness is the space in between when we experience emotion and when we react to it," Jones says. "Sometimes it's a very small space. Mindfulness can actually create a larger space to allow us the self-control to react internally first before externally responding."
Jones suggests a "take five" method to practice mindfulness, which requires the active use of all five senses during moments of emotion:
Notice five things that you can see in the environment.
Notice four things you can feel. 
Notice three things you can hear.  
Notice two things you can smell. 
Notice one thing you can taste.
Completing this process will give you time to think again about how you may react to an emotional situation, Jones says. Regular practice can lead to multiple benefits, such as increased emotion regulation, decreased emotional reactivity, more cognitive flexibility, decreased risk of depression relapse or reoccurrence, decreased psychological distress and increased sense of well-being, decreased depression and anxiety, increased relationship satisfaction and improved immune functioning.
"There are physiological benefits to your immune system, and it contributes to overall psychological health as well," Jones says. MKE
Resources
Ascension Southeast Wisconsin, healthcare.ascension.org/patient-resources/wisconsin/wiwhe-wimil  
Rogers Behavioral Health, rogersbh.org
---
Mind Matters
Keeping your mental health in check helps prevent other diseases
Research shows that people with mental health problems are more likely to have a preventable physical health condition, such as heart disease. 
What's the connection? According to the Mental Health Foundation, some mental health problems or medications can affect your energy or motivation to take care of yourself. You may also find it hard to attend medical appointments if your mental health problems affect your concentration. And the stigma surrounding mental illness can keep many away from the doctor.
Yet mental illnesses are common in the United States. According to the National Institute of Mental Health (NIMH) in 2019, an estimated 51.5 million adults age 18 or older in the United States had some type of mental illness. Even more concerning, less than half seek care. 
The challenge of identifying and communicating your feelings are difficult for many, and can be especially difficult to describe to a doctor when you're inclined to review your physical issues during an appointment. But don't overlook this important part of your visit. Here are a few conversation starters you can bring up with your doctor.
•I'm experiencing physical symptoms: Trouble sleeping, losing or gaining weight, feeling tired or lacking energy, unexplained aches and pains.
•I'm experiencing emotional symptoms: Long-lasting periods of sadness, hopelessness, guilt or anger, loss of interest in things I used to enjoy.
•I'm experiencing mental symptoms: Trouble remembering, concentrating, making decisions, having delusions, hallucinations or thoughts of harming myself or others.
•I'm experiencing behavioral symptoms: Withdrawing from people, missing work or commitments or abusing alcohol or drugs.
•I've had recent changes in my life: Marriage, divorce, moving, job change or having a baby.
•I have other conditions that are affecting my attitude: Heart disease, diabetes, cancer, depression or anxiety. 
•I am currently taking the following medicines: Aside from my prescriptions, I also take these over-the-counter medicines and herbal supplements. MKE
Resources
Family Doctor, familydoctor.org
Mental Health Foundation, mentalhealth.org
National Institute of Mental Health, www.nimh.nih.gov/health/statistics/mental-illness