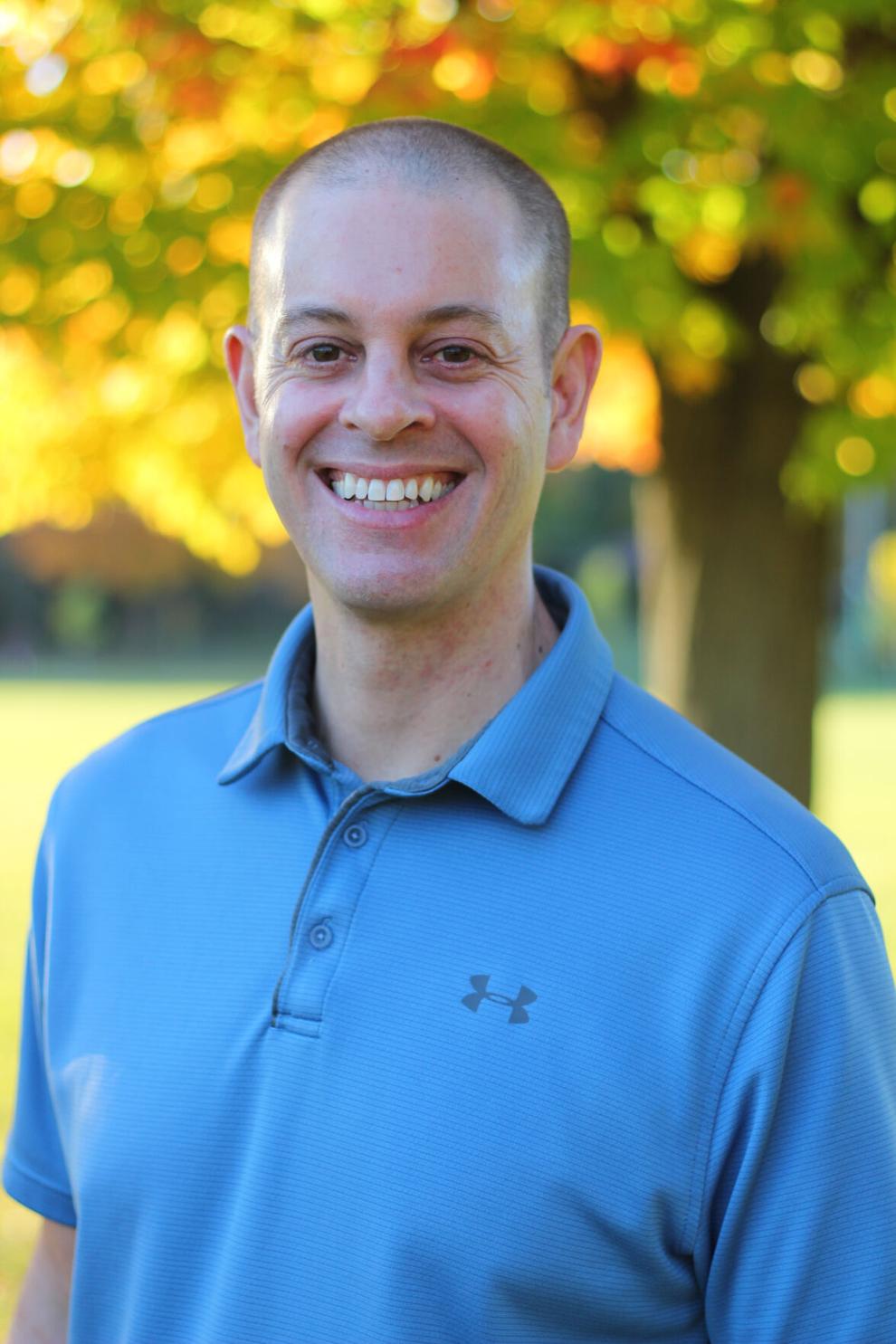 A mom, home with two sick children and feeling ill herself, is faced with the fact she may have to go to urgent care with antsy coughing toddlers and will have to sit for possibly hours in the waiting room.
A college student, new to town, thinks she has the flu, but doesn't know where to find the nearest clinic for help or testing.
Turns out there was another option for both of these real cases: Having an urgent care provider make a home visit.
Pivotal Health, which has locations in Madison and Milwaukee, uses the "Amazon of urgent care" business model — after clients schedule an appointment via phone or app, the company arrives at clients' home to treat maladies that would normally require a trip to urgent care or the doctor's office.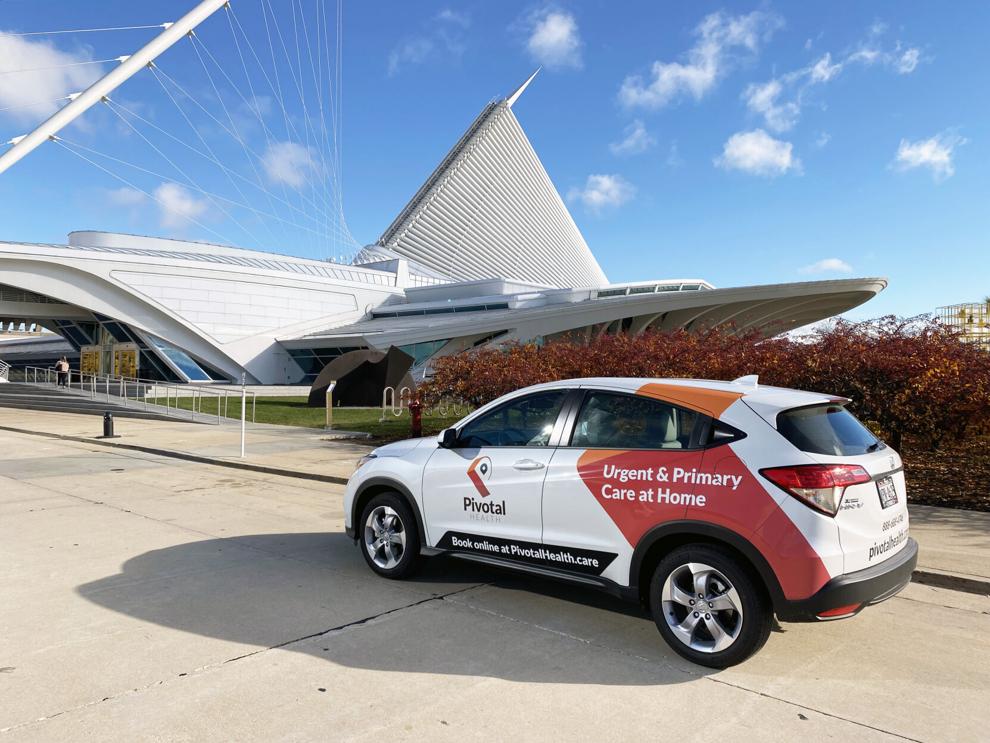 "Pivotal Health is doing healthcare in a new way," says Andrew Culp, MD, and Pivotal Health's chief medical officer. "We're bringing high-quality healthcare right to the patient in their home, at work or in the dorm. We're making healthcare simpler and far more convenient than any experience you've had in the hospital or clinic."
"We'll do urgent care or primary care," adds Jessica Dekan, NP, lead nurse practitioner. "You can choose whenever you want to be seen, and the waiting room is your living room."
Pivotal Health practitioners will visit for requests such as flu symptoms, suture removal/application, lacerations, breathing issues, administration of IV fluids, annual physicals, sports physicals, flu shots and COVID boosters.
"We can usually get people in the same day," Dekan says. "You can call and speak to a real person right here in Wisconsin."
Practitioners will also triage patients online or over the phone to determine if the patient's condition requires more advanced emergency care. If that's the case, they will assist in calling 911.
We talked with Pivotal Health co-founder and CEO Sal Braico for details.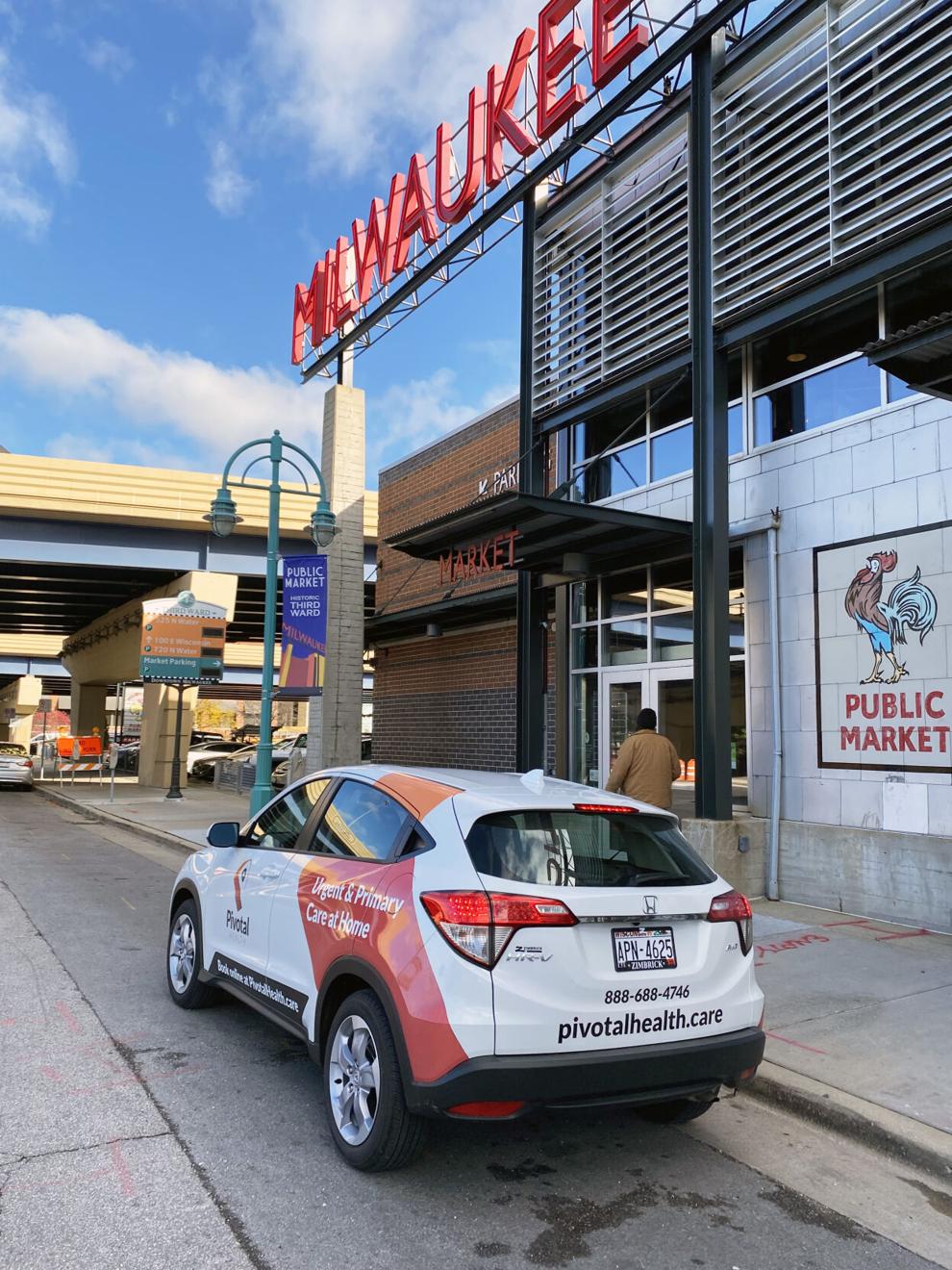 How did you get started?
We wanted to provide a model of care that is all about convenience. We started in Madison during the pandemic, when many moms and dads were working from home. The last thing they wanted to do was drag their kids into a sick ER waiting room or call their clinic and the clinic says they can see you in three days. Since then, Pivotal Health has really taken off.
What is your coverage area?
We service the metropolitan four-county area: Milwaukee, Waukesha, Ozaukee and Washington counties. We're also in Dane County and the LaCrosse area.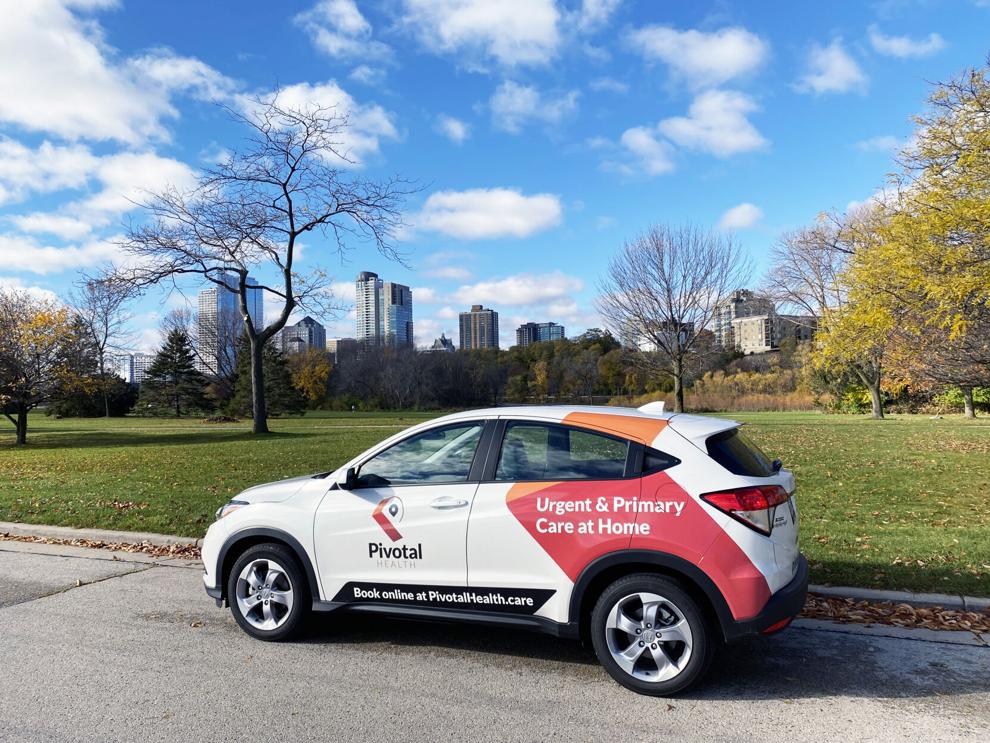 What are the costs?
Our costs are the same or less than a visit to your doctor's office. We're in-network with all the major commercial payers, such as United Healthcare, Anthem, Blue Cross/Blue Shield and Humana. We are also in-network with Medicaid and Medicare. We also offer reasonable self-pay options for patients who don't have insurance or for those who don't want to go through insurance and perhaps want to use their HSA. You simply enter your information into the app.
How does this differ from home health?
Home health professionals typically serve older patients and post-surgical patients who are unable to travel to a doctor's office. Pivotal Health treats patients of all ages, from infants to the elderly.
Tell us about the primary care visits.
With our model, we are able to spend more time with patients than the 10-15 minutes you get in a clinic. We can spend up to an hour with a patient. With a 30-45-minute appointment, you can really dig in and connect.
Do you treat fractures and broken bones?
We partner with a company that does x-rays and ultrasounds right in the home. A radiologist can read the scans immediately.
What about mental health care?
We partner with outstanding therapy companies. Since our providers can spend more time with patients, many open up about their sadness and depression. Our providers received additional training to help them diagnose what is going on with the patient and help them get appropriate care.
Anything else you'd like to share?
We have the Pfizer booster available free of charge; there's not even a service fee. Schedule yours today and try out our services. pivotalhealth.care, 1-888-688-4746 MKE