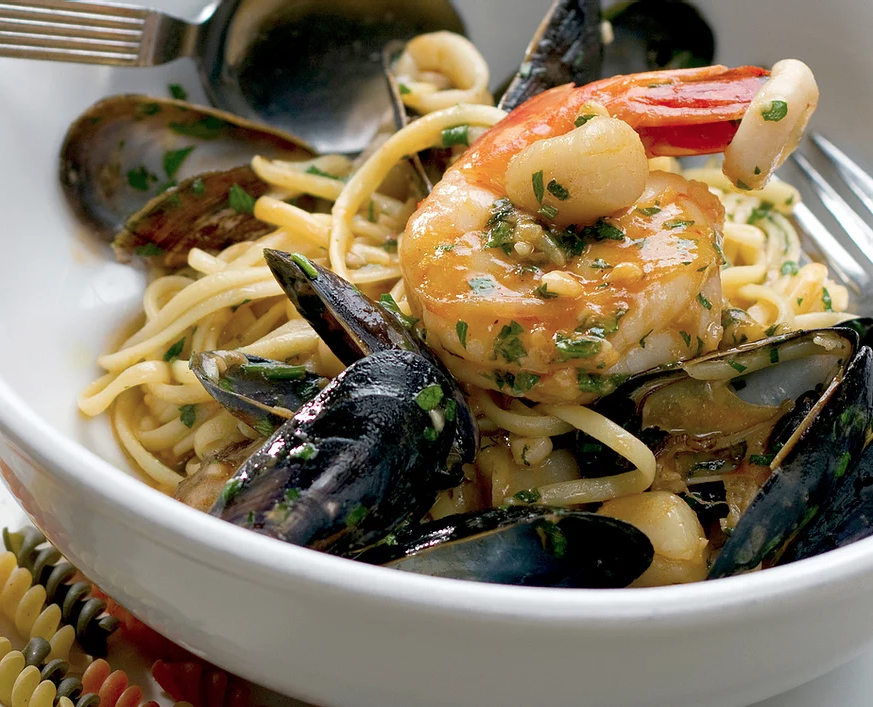 My dear friends, last year at this time we were all in survivor mode. The pandemic was still new and we were all trying to figure out what to do, how to deal with it, and how to protect ourselves, our families and our businesses.
Now, we in the restaurant business are struggling in a different way:
Staffing. I am sure those of you who have ventured out to dine again have been a witness to this. I wanted to take this opportunity to take you behind the scenes and tell you a little about what we as restaurateurs are doing —should be doing.
First off, as you are well aware, there are various kinds of restaurants and every kind requires a different level of help, staffing and management practices. There is never a one size fits all in any business. In our industry, I feel that an operational plan is based on — or should be based on — its theme and concept. Therefore, the qualifications of its staff need to be different. And now, lack of help is drowning all of us, locally and beyond
Customer expectation of a brand is another huge factor. During these challenging times, customers need to view a business through the lens of a partners and not just a patron. And in turn, I have decided not to focus on the quantity of guests I serve but take a renewed focus on the quality of their experience. I have lowered the number of reservations and walk-ins that I accept and make sure that their experience is the best I can provide.
This approach in itself is a huge daily struggle. We have all been dealing with cabin fever and are ready to get out there and enjoy some normalcy. But I have seen customers at some of my establishments analyzing the situation at hand and comparing it to their pre-pandemic experience.
Unlike some businesses in which the show goes on behind the curtains, in the restaurant industry, the show must go on in front of you, and responding to customers in this new environment can be stressful for staff. Whenever I am available, I "touch" my tables to answer any questions my guests may have.
But these days, as team leader there is nothing I do not do. At times I am the dishwasher. I do food preparation, I am on the line cooking, I serve food in the dining room, I take drinks to the tables and, when I have a spare minute, I enjoy my favorite thing to do — mingling with my customers. 
Like all restaurateurs, I love my loyal team that have stood by me and believe in our mutual mission of creating experiences, and I am truly grateful for all of you. I thank you for your patience in this new normal and am happy to take your partnering guidance on how to improve the customer experience. Visit me at www.cheffeker.com and let's talk.
You personal chef, Michael Feker