While many of us have been binging Netflix and drinking wine since mid-March, Marcela Lagos and Tamar Kaswan made their long-dormant entrepreneurial dreams come true. Their recipes for success? Start with a delicious product, add a huge helping of passion, top with hard work and serve.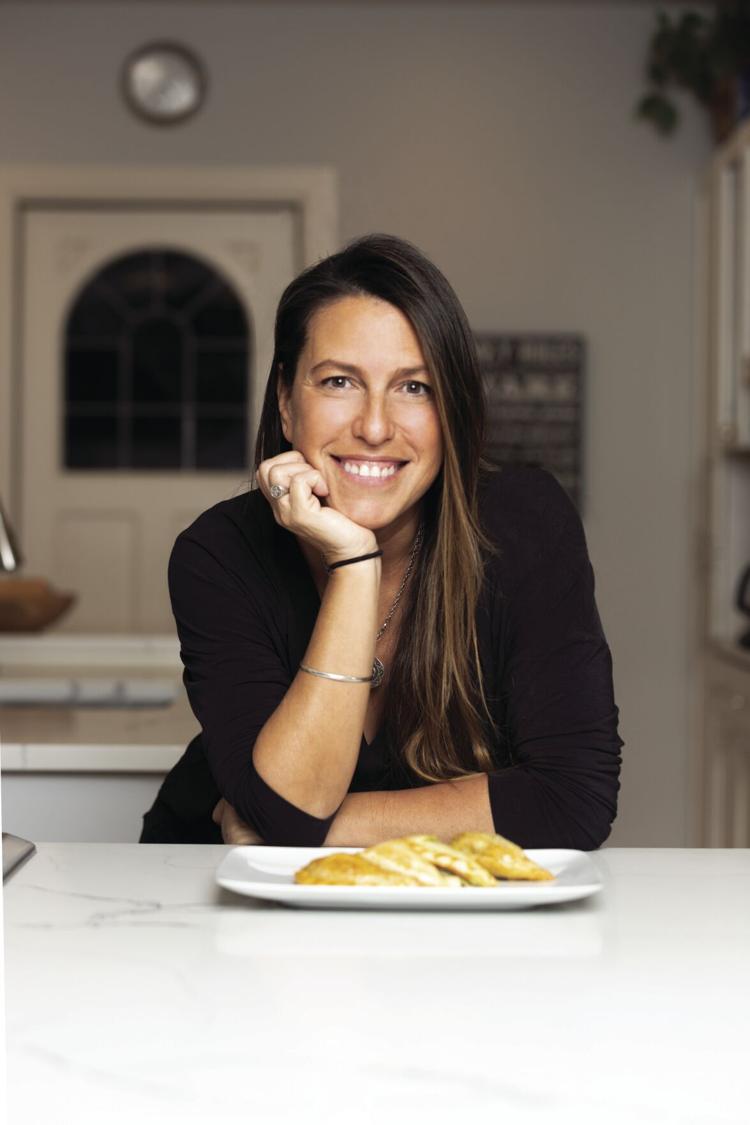 Comfort Food, Argentina Style
Growing up in Argentina where food and family were strongly intertwined, Marcela Lagos cherishes memories of cooking with her family and empanadas were always on the menu.  
"We'd get together every Sunday morning to start preparing the filling and make the empanadas by hand," Lagos recalls. "The Sunday meal was a family affair but eight of us, mostly women, did all the cooking. Empanadas are a common thing in Argentina. We ate them as appetizers. It was a tradition I wanted to keep going but I never had the time." 
In 2020, Lagos' with her career as a fitness instructor/trainer at the Jewish Community Center and unpaid "job" serving as chauffeur to teen daughters Sofia and Lucia on hold, Lagos seized the opportunity to turn a long-simmering idea into a business. She created a plan to make and sell batches of empanadas from scratch. "My idea was to do this when the girls left for college, but the pandemic allowed me that time to do it now," Lagos says. "I started setting goals. I knew I didn't want to go big; I wanted to be in touch with my community." 
The plan gained momentum in June, thanks to her in-laws Jane and Eric Englund. "We were having a small outside celebration for my in-laws' 50th anniversary and I promised to make empanadas," Lagos says. "I posted pictures of the cooking process on Facebook, and the next day I had seven or eight messages from people asking to buy them." And with that, La Mendocina was born. The name is a tribute to Lagos' hometown Mendoza, Argentina. "The name means 'girl from Mendoza,' and that's me!" she says.
Lagos decided to expand her efforts from her in-laws' kitchen to rented kitchen space. "I wanted to do it right," she says. I needed to find space, get permits and figure out an easy way for people to order," she explains. And the response has been overwhelming. 
"I started offering 15 dozen empanadas twice a month," she says. "They sold out in minutes so I hired a helper and increased it to 45 dozen three Fridays a month."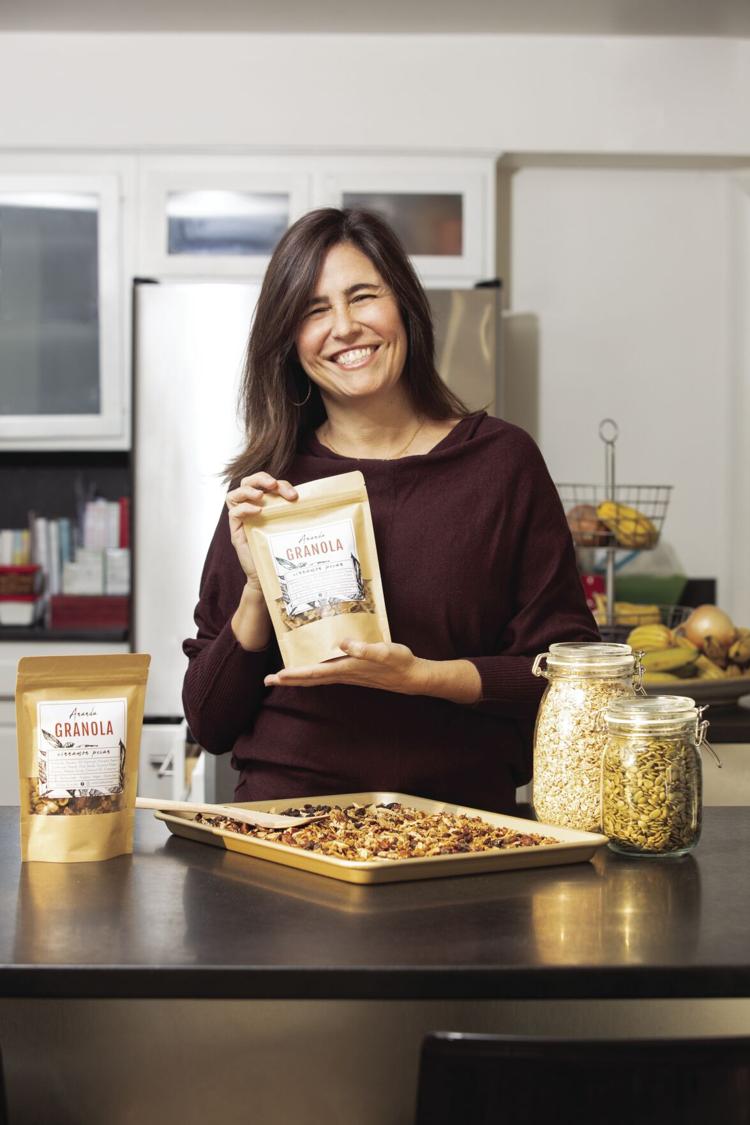 Healthy and Delicious
Tamar Kaswan is skilled in several fields, including architecture, graphic design, yoga and nutrition. But for the past two decades, her full-time job has been wife to Samuel and mom to sons Joel, Ari and Alex. "I've spent the last 20-plus years taking care of my family, mainly nurturing them through cooking and food. As they're starting to leave the nest, I'm feeling the need to keep nurturing," Kaswan says. 
When her work as a yoga instructor came to a halt during the pandemic, she focused on cooking healthy food for her family and shared photos of her culinary creations online. " People commented, 'I would totally eat your food, I would even buy your food,'" Kaswan says. So, I started thinking, what could I make that I could sell? … I wanted to create a product that represents who I am. I believe in the healing properties of food and eating a nutrient-dense diet to nurture your soul and your body." 
Growing up in Venezuela, Kaswan ate her share of homemade granola. She set out to perfect a granola recipe that was healthier and tastier than the mass-produced version. "I'm a firm believer in the 'do it from scratch' concept," she says. "My granola is nutrient-dense, and I wanted the perfect ratio of nuts and seeds versus oats." 
Having refined the recipe, Kaswan used her graphic design skills to create a logo and packaging. The result: Ananda by Tamar. "I started posting on Instagram and Facebook and it exploded," she adds.
At the end of September — three weeks into the granola project — Kaswan was diagnosed with breast cancer. "The moment I got the diagnosis, I realized I might have to slow down, but having this business gave me the strength to persevere so I could follow my dream of creating a product that reflects who I am," she explains. "Ananda means 'bliss or joy' in Sanskrit."
Check out La Mendocina and Ananda by Tamar on Facebook to place your order. MKE