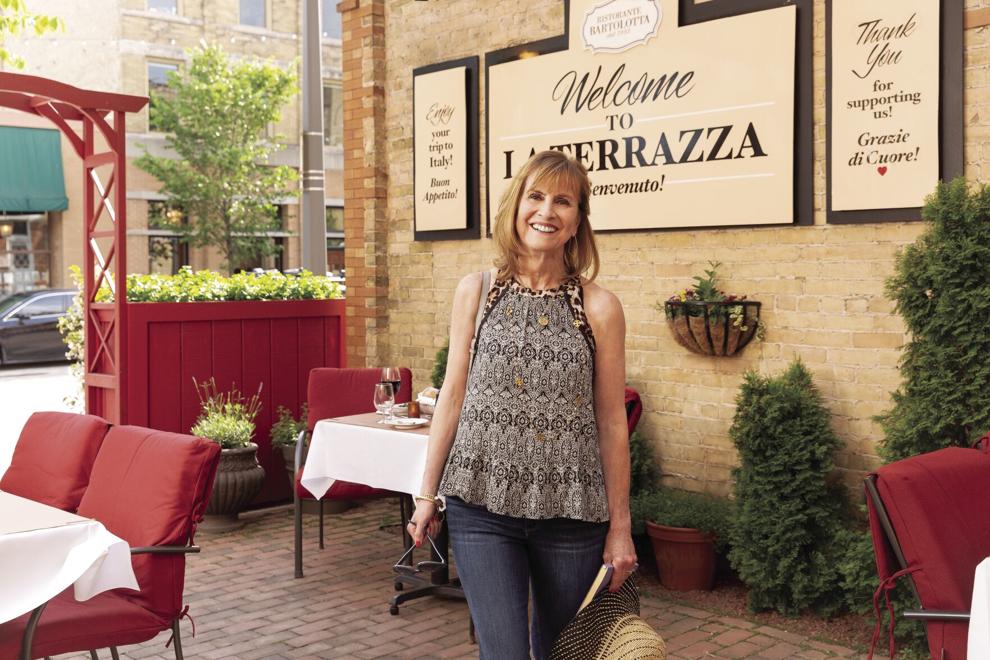 Oconomowoc's Patricia Kiefer knows what it's like to hike among Italy's fragrant lemon groves, olive trees and vineyards. She has dined in Michelin-starred restaurants in small towns in Portugal. She can find prime spots to picnic in the French countryside and recommend wines from a centuries-old vineyard in South Africa. 
And when she returns home from her travels, Kiefer happily frequents the locally owned, independent restaurants that remind her of the extraordinary experiences she's had in her travels throughout the world.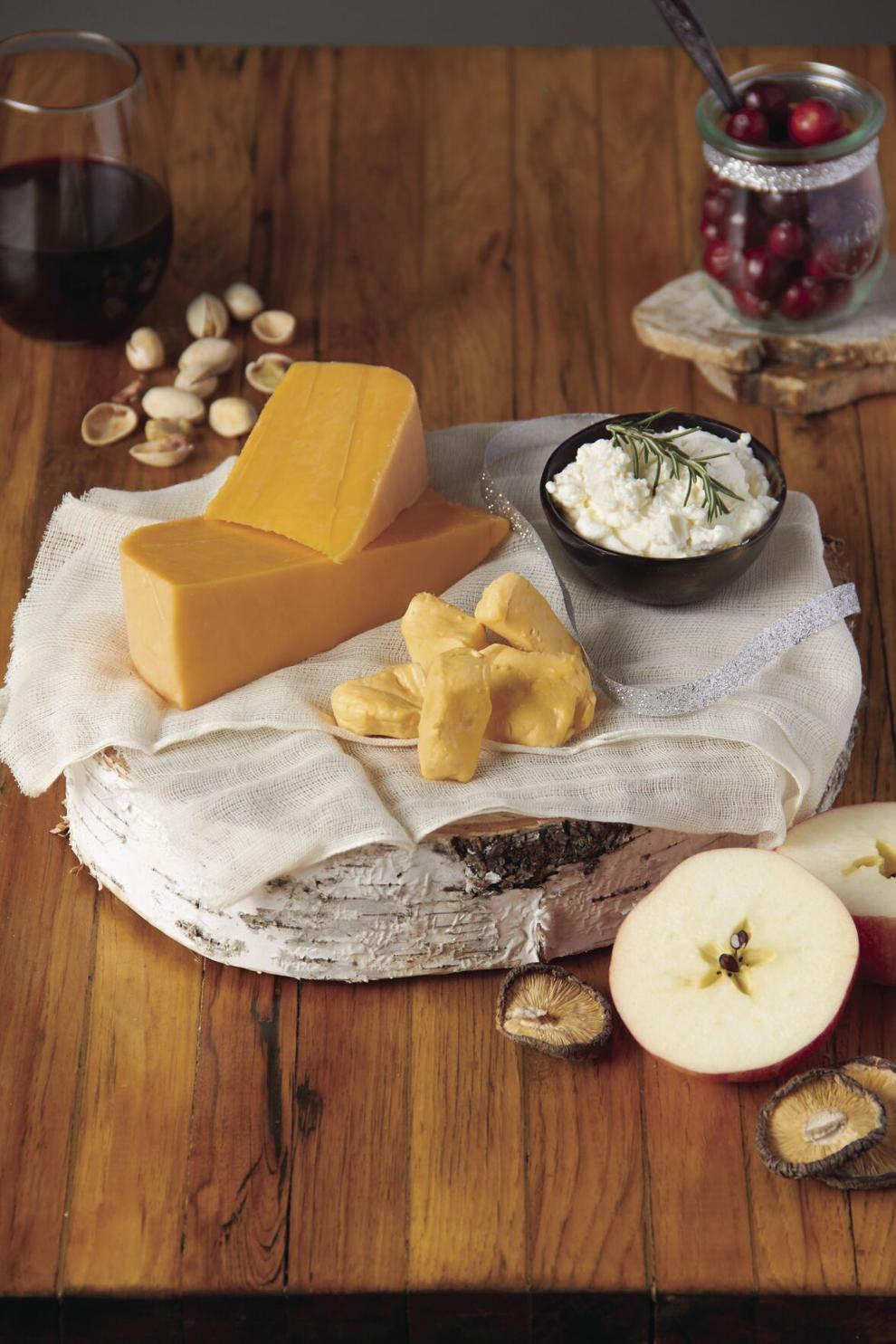 Hiking Through Provence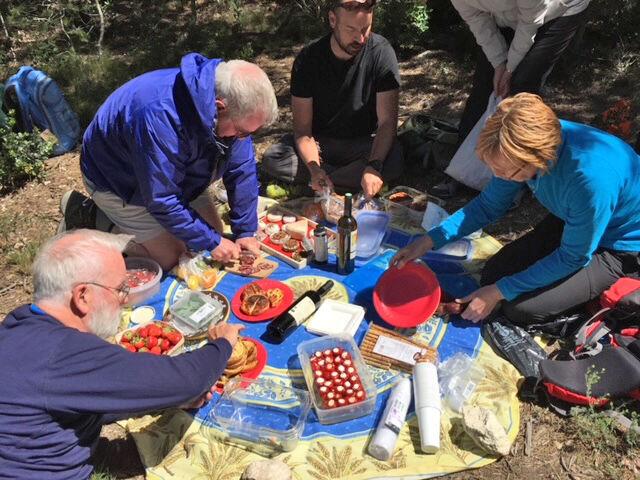 On a National Geographic tour of Provence, Kiefer and a group of friends hiked in Avignon and moved on to Chateauneuf-du-Pape, where they raised glasses of Cotes du Rhone. Two guides provided salad, cheese and French wines for their daily picnic lunches in the countryside. A highlight of the journey, she says, was exploring Saint-Remy-de-Provence, where Vincent Van Gogh was inspired to paint his iconic "Starry Night." 
One of Kiefer's most memorable dinners on that trip was served by the owner of La Ferme de Gerbaud, an herb farm in Provence. When the tour group arrived, the farmer was harvesting herbs wearing "a yellow slicker, a beautiful scarf and wellie boots," Kiefer recalls. "She cooked us a lemon chicken with herbes de Provence, then we could buy herbs at her store after we finished eating. She was just charming."
Kiefer says Bavette la Boucherie in Milwaukee's Third Ward, with its tempting array of artisan charcuterie, cheeses and wines, brings back happy memories of her adventures in France. Like La Ferme de Gerbaud, Bavette is both a specialty food shop and a restaurant. Owner Karen Bell's menu reflects both her love of Milwaukee and her experiences living and working across the U.S. and Caracas, Paris and Madrid, where she owned and operated a successful restaurant.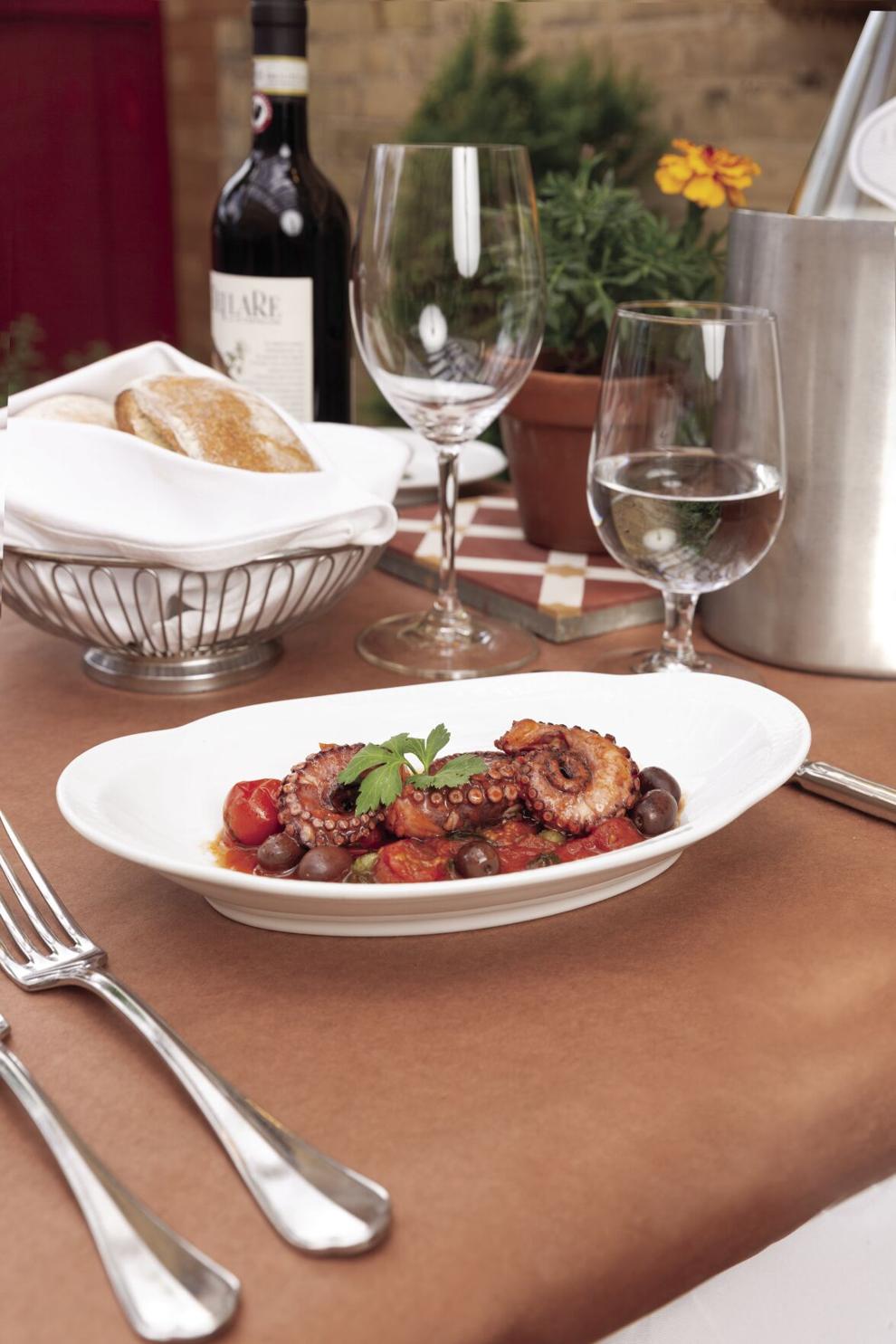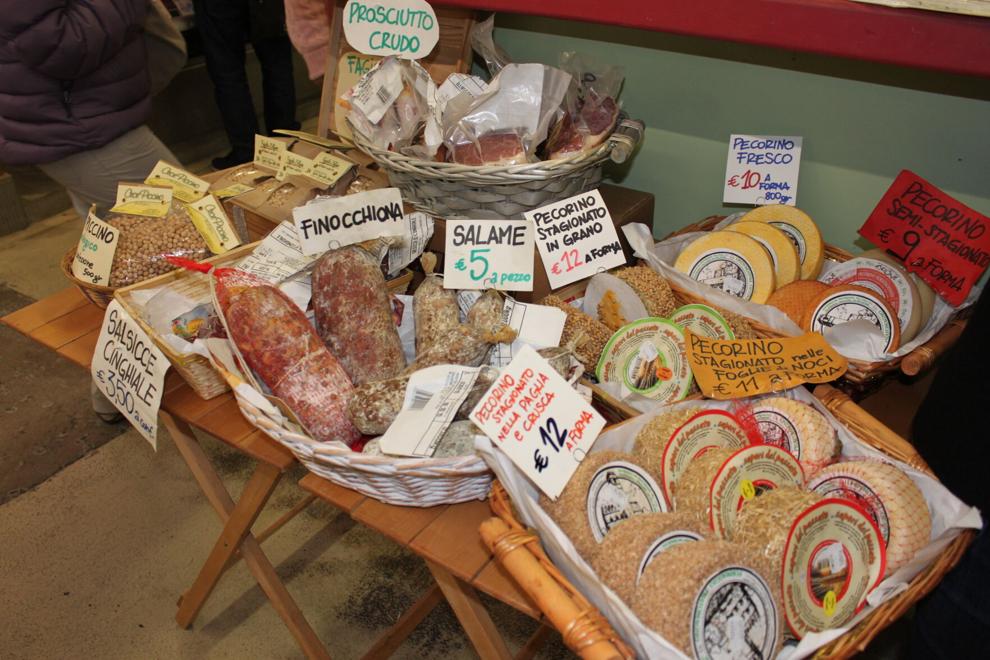 An Italian Feast
Italy is a favorite destination for Kiefer, and not just for the pasta. Her first taste of Italy was in 2011, when a hiking trip took her to Genoa, Pisa and Florence and she fell head over heels for Italian wines.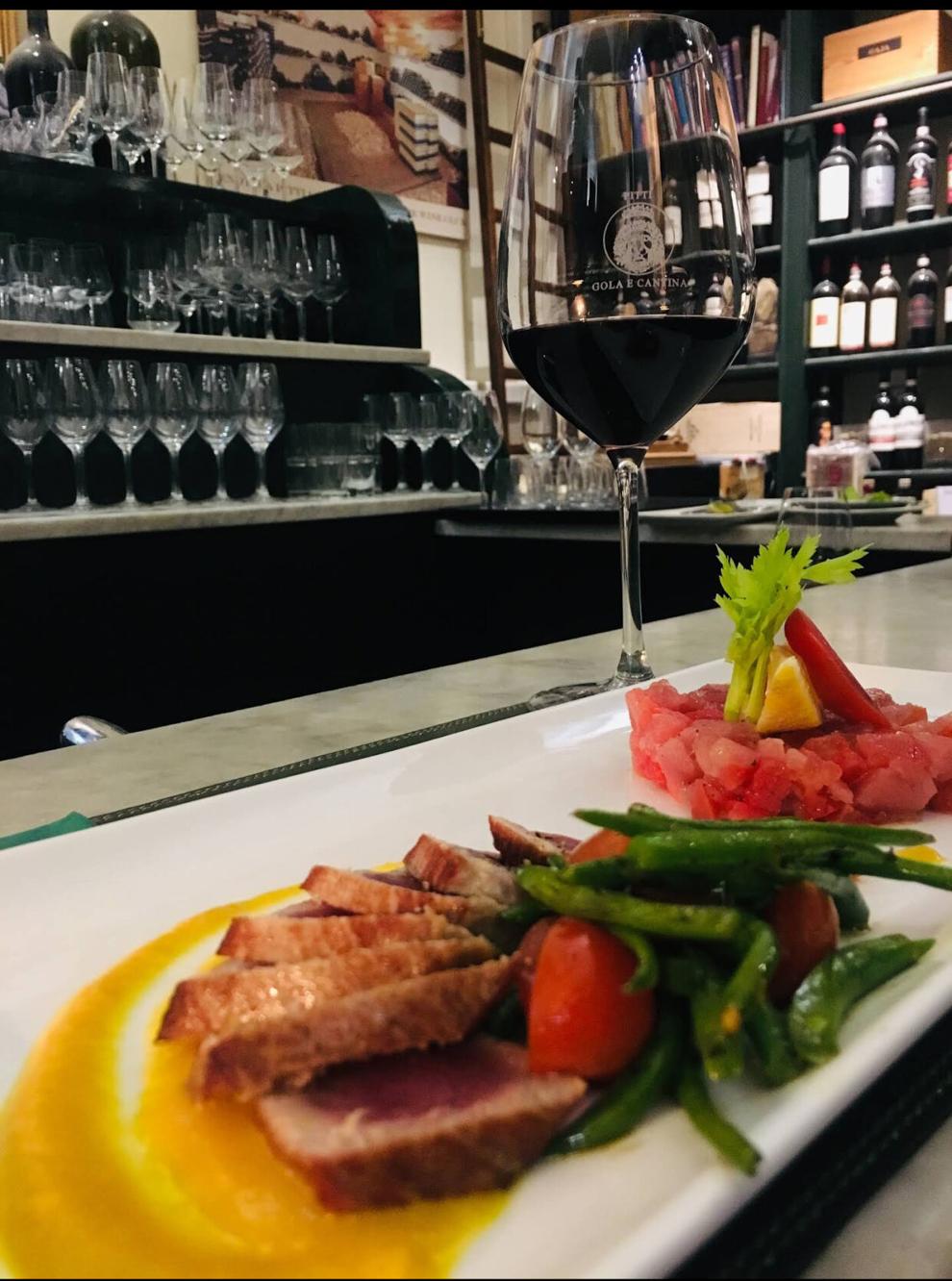 "I'm pretty fussy about wine, but in Italy, I've never met a wine I didn't love — even the table chianti," she insists. 
Back home, Ristorante Bartolotta in the Wauwatosa Village is one of her top choices for authentic Italian cuisine, especially since Paul Bartolotta added an outdoor patio, La Terrazza, to its seating options. He also added a consecutive series of four-course dinners, each highlighting regional fare from areas such as Tuscany, Sicily and Campania. The food, as well as the dining under-the-stars ambience, take Kiefer back to memories of her Italian holiday.
"I like those smaller, quaint restaurants, and a lot of them have added outdoor dining," she continues. 
Lago Su Bella on Lac La Belle is another family-owned Italian dining destination that Kiefer recommends. "They have a great eggplant parmigiana and a nice selection of wines," she notes.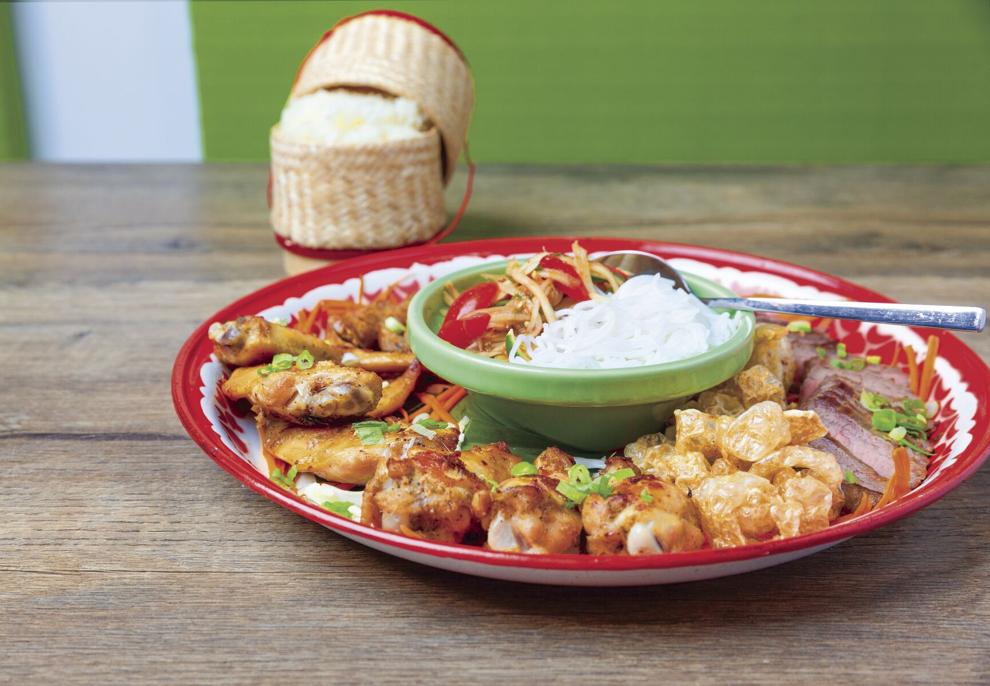 Kiefer points to Door County's Stone's Throw Winery as a great source for Italian-inspired wines: "The owners, Russell and Lisa Turco, have a villa in Italy and are enmeshed in the Italian scene, especially Florence and Tuscany," she says. The Turcos import their grapes directly from California and use many of the same processes used by fine Italian wineries, she adds.
Adventures in South Africa
In South Africa's wine country, Kiefer enjoyed her stay at the historic Lanzerac Hotel in Stellenbosch, near Capetown. "This wine estate was established in 1692," she explains. "We had an amazing meal with wine pairings." 
The Manor Kitchen at the Lanzerac features bobotie, South Africa's national dish. Bobotie is made with ground beef or lamb, seasoned with cinnamon and other spices — much like a meat loaf. She says Zesti restaurant in Hartland, which highlights dishes from around the world, occasionally offers "a nice curry bobotie with fresh fruit on the side."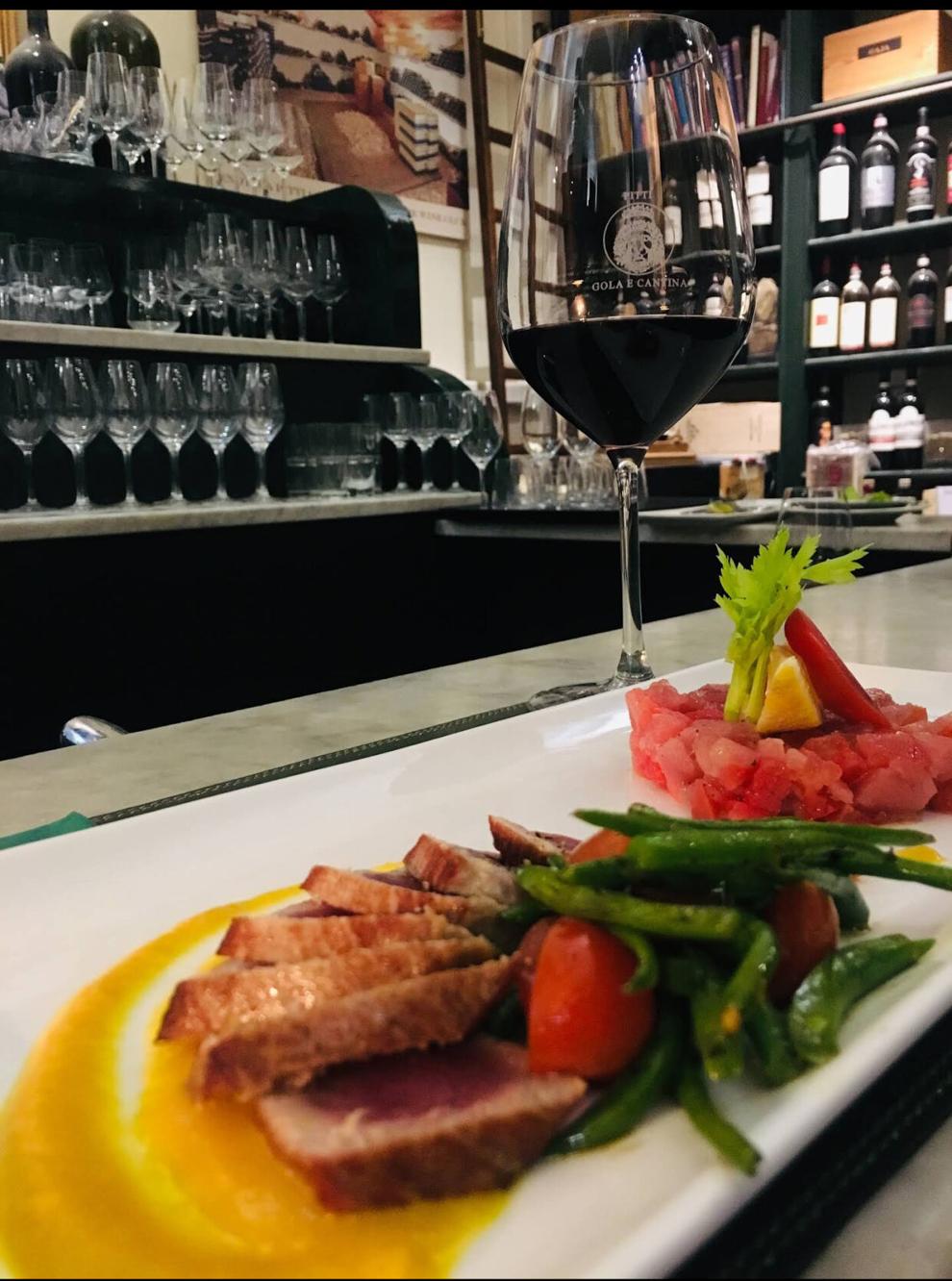 The World on a Plate
For a variety of international dishes, La Merenda in Walker's Point offers global small plates. You can try a taste of Italy, Spain, or Argentina, for example, "and they have the wines that go with it," she notes. 
For the flavors of Indonesia, check out the sambal goreng udang, made with gulf shrimp, earthy sambal chili paste, garlic, sesame, coconut milk and coconut mashed potatoes (a vegetarian option is available too). Curry lovers will swoon for the butter chicken, and veg fans can't resist the Moroccan spiced grilled parsnips.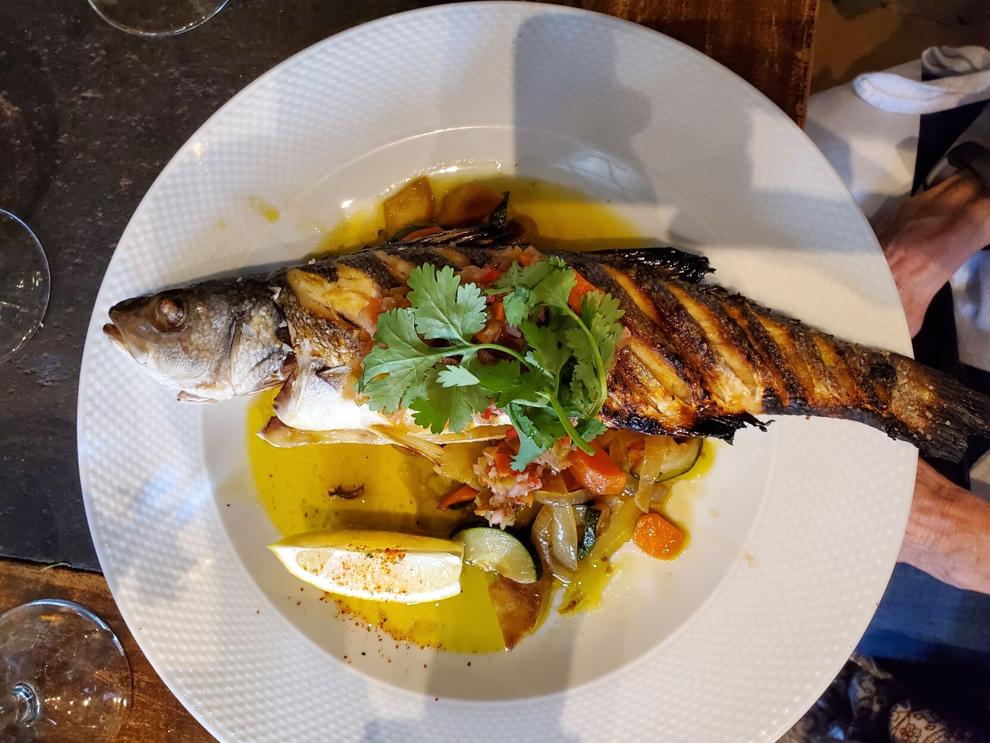 Although the pandemic interfered with travel plans in 2020 and 2021, Kiefer plans to visit Russia, Paris and Provence next year. In the meantime, she'll be reminiscing about her travels via Wisconsin's own unique bistros, sidewalk cafes and wineries. MKE
---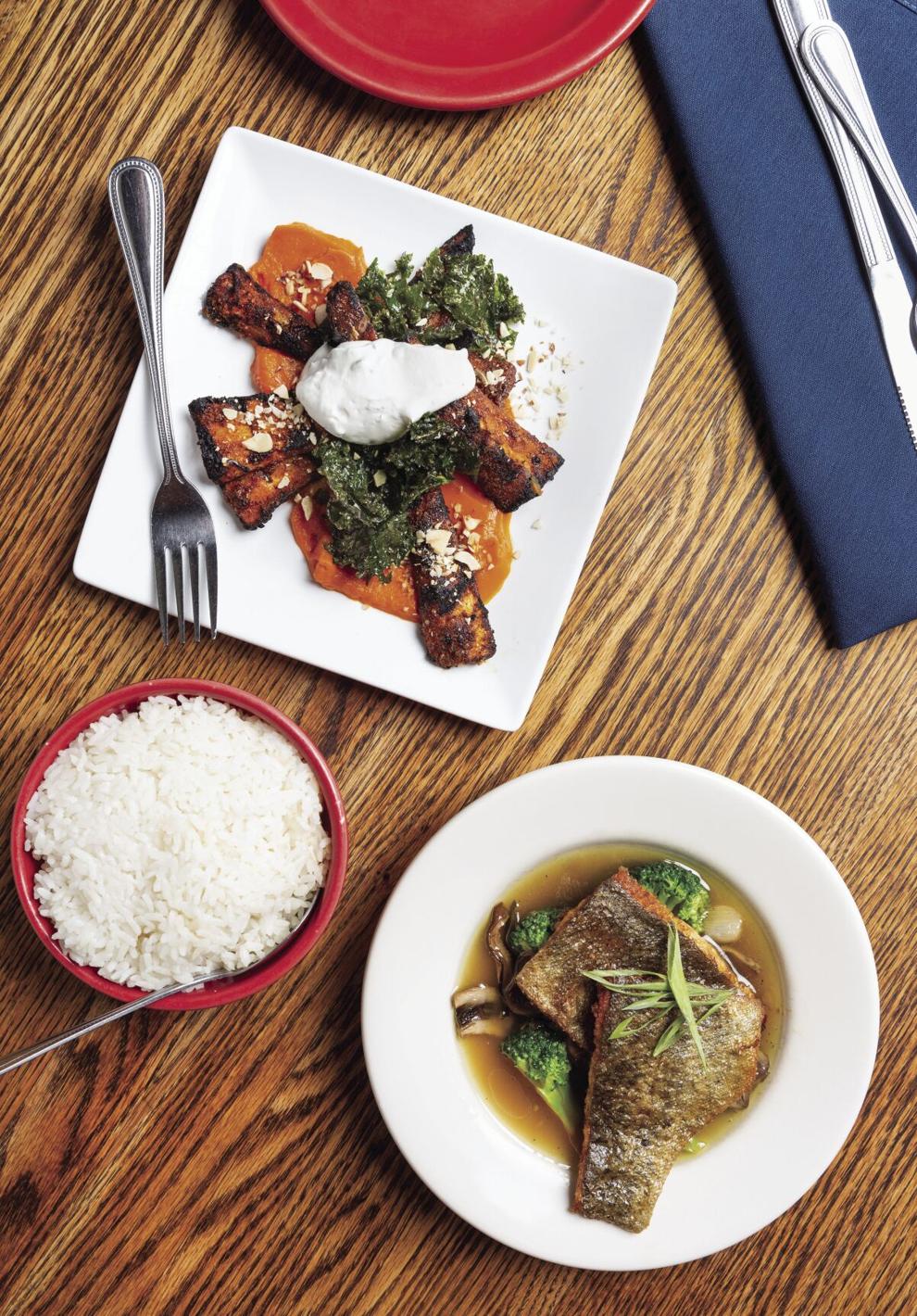 Around the World in 80 Bites
Milwaukee's ethnic diversity has led to a wealth of flavorful authentic international food. Below are 80 additional recommended restaurants for adventurous palates to savor.
Got some favorites you'd like to suggest? We're following these social media hashtags: #MKEin80bites, #MKE80bites, #Aroundtheworldin80bites, #worldlycuisine or your cuisine of choice (e.g. #ethiopian, #africancuisine)
---
Caribbean
Island Jam, South Milwaukee
La Caribeña, Milwaukee
Pepperpot, Milwaukee
Sabor, Milwaukee
Uppa Yard, Milwaukee
---
Mexican, Cuban, Latin American, Puerto Rican
Cubanitas, Milwaukee and Oak Creek
Guadalajara, Milwaukee
Guanajuato, Milwaukee
Mara's Grill, Milwaukee
El Salvador, Milwaukee
La Borincana, Milwaukee
La Caribena, Milwaukee
Shalom, Milwaukee
Spanish Traveler, Pewaukee
---
South American
Tricicolo Peru, Milwaukee
Chef Paz, West Allis
C-Viche, Milwaukee
Tavo's, Milwaukee
---
Polish, German
A&J Polish Deli, Milwaukee
Polonez, St. Francis
Kegel's Inn, Milwaukee
Mader's, Milwaukee
---
Irish, Scottish
County Clare, Milwaukee
McBob's, Milwaukee
Mo's Irish Pub, Wauwatosa
Thistle & Shamrock, Milwaukee
---
Italian
Balistreri's, Milwaukee and Wauwatosa
Baribiere's, Milwaukee and South Milwaukee
Carrabba's, Brookfield and Greenfield
Onesto, Milwaukee
Pasta Tree, Milwaukee
SALA, Milwaukee
Tavolino, Milwaukee
Tenuta's, Milwaukee
---
French
Bartolotta's Lake Park Bistro, Milwaukee
Le Rêve Patisserie & Café, Wauwatosa
Pastiche Bistro, Brown Deer
---
Mediterranean, Greek, Portuguese, Balkan, Serbian, Scandinavian
Amilinda, Milwaukee
Apollo Cafe, Milwaukee
Eldr + Rime, Wauwatosa
Mistral, Milwaukee
Oakland Gyros, Milwaukee
Old Town Serbian Gourmet House, Milwaukee
Ouzo Café, Milwaukee
Pita Palace, Milwaukee
---
African, South African, Ethiopian
Alem Ethiopian Village, Milwaukee
Blue Star Café, Milwaukee
Ethiopian Cottage Restaurant, Milwaukee
Immy's African Cuisine, Milwaukee
---
Middle Eastern: Arabian, Pakistani, Indian, Persian, Iranian, Turkish
Anmol, MilwaukeeCasablanca, Milwaukee
Damascus Gate, Milwaukee
Maharajah, Milwaukee
Ramallah, Milwaukee
Shah Jee's, Milwaukee
Shahrazad, Milwaukee
Shawarma House, Milwaukee and Brookfield
---
Asian: Vietnamese, Hmong, Thai, Korean
EE-Sane Thai-Lao Cuisine, Milwaukee
Hue, Milwaukee and Wauwatosa
Mekong Café, Milwaukee
Momo Mee, Milwaukee
Odd Duck, Milwaukee
Phan's Garden Restaurant, Milwaukee
Pho Saigon, West Allis
Seoul Korean, Milwaukee
Stone Bowl Grill, Milwaukee
Thai A Kitchen, Milwaukee
Thai Bangkok Restaurant, Milwaukee
Vientiane Noodle Shop, Milwaukee
---
Chinese, Szechuan
Cheng Wong, Milwaukee
Golden Gate, Waukesha
Huan Xi, Milwaukee
Jing's, Milwaukee
RuYi, Milwaukee
Sze Chuan, West Allis
---
Japanese
Ginza, Milwaukee
Kawa Japanese, Milwaukee
Koi Japanese Cuisine, Milwaukee
Maki Yaki, Milwaukee
Red Light Ramen, Milwaukee