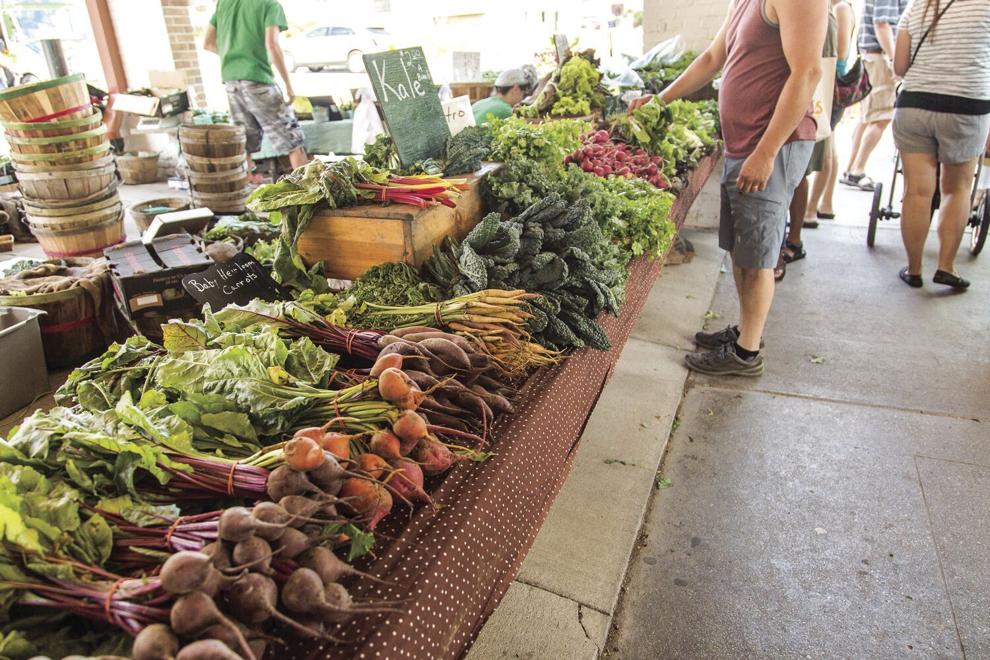 Woven baskets and wooden crates brimming with tomatoes, artichokes and squash. A local musician's guitar picking thrumming through the park. And as you stroll among the booths, aromas of breakfast sandwiches, fresh-brewed coffee and tamales with a kick coax you along.
Is there anything more iconic to a Milwaukee summer than a trip to the farmers market? 
As any visitor to a local market already knows, the scene offers much more than a farmer's bounty. It's also about connecting the community to farm-fresh produce, baked goods, fresh flowers and dairy items and — more importantly — each other.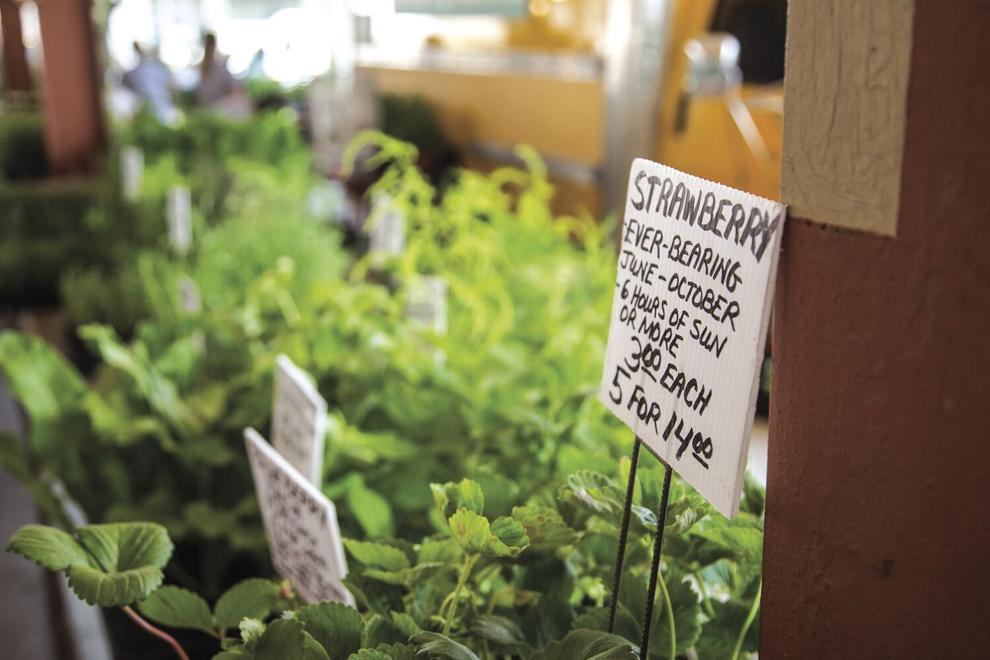 And this year, bumping into a friend or acquaintance at these open-air markets, comparing our hauls and engaging in conversation will feel especially welcome after a long winter of self-isolation. 
According to the U.S. Department of Agriculture, there are about 300 farmers markets around the state today, making Wisconsin No. 8 nationwide for the number of markets. This includes the country's largest producer-only farmers' market, the Dane County Farmers Market, which hosts 275 weekly visitors on Madison's Capital Square every Wednesday and Saturday. The state's second largest market, the Beloit Farmers Market, is hosted in downtown Beloit on Saturday mornings.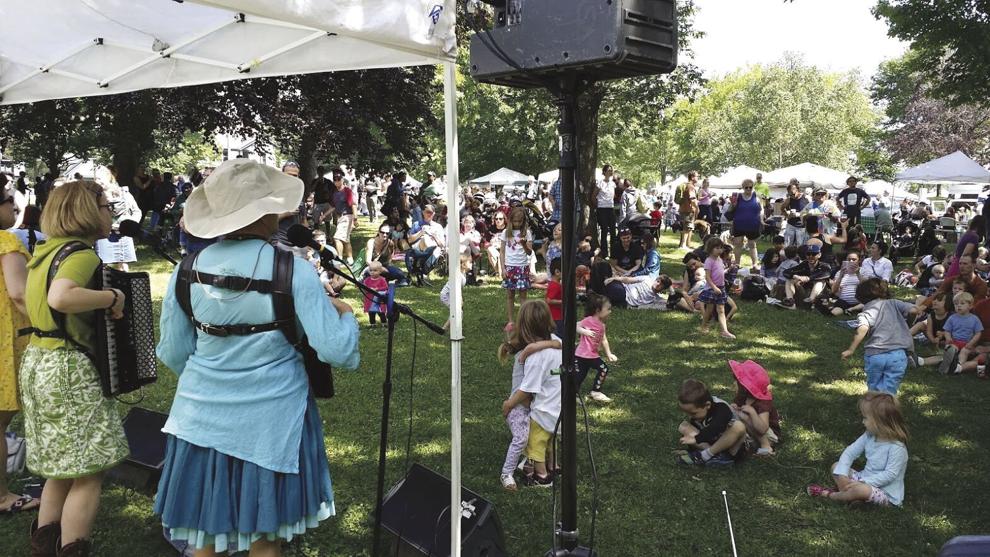 And locally grown is truly the rule. With the exception of specialty crops like Door County cherries or Georgia peaches, which simply can't be grown for commercial crops in Southeastern Wisconsin, many markets have strict rules about the products' origins. They must have been grown within a certain number of miles. This is to avoid a vendor merely reselling produce purchased and grown elsewhere.
Southeastern Wisconsin is home to dozens of markets, in picturesque spots like Bay View's South Shore Park, Shorewood's Estabrook Park, downtown Milwaukee's Cathedral Square and a permanent structure in downtown West Allis, as well as community locations like church and business parking lots. Here's how to make the most of them.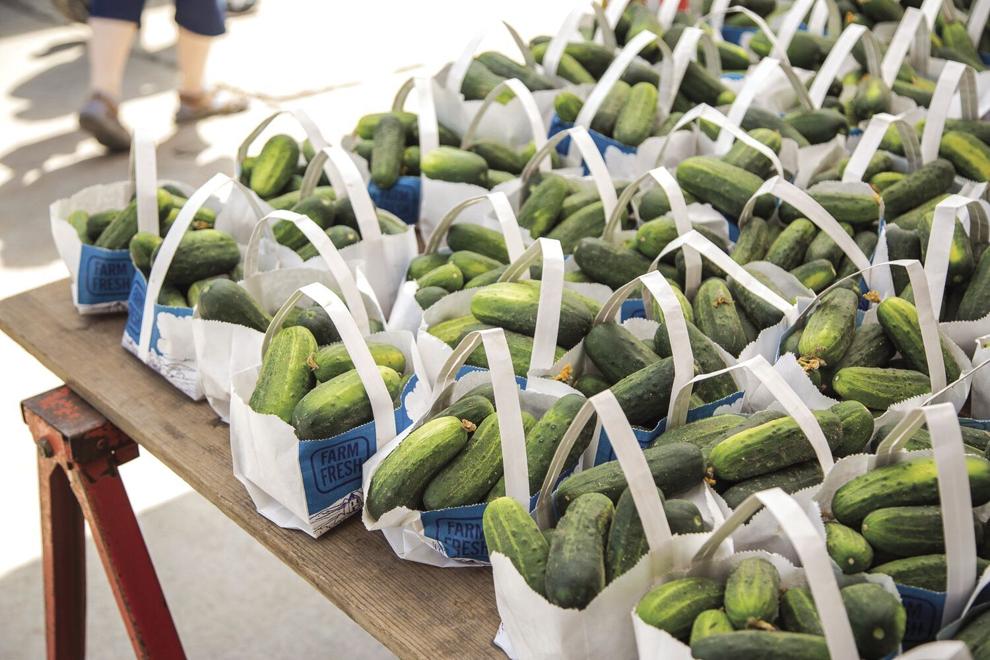 How to Shop the Markets
Arrive early. You know that saying "the early bird gets the worm?" This applies at farmers markets, too. If you arrive too late in the morning, you just may miss out on Door County cherries, Georgia peaches or Sun Gold tomatoes, three of the most popular items at local markets.
Shop with a plan. Back to those Door County cherries. Go to that stand first, not the spot where you score lettuce each week. The lettuce isn't going anywhere, but the prized fruit will go fast due to a short growing season and extreme popularity. I speak from experience, having missed out on Georgia peaches on a particular Sunday because I decided to get a Donut Monster donut first. 
Prices are usually not negotiable. It would arguably be an insult to offer less than the posted price for a basket of produce, but at the same time, if you don't need the entire lot, go ahead and ask for less product. This may come with a lower cost too. I once did this with a basket of 20 jalapeno peppers, going home with 10 for half the price. I would have likely tossed the unused and deteriorating product in the compost, and what farmer wants that fate for their bounty?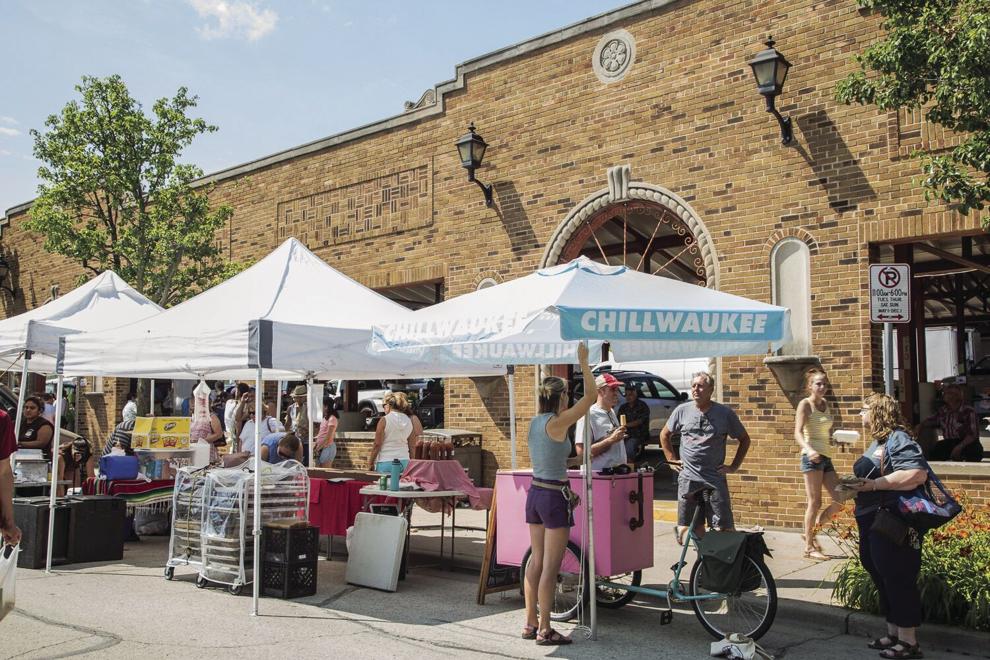 Buy in season. If you want a truly luscious tomato the first time
you spot one, you may want to wait. Depending on the growing season, the plump, red and juicy gems you crave might need a few more weeks. 
Expand your palate. Take a look around the stalls. There are definite ethnic influences in the faces of today's farmers, such as Hmong families selling produce such as lemongrass, greens and other hard-to-find vegetables, Swiss-American cheesemakers, Amish farmers and their baked goods, and Greek-owned olive-oil producers.
Ask questions. I often arrive at the market with a list in hand. If I don't find a particular item, I'll ask a favorite farmer when I can expect to see it. These farmers know the harvest schedule like the backs of their hands. Armed with this info, I can better plan meals in the weeks ahead. If raspberries are running behind schedule this year, for instance, or simply not as bountiful as previous seasons, I can put off the after-dinner torte and reach for strawberries instead.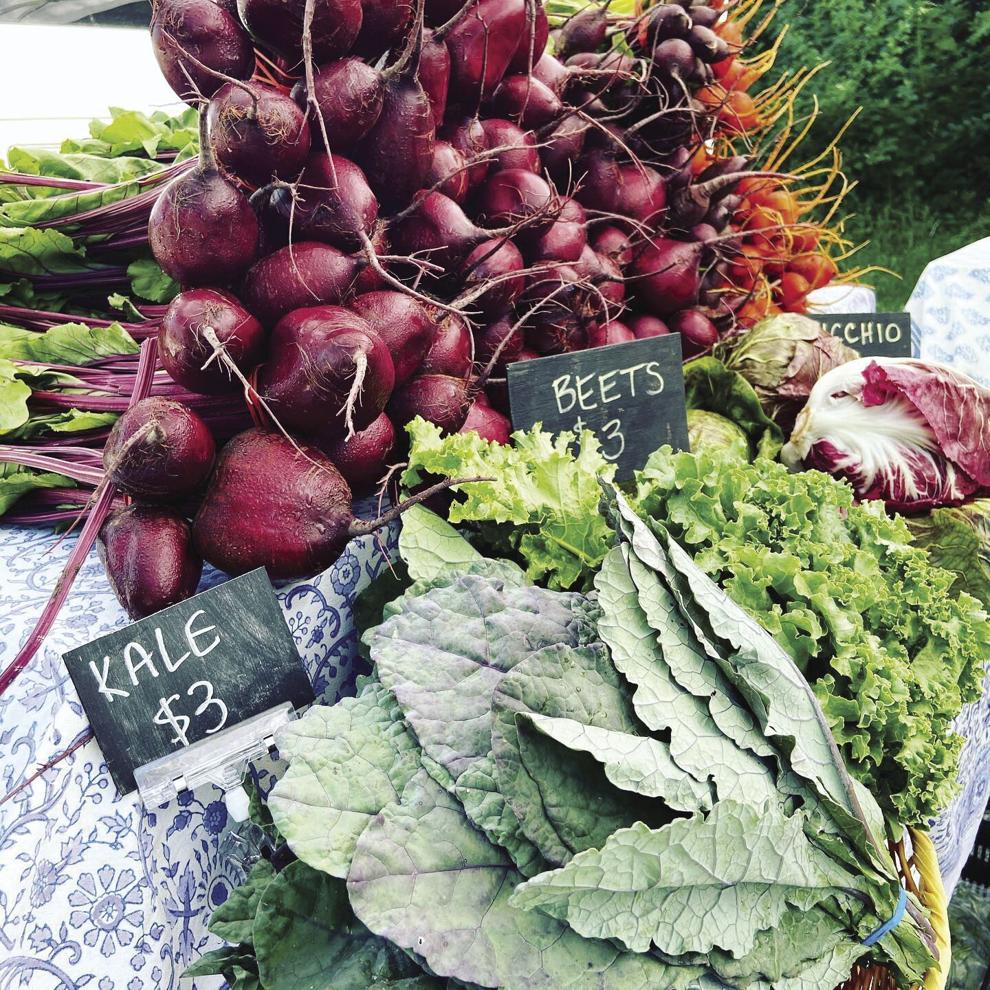 The Best Farmers Markets in Southeastern Wisconsin
While there's a lot to be said for waking up on a Saturday morning and bicycling or walking to your neighborhood market, the scene may be an elbow-to-elbow situation. And what if you want to whip up a nice weeknight meal using produce just plucked from the fields? That's what makes West Allis Farmers Market so appealing. The market operates three days a week — Tuesdays, Thursdays and Saturdays — and the season stretches into late November, longer than most area markets. thatswhywestallis.com/farmers-market
The Brookfield Farmers Market dates back to 1991 and boasts 100 vendors at its Saturday market. brookfieldfarmersmarket.com
West Bend Farmers Market features 80 vendors and also offers hanging flower baskets, meats and spices at its Saturday market. downtownwestbend.com/farmers-market.html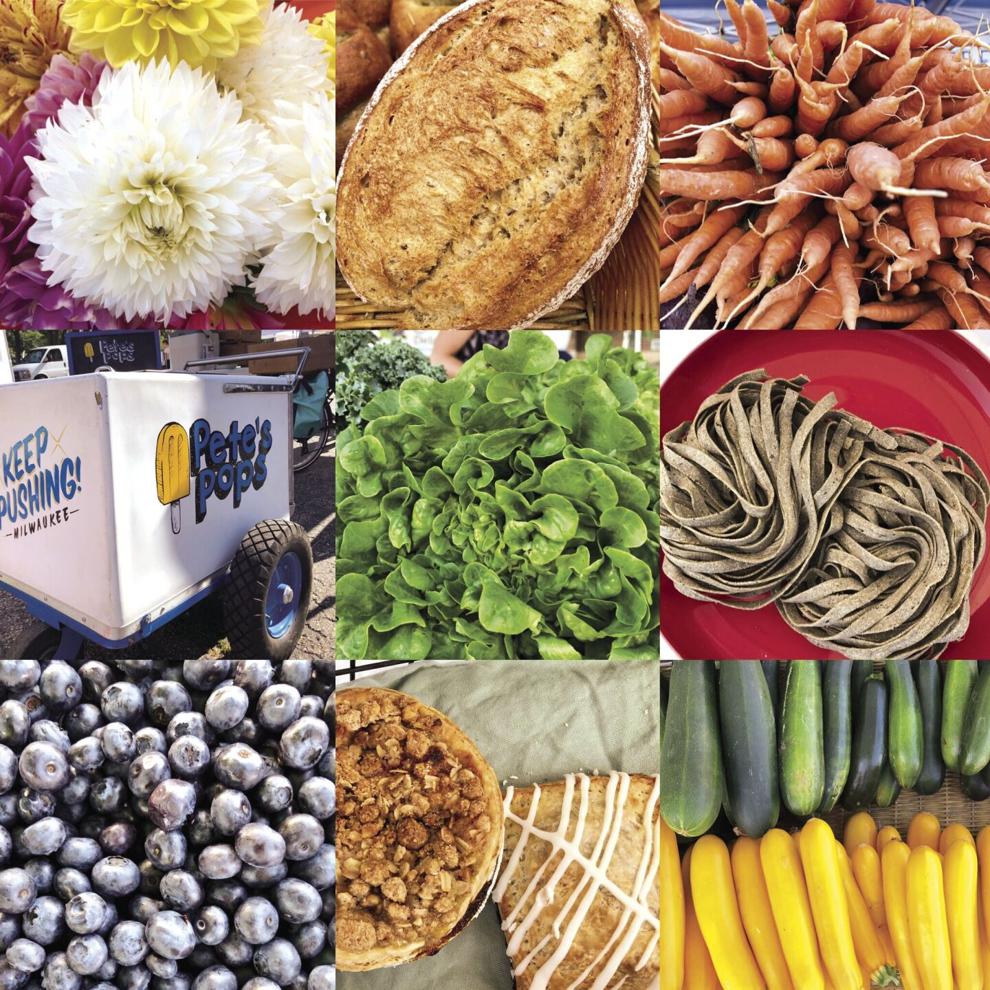 Tosa Farmers Market offers meat, cheese, fruits and vegetables, on-the-spot edibles and more at its Saturday market. tosafarmersmarket.com
Held on Saturday, Waukesha Farmers Market features 150 vendors who offer everything from cupcakes to pickles and even hemp. waukeshafarmersmarket.com
During the Sunday, Shorewood Farmers Market, there's always a line at Donut Monster and the Alice's Garden Urban Farm stand. shorewoodfarmersmarket.com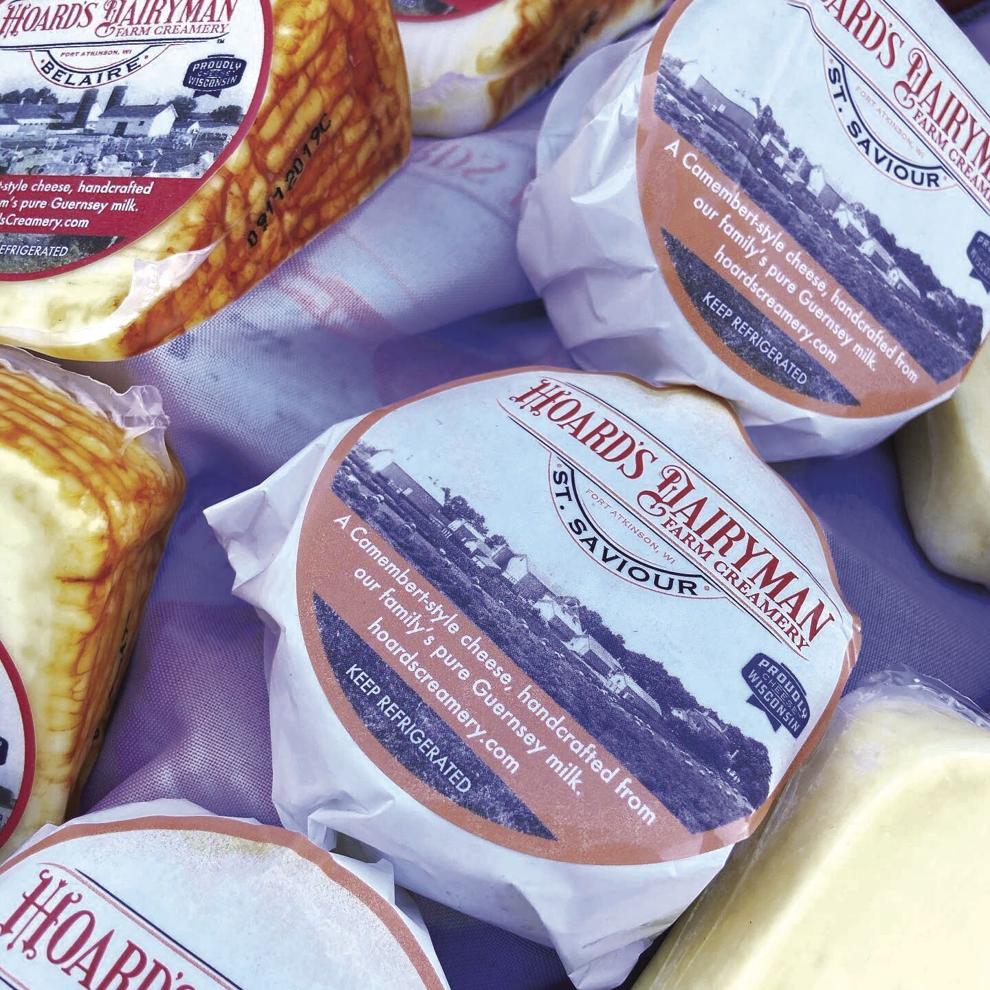 Greenfield Farmers Market, held on Sundays, 50 vendors continued to attract a strong following last summer during COVID thanks to the generous amount of green space at Konkel Park. Live musicians and picnic space offer opportunities to linger. greenfieldwifarmersmarket.com
In the city of Milwaukee, there are plenty of neighborhood markets. South Shore Farmers Market is held Saturdays in Bay View along Lake Michigan in South Shore Park. Cathedral Square Market, held Saturdays in downtown Milwaukee's Cathedral Square, also hosts a live cooking show taught by local chefs. southshorefarmersmarket.com, easttown.com/cathedral-square-market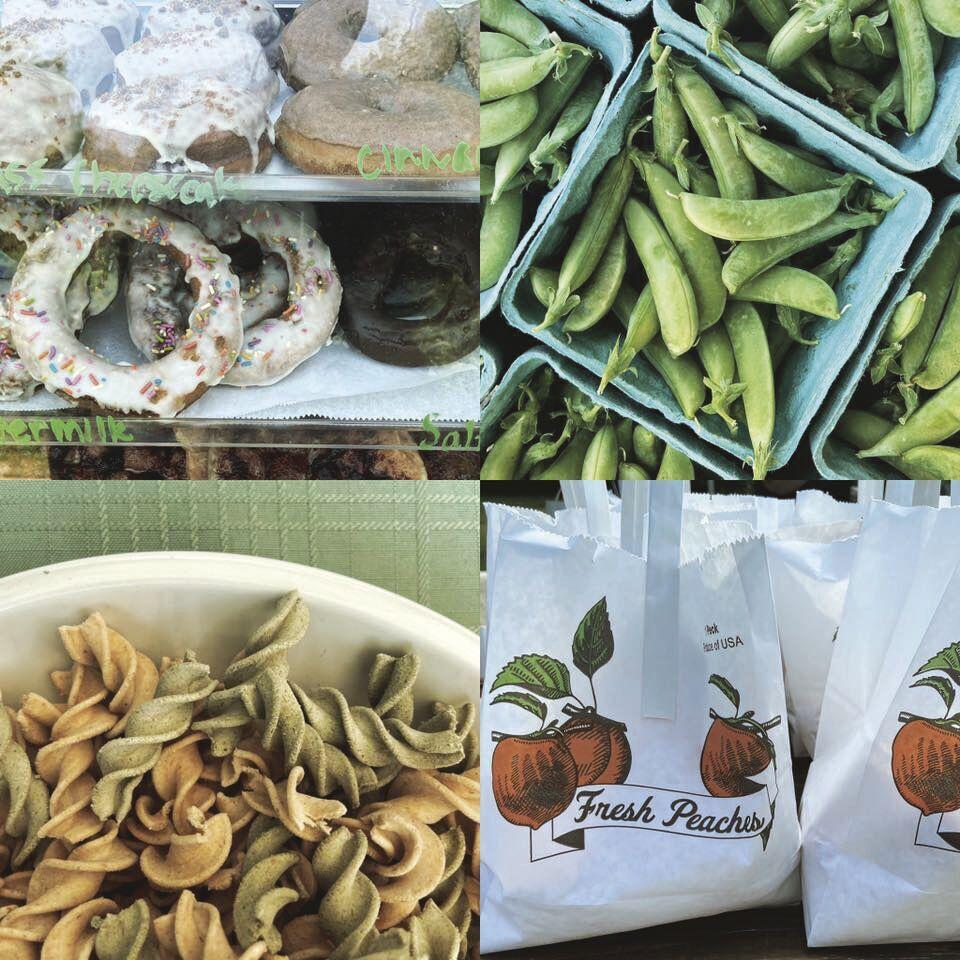 And if you're on the hunt for produce to make Mexican cuisine, Walker Square Farmers Market, held Thursdays on Milwaukee's South Side, can easily hook you up. You'll find tomatillos, squash blossoms and huitlacoche. walkersquare.org
Further south, Kenosha Harbor Market, held on Saturdays, is several blocks long in downtown Kenosha, near the Lake Michigan shoreline and the Kenosha Public Museum. The market was founded in 2003, and sprinkled among the fruit and vegetable vendors are high-quality artists and crafters, in case you also need to pick up a gift. You may even spot a vintage-style trolley sail by! kenoshaharbormarket.com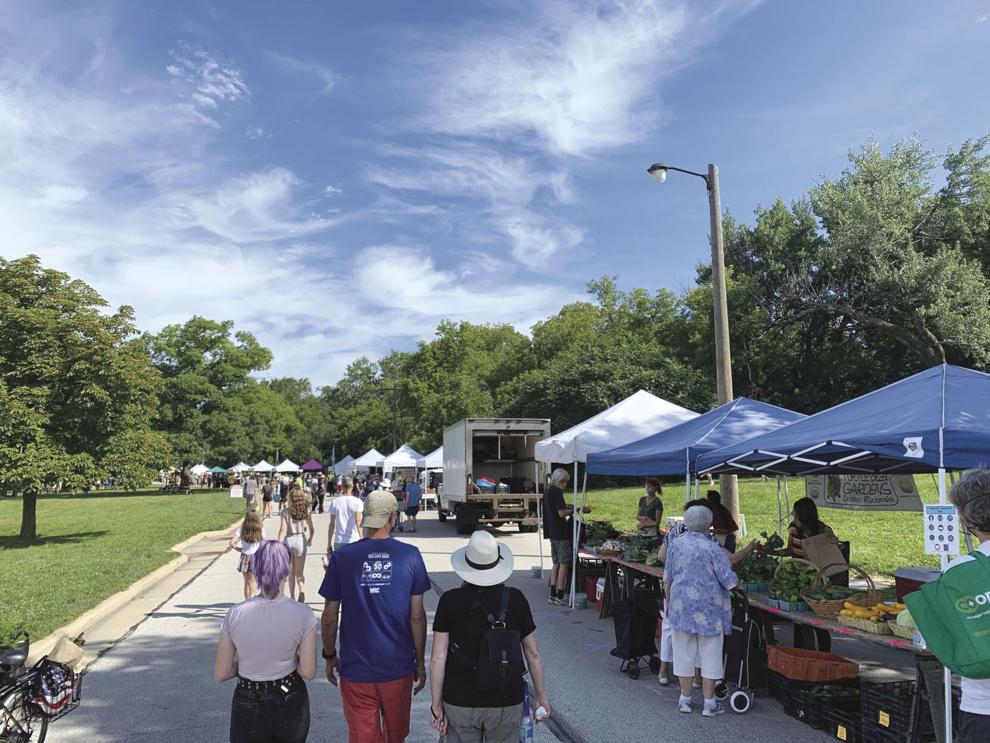 Unique Finds at Local Farmers Markets
You already know that vegetables and fruits are sold at farmers markets. But the options go way beyond what you'd find in a grocery store's produce section. Here are a few unique finds to hunt on your next visit:
Alice's Garden Urban Farm herbal products
Where: Shorewood Farmers Market
---
Decatur Dairy cheese curds
Where: Tosa Farmers Market
---
Hatched fruit and savory hand pies
Where: Greenfield Farmers Market and Shorewood Farmers Market
---
Madame Macaron's macarons
Where: Fox Point Farmers' Market
---
Mavra's Greek olive oil
Where: Greenfield Farmers Market, Milaeger's Great Lakes Farmers Market and Shorewood Farmers Market
---
Rushing Waters Fisheries & Trout Farm's salmon patties and smoked-salmon spread
Where: Brookfield Farmers Market, East Troy Farmers' Market, Greenfield Farmers Market, KenoshaHarbor Market, Lake Geneva Farmers Market and South Shore Farmers Market
---
Stephen's Breads' naturally leavened sweet and savory bread loaves
Where: Fondy Farmers Market and Tosa Farmers Market MKE
---
Author Kristine Hansen, who lives in Bay View, is a nationally recognized food, drinks and travel author who has contributed to Travel + Leisure's website, Fodors.com, ArhictecturalDigest.com, TIME, Midwest Living and MKE Lifestyle. In addition to her upcoming book on Wisconsin farms and farmers markets, she's also written Wisconsin Cheese Cookbook: Creamy, Cheesy, Sweet, and Savory Recipes from the State's Best Creameries.
---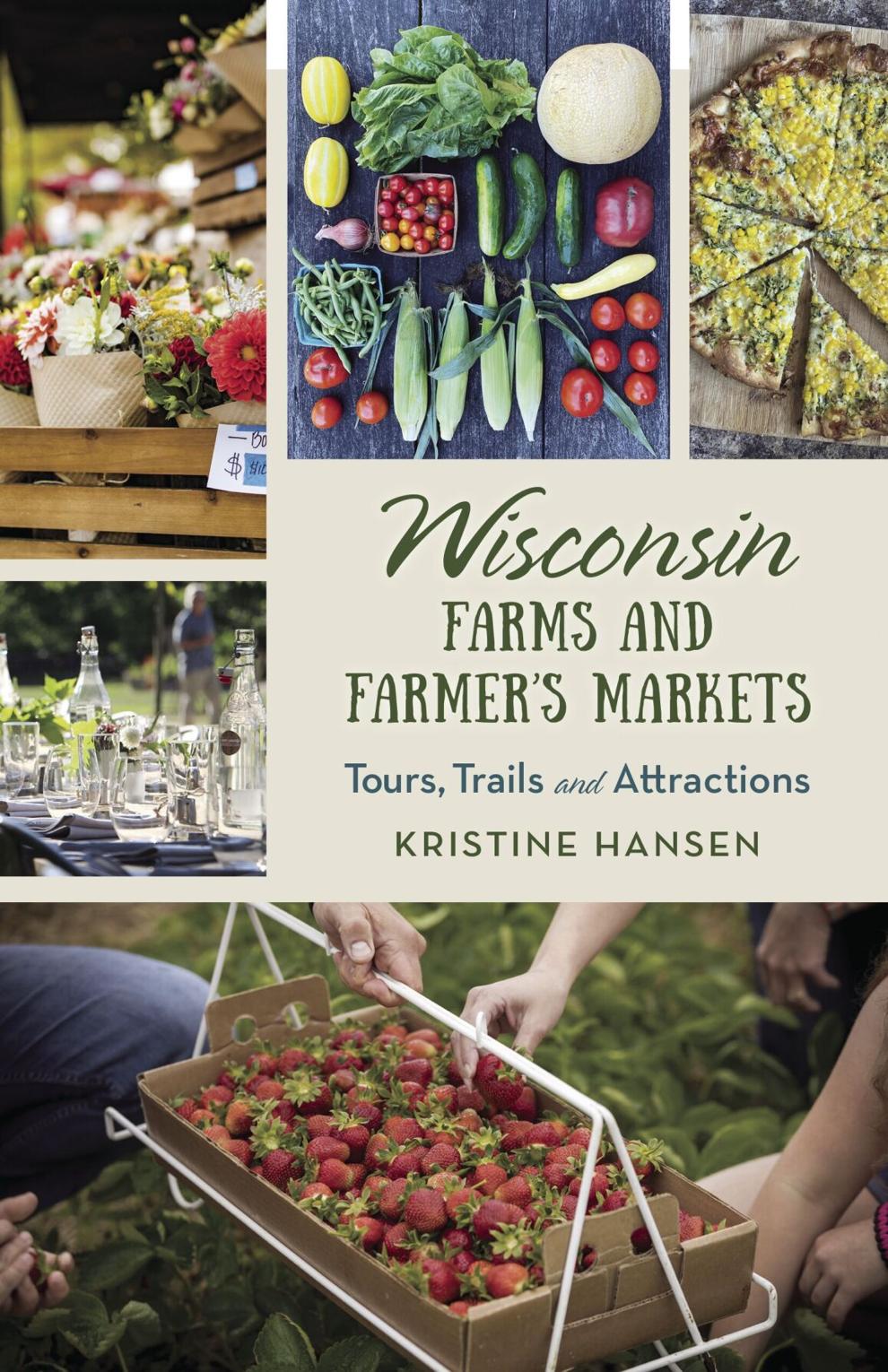 Agricultural Bounty
In "Wisconsin Farms & Farmer's Markets: Tours, Trails & Attractions," Bay View-based author Kristine Hansen delves into the state's rich history of agriculture, and the farms and farmers who share the delicious food, drink and experiences they produce. Published by Globe Pequot, the book will be available in July. We recently spoke with Hansen about her newest book.
What were your most interesting discoveries as you researched and wrote this book?
Kristine Hansen: I was surprised to meet so many farmers who intentionally moved to Wisconsin from other parts of the country. I had assumed many were plotting a new chapter on their parents' land or continuing the work they'd always seen being done around them. One great example is Lucky Break Acres in Elkhorn, founded in 2014 by a young couple who met while living in Las Vegas and left careers there to buy a former dairy barn and 1830s farmhouse, turning their new homestead into a business by selling eggs, vegetables, jams, watercolor notecards and beeswax products. Another example is Velvet Sheep Farms in Sheboygan — a vegan couple who moved to Sheboygan from Dallas in 2018 to raise goats and sheep and harvest wool into skeins. 
How big is Wisconsin agritourism, particularly in the MKE area? 
Wisconsin actually ranks No. 2 — second only to the state of California — in its number of organic farms. This is a huge deal considering we lack a year-round growing climate and don't have as much land as California. But it's also a testament to how attractive of a state Wisconsin is for young farmers pursuing their dream career. Land is more affordable than in California and, more importantly, there's an appetite in the market for farm-fresh vegetables, fruits, meats and dairy products, sold at farmer's markets and also to restaurant chefs.
What's the most intriguing item you ever found at a farmers market? 
When I lived in Madison, I frequented the Dane County Farmers' Market. I was always intrigued by the emu farmer. She sold emu lotions and empty emu eggs for crafting. I haven't seen an emu farmer at a market since! MKE