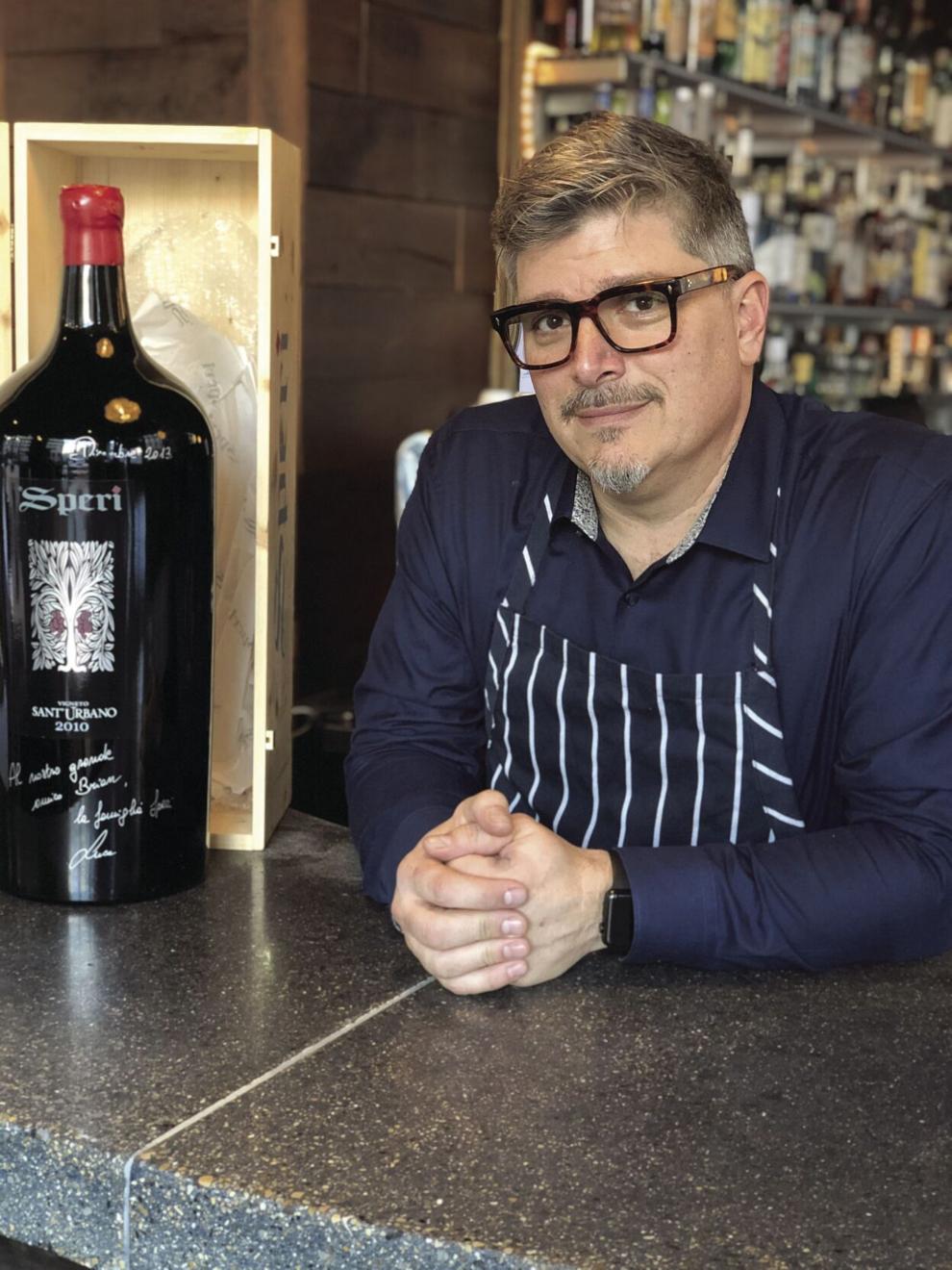 What was the first dish that you mastered?
Without being overly Zen about it, I'm not sure I've truly mastered any dish. Having said that, Pasta Aglio Olio e Peperoncini is pretty close. It's the most simple yet bold pasta, with precious few ingredients, so there is no hiding. The balance can get thrown off easily. It remains my favorite and the one we eat at home most often.
What's the most-used cookbook in your collection?
I have a really old one by Antonio Carluccio that really dives into regional Italian cuisine. The cooking of each region differs greatly and is hyper-informed by the resources of the area.
Do you have a culinary hero?
I would have to say my nonna. Every Italian thinks their grandmother was the best cook. I've had many grandmothers acknowledge how amazing a cook she was. It really taught me, from a very young age, what food should taste like.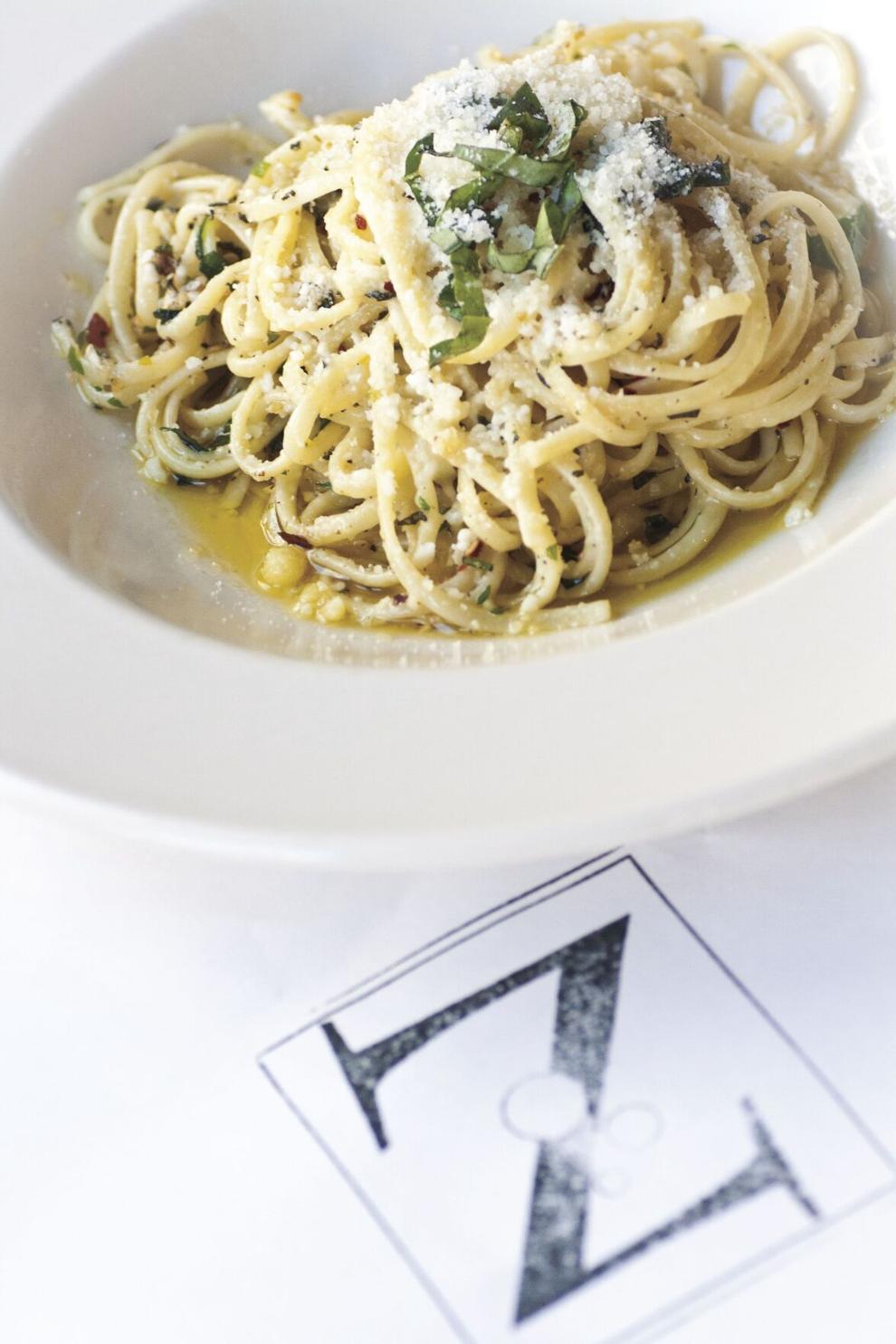 What ingredient makes you cringe: to cook with, to eat, or both? 
I laugh about this all the time. My list is only one ingredient: beets! It's such a chef and foodie favorite, too. I've tried them in the best restaurants. Just not my thing.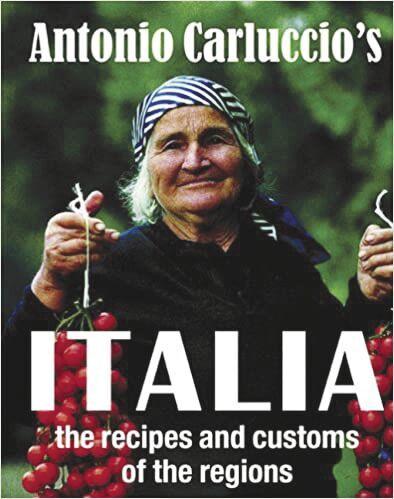 For whom would you most like to make a meal? 
My nonna and my father. They both passed before seeing how I've developed. I think they would be proud, but I know they would be super-critical. No flaw ever looked past. Mostly I would just want to spend an evening breaking bread with them.
Find Zarletti at 741 N. Milwaukee St,, Milwaukee 53202,
(414) 225-0000, zarlettirestaurant@gmail.com.MKE