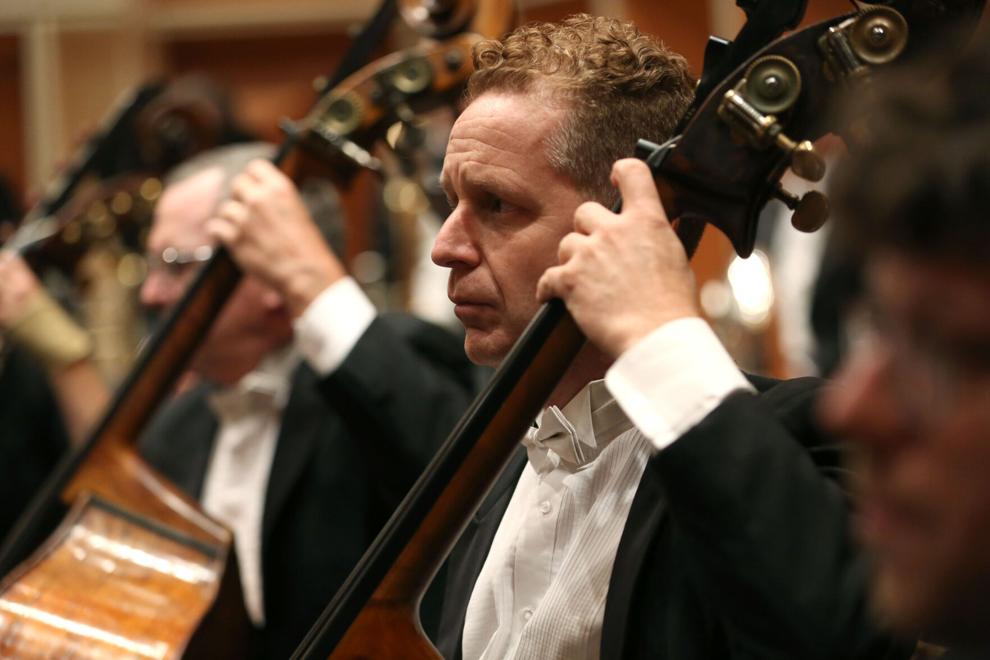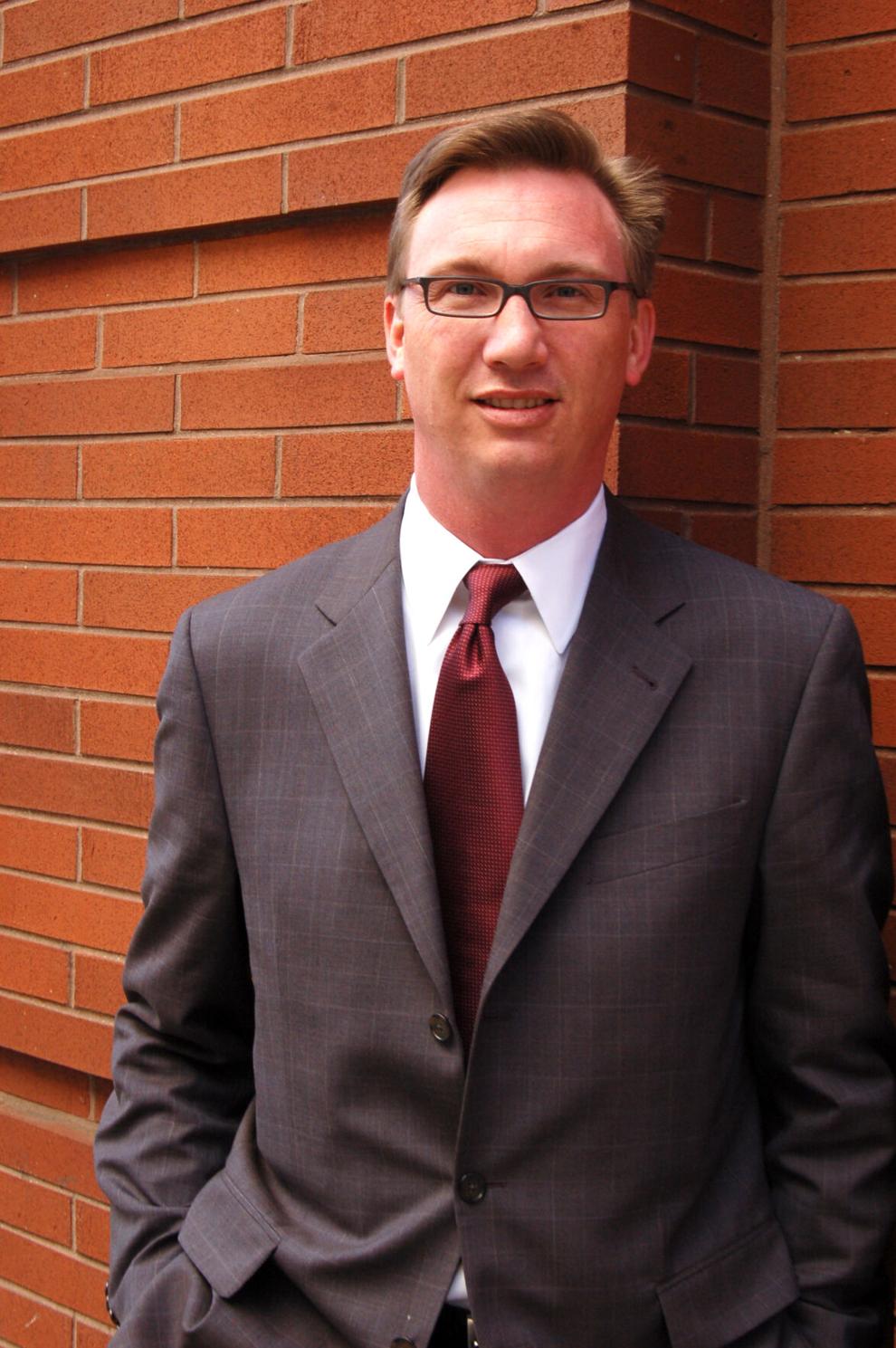 The Milwaukee Symphony Orchestra's new home is ready to open, but COVID-19 has put a damper on its welcoming its first eager patrons. So MSO lovers' first experience of the acoustically excellent, spatially comfortable and visually beautiful Bradley Symphony Center will be via our screens. Recognizing that, music director Ken-David Masur, vice president of artistic programming Bret Dorhout, and the musicians themselves have constructed a winter-spring season that is one for the history books.
"Ken-David is very sensitive to the world around him and responsive to it," Dorhout says. "We ran into COVID. There have been a lot of social issues, as everyone knows. And we felt it would be a shame if we reimagined this season and didn't acknowledge that the world had recently changed. Our musicians were also very interested in responding to that. A number of the pieces were suggested by them.  Putting the season together was a very collaborative, inclusive effort."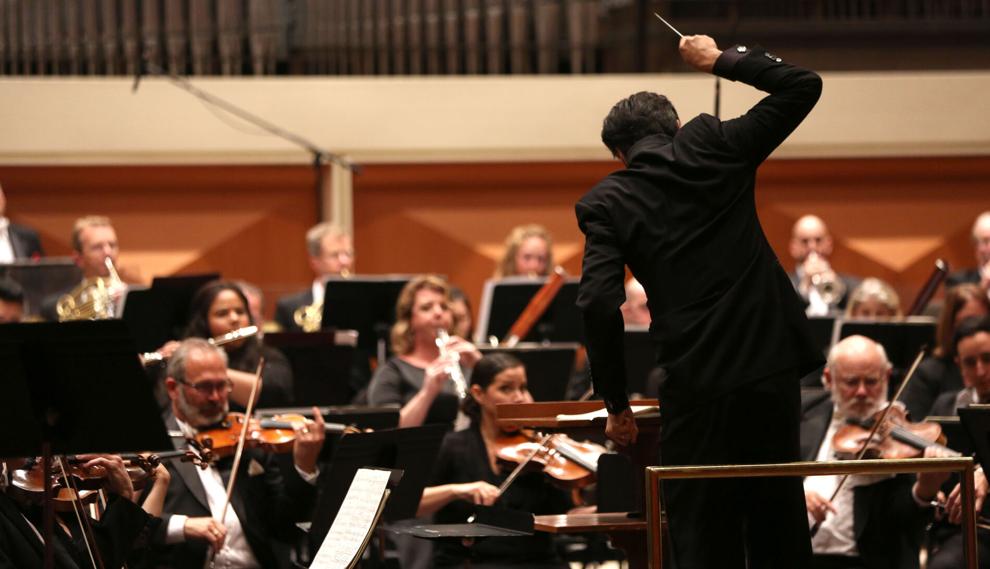 Sixteen virtual concerts will be livestreamed from the new hall on Saturday evenings through June, and each will remain available on-demand to season subscribers (also though June). Four are Pops concerts. The rest are a fascinating mix of contemporary works and classics. Masur will host each concert and discuss how the new fits with the old. 
Hope is built into the structure. For at least several months, the musicians' safety requires that concert selections be small ensemble pieces, performable while properly distanced. "The season goes from smaller to larger," Dorhout explains. "We start with chamber pieces — a string quartet, a wind sextet or some variance of those combinations — always trying to maintain a diversity of timbres. 
"But we're planning on Beethoven's 7th Symphony as the final piece of the season," Dorhout continues. "It will probably be more of a Beethoven-sized orchestra, with a smaller string component than a lot of orchestras use. But we feel like if we can play a Beethoven piece, we're maybe back to normal. That concert is titled 'Towards Resolution.'"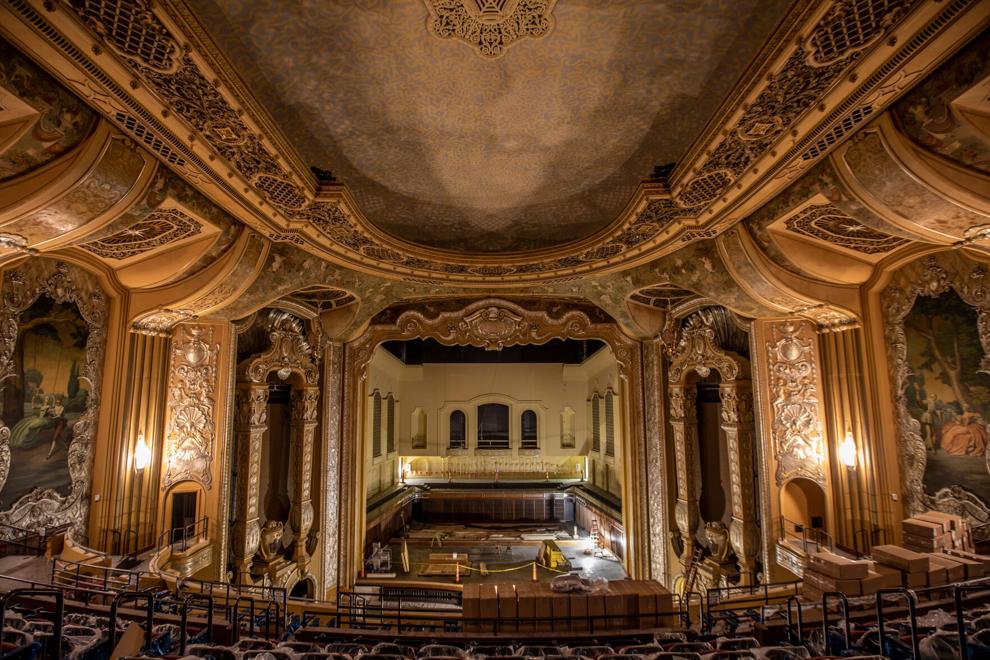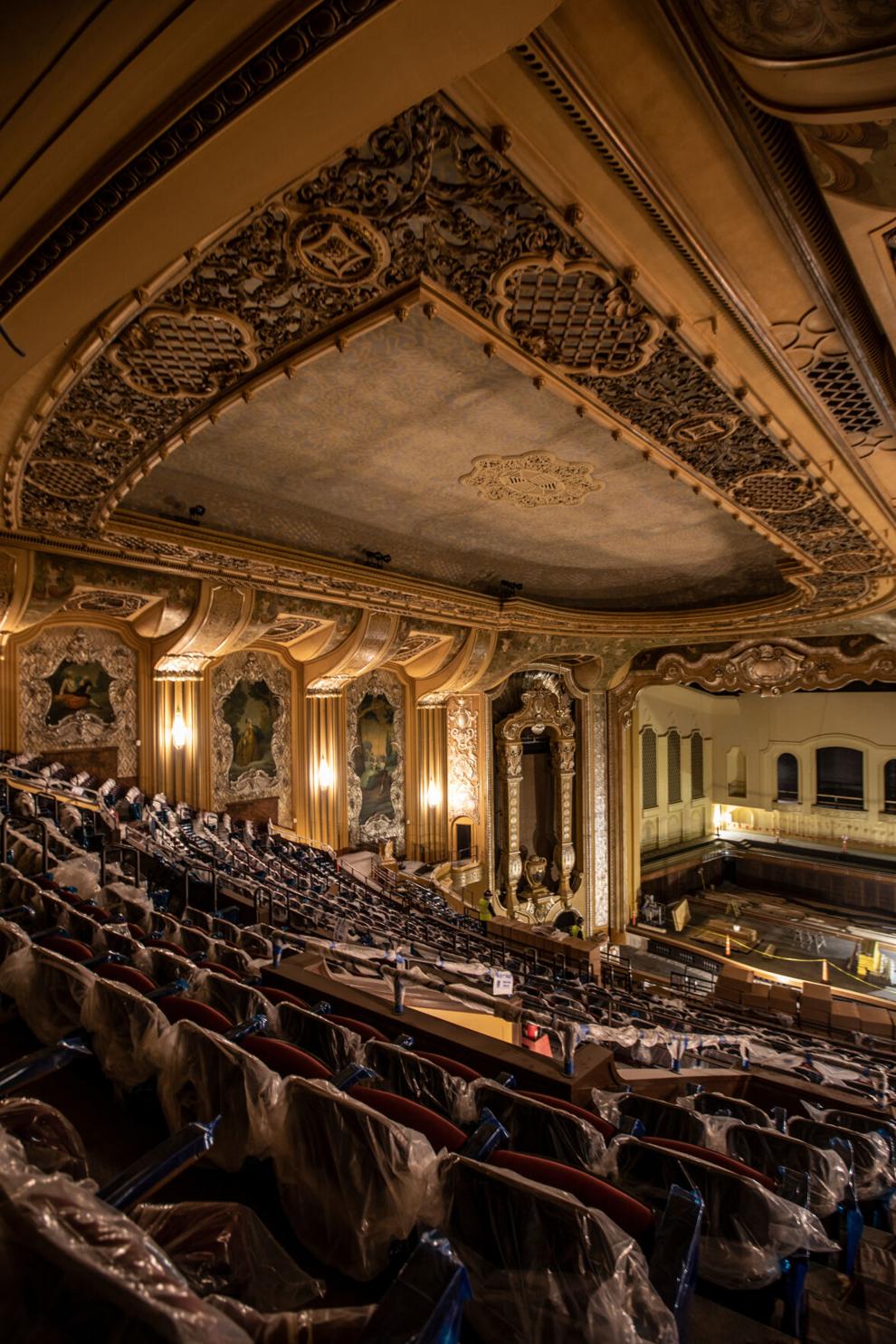 The hope is also that the city will permit live attendance by small, socially distanced audiences of early-season subscribers near the season's close. "That was part of our thinking in choosing the selections," Dorhaut says. "If you're in the Bradley Center for the first time, what do you want to experience?"
Some of Dorhout's favorites for the season? "I'm very excited that we're opening with Jesse Montgomery's 'Source Code,'" he says. "She's gaining a lot of momentum, and we're part of a group that is co-commissioning a piano concerto she's writing for our 2021-22 season. We want to introduce her music to our audiences. And the first piece Ken-David wanted to do in that program is (19th century Danish composer) N. W. Gade's 'Welcome and Farewell,' which he thought would be a nice message for us being finally able to open the hall and have concerts."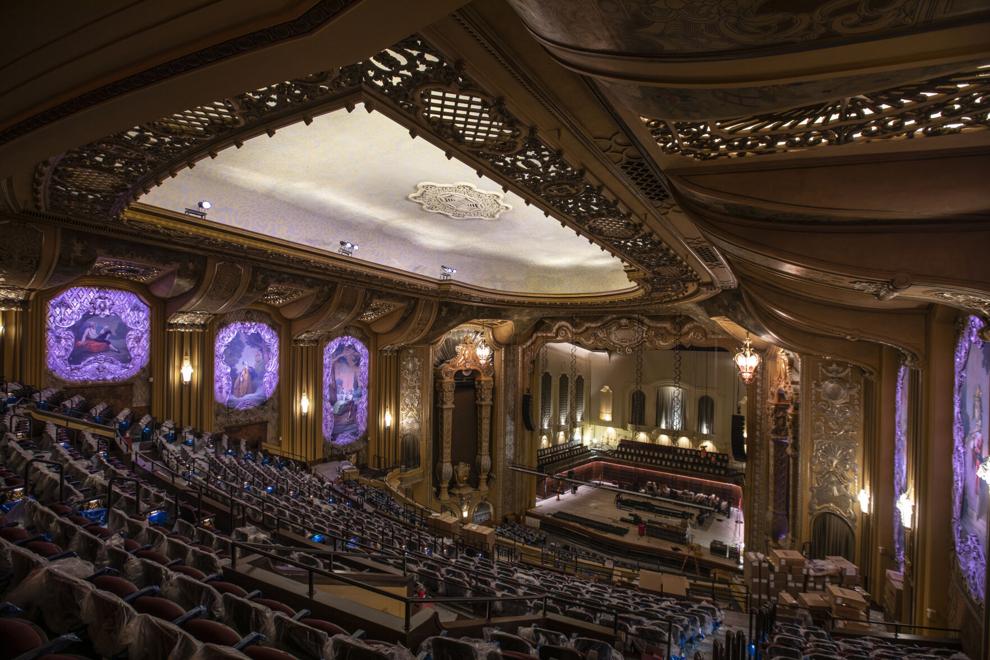 Another is Andrew Norman's "Gran Turismo" for eight violins, Dorhout shares. "That was suggested by our first violinist and concertmaster, Ilana Setapen. She actually played in the premiere of this piece, so that's an interesting connection." Norman, a much-lauded American composer born in 1979, was inspired by Bach and the video game that inspired this work's title.
Dorhout describes the "Nonet" by Samuel Coleridge-Taylor as "a substantial work that we programmed again because a lot of the musicians requested it," he says. "Their interest excites me." Coleridge-Taylor, who died in 1912 at age 37, was a mixed-race African Englishman. His piece for nine musicians is included in the concert titled "To the Mountaintop," which also features Dorothy Rudd Moore's "Transcension." Moore, a co-founder of the American Society of Black Composers, dedicated this chamber orchestra piece to the memory of Dr. Martin Luther King.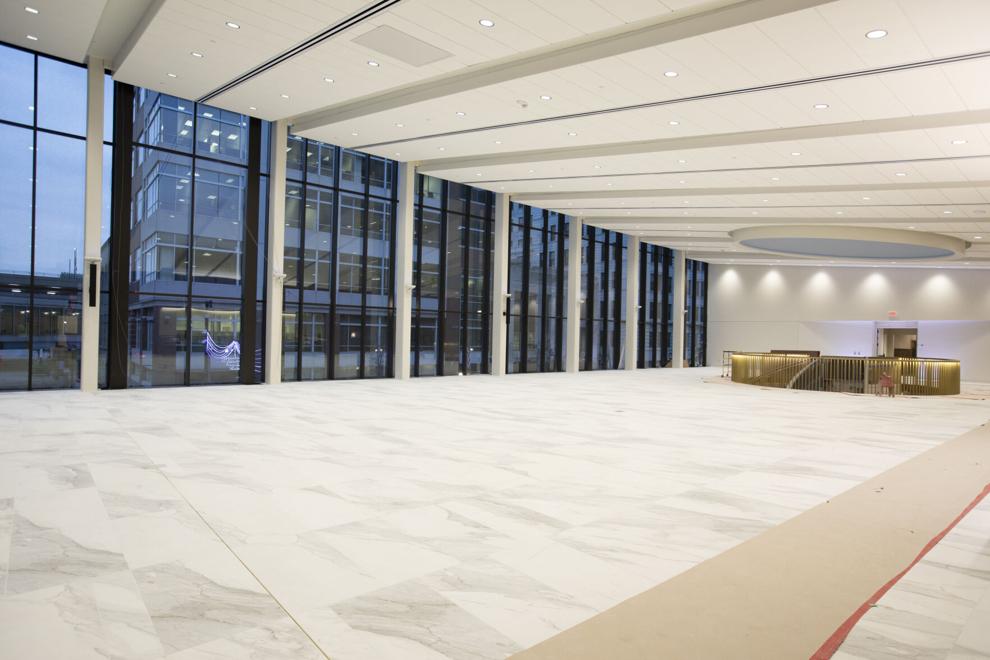 The ensemble expands in late April, Dorhout says, "to a sinfonietta-sized orchestra for 'Celebrating Takemitsu,' a tribute to Ken-David's roots. His mother was Japanese. And then 'The Bach Effect' is where we start to have a more substantive string section." 
The penultimate concert, "Chevalier de St. Georges," honoring composer Joseph Boulogne, is another Dorhout favorite. "He's a Black composer who conducted the premieres of Haydn's Paris symphonies. We have two of those symphonies on that program, interjected with Boulogne's own music, which Ken knows well. The contrast will be fascinating."
Also fascinating: this admirable season of reinvention and experimentation for the MSO. MKE