I'm writing this column one week after returning from a 16-hour road trip with my husband and two toddlers — two consecutive days of driving for eight hours, cooped up in the car with only a tablet and "Little Baby Bum" to provide us some relief. 
It was rough.
The six days prior, however, were blissful. Right before Christmas, in a very uncharacteristically impulsive move, my husband decided that we — as in, we and our two children — should try to (safely) escape the cold in January. We'd rent a home in Florida's panhandle and drive there and back to avoid flying and large crowds. I agreed to the idea, letting him take the lead on all travel plans, and hoped for the best. (Full disclosure: The four of us tested positive for COVID -19 last summer, so the notion that we may have some immunity to the virus made the decision easier.) 
You see, travel fuels my husband and me, and a year without it left us feeling seriously uninspired. As parents, we hope to travel the world with our kids — a privilege we don't take for granted and a choice I know some parents opt to forgo. Traveling with kids is downright exhausting, but for us, the memories made far outweigh the inevitable car-ride tantrums or missed-nap crankiness. And, to be quite honest, our time in Florida closely resembled our time at home, filled with outdoor activities, social distancing and mask wearing, but in a much warmer, sunnier climate with plenty of space for our kids to roam.
For those who can't quite swing a COVID-safe getaway — or if the thought of traveling still feels too risky — Dr. Michael Mazius, a clinical psychologist and the director of North Shore Center, offers suggestions on how to create memories at home and bond with your children during the pandemic.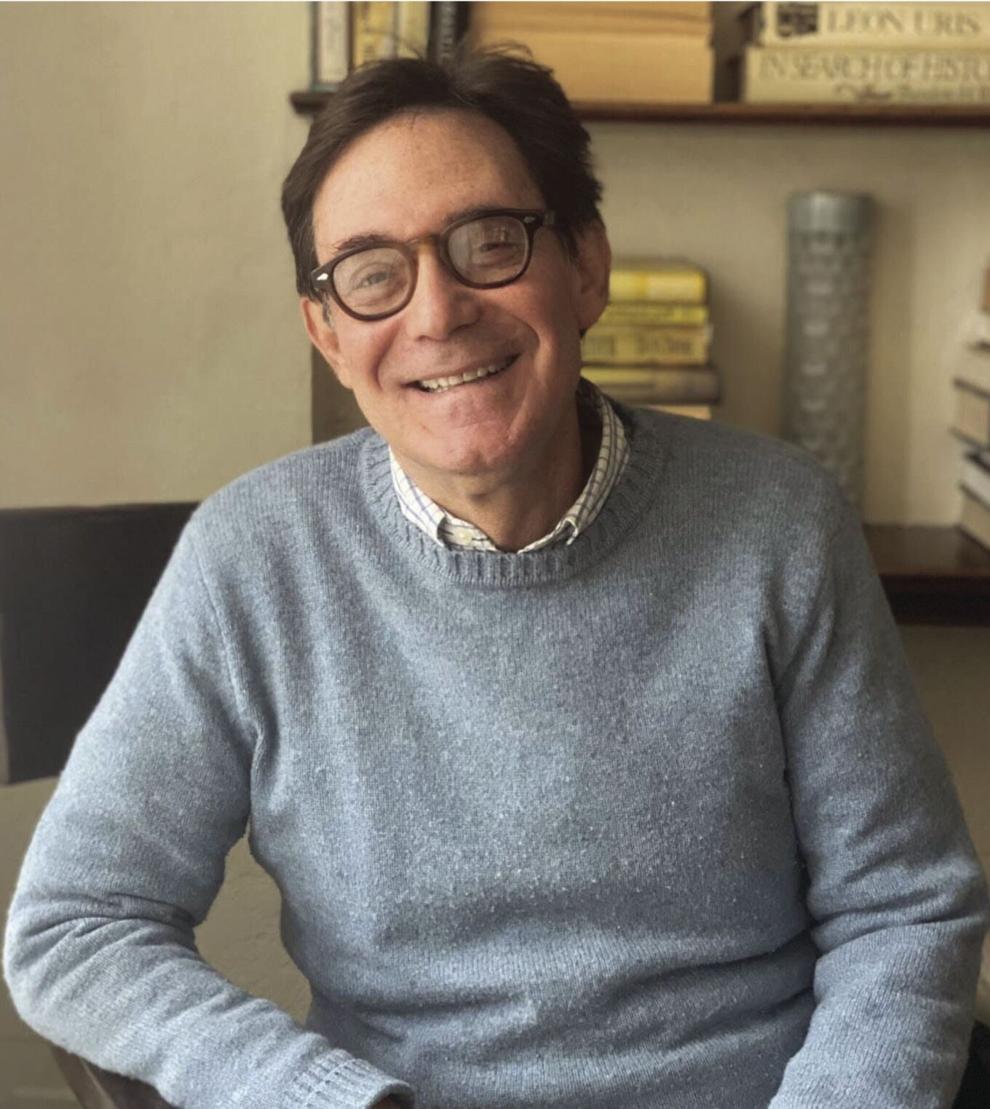 To start, Mazius says to find an activity that is fun for both you and your child, such as solving a puzzle, baking or cooking and incorporate it into your weekly routine. For parents with older children, Mazius suggests watching sports or a Netflix series together, or even playing video games. 
"It's an opportunity for us to share that experience with them," he adds. "I realize it's more screen time and that's not necessarily great, but it's a way of bonding. It's a way of connecting and having fun together."
And when your kids are feeling frustrated by limited socialization and activities, offer an ear, some calm and an open mind.
"It's very important, when you're a parent, to head into the encounter with an eye toward listening," he continues. "Try not to be judgmental [and] just try to be a good listener. I find adolescents are more likely to talk to us adults when we're listening and not judging or controlling (the conversation)."
Mazius also suggests engaging your kids in a philanthropic or charitable effort, such as donating money or dropping off food or supplies at a food bank, to offer both an activity and a sense of perspective, pride and accomplishment. 
"This is a really good time to ask your child, 'What can we do to make life a little easier for people who are also struggling, or maybe people who are struggling more than we are?'" he explains. "If there ever was a time to collaboratively problem solve on what we and our kids can do to make our communities better, this probably is it."
Whether it is a trek across town or across the country, or bonding activities in the safety of our homes, the opportunity for our kids to view us — their parents — as patient, helpful and empathic is perhaps a silver lining of the pandemic, notes Mazius. "The hopeful takeaway [is our kids saying,] 'My mom was really there for me. My dad was really there for me. We actually had some fun together,'" he adds. "We aren't putting a positive spin on this, but we are looking for ways to capitalize on what has been left on our doorstep, which is a lot of together time."  MKE
Pandemic Fatigue in Kids: How to Spot It
As the pandemic continues to rage, Mazius sees one of two things happening: either kids are growing used to mask wearing, social distancing and new routines for entertainment, or they're wearing down, unable to habituate or grow used to current events. 
"Those are the kids who especially need to be invited out to be with their parents, and to experience their parents as empathic and flexible," says Mazius. "I think, too, those are the kids who need to hear from their parents that, 'Yeah, this is really tough, and you're doing an amazing job in the face of this.' It's important that we remind ourselves that this is not a forever situation." 
If your child is struggling, likely outcomes include increased irritability or sullenness, more time in their "girl cave" or "boy cave," a downturn in grades, and less interest in socializing, says Mazius. 
"If that's what you're getting," he continues, "that really is your cue to invite your child to talk more about his experience. If you try and it doesn't work because you just can't seem to get through, or you have broken through but it seemingly isn't making a difference in his or her behavior, it's probably a good time to reach out to a mental health professional."
Youth and teen mental health resources:
Children's Mobile Crisis (CMC) - (414) 257-7621
Teen Crisis Line (ages 11 to 17 years old) - (414) 647-8200
Walkers Point Youth and Family Center Crisis Line - (414) 647-8200