If it feels like an eternity since you've taken a theater seat indoors, inhaled the energy of a live audience and immersed yourself in a flesh-and-blood performance, know that the Milwaukee Repertory Theatre will bring all of that back in December. 
The Rep is the first professional theatre in Wisconsin (and quite possibly in the nation) to win approval for indoor performances from the four national unions of professional artists and craftspeople with whom it partners. The Rep's exhaustive compendium of safety protocols meets all their demands.
Instead of "A Christmas Carol" at the Pabst Theater, the Rep is presenting "Jacob Marley's Christmas Carol" in its Quadracci Powerhouse Theater from Dec. 1-24. This full-length one-man show created by Chicagoan Tom Mula tells the classic Dickens story from the point of view of Marley's Ghost. Marley is, of course, Ebenezer Scrooge's deceased business partner — a man who, when alive, was as soulless as Scrooge.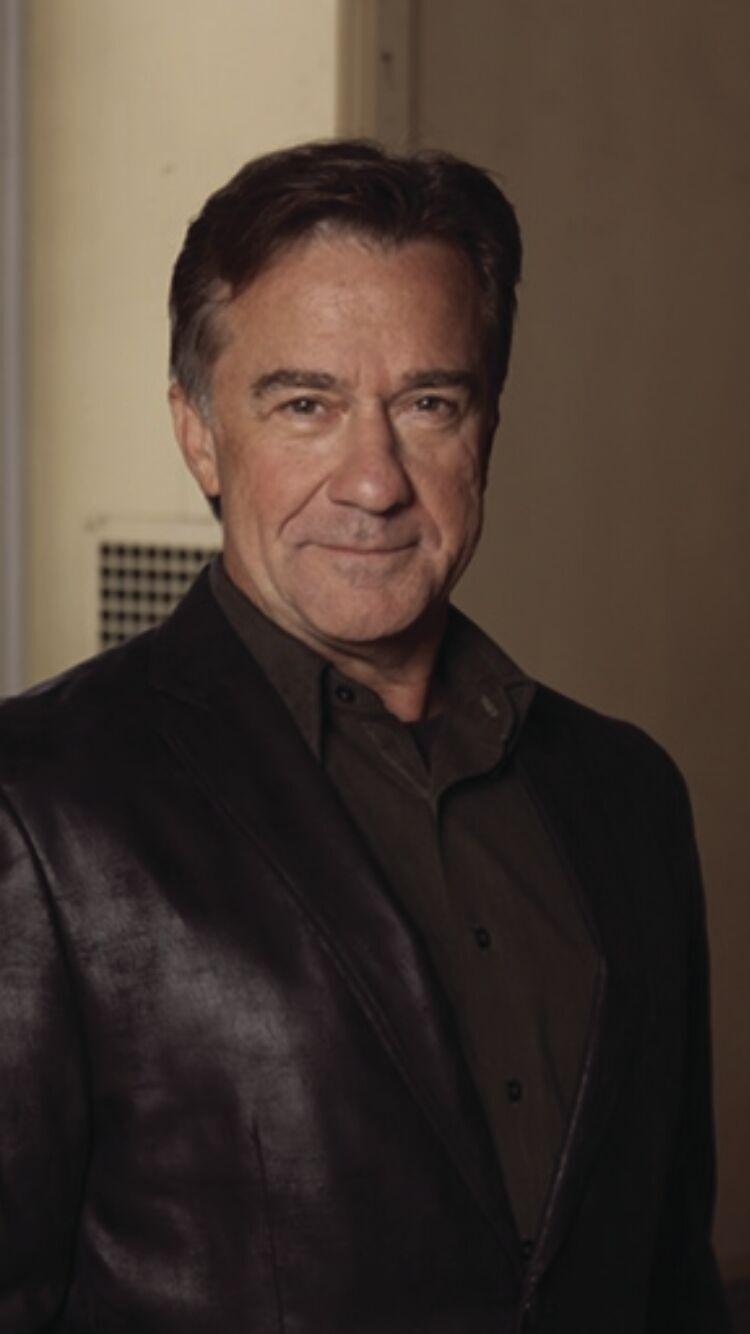 Beloved Rep mainstay Lee E. Ernst will play Marley. He'll also play Scrooge, Bob Cratchit, the Ghosts of Christmas Past, Present and Future, an otherworldly Record Keeper, a tiny demon, a damned woman, a little boy and the narrator. Foley artist Dan Kazemi will join the actor onstage, creating the story's dimensions and realities through sound.
A native of Marshfield, Wis., the 61-year-old Ernst has played more than 100 memorable roles (including Scrooge) for the Rep since joining the acting company in 1993. Schooled at UW-Milwaukee, North Carolina School for the Arts, and the University of Delaware's Professional Theatre Training Program, he was also a full-time member of Spring Green's American Players Theatre for most of the '80s and '90s. He currently serves as actor and teacher with University of Delaware's Professional Resident Theater in Newark, Del.
A decade ago, Ernst and Mula were working together in Door County. Mula had just performed the one-man "Carol" script, which he adapted from his 1995 novel, and offered Ernst a copy.  "I read it and I thought, 'I want to do this someday!'" Ernst recalled in a recent phone conversation. "My son, Ben, did it last year. He teaches at Colorado Mesa University, and wanted to do a Christmas show. He read Tom's script and loved it."
The play's plot is straightforward. After a life devoid of compassion, Marley is consigned to an eternity in chains, forever conjoined to a tiny demon version of himself — that is, unless he can persuade the heartless Scrooge to love his neighbor as he loves himself. In that process, Marley experiences his own rebirth.
"(The script) It absolutely wrecks me," Ernst exclaimed. "I love the virtuosity. It's beautiful to listen to. It's smart, it's funny, it's easy to identify with at least some of the characters, and it's very accessible."
Asked if he feels some of those sentiments intersect with modern life, Ernst says he believes we're all living in a Dickensian world right now "with the people who are just fighting for existence and whose numbers are growing with no promising end in sight.
 "You have so many [people] who have the means to make life at least tolerable for people, who are being total Scrooges," he added. "I think when Dickens wrote 'A Christmas Carol,' he sought to bridge some of that inequity."
The play, he notes, has impacted him on a personal level, as well, beyond its emotional wallop.
"I'm trying to untie the Gordian knot of current affairs we're all struggling with, and to resolve some of my own personal mess," Ernst shared. "That speaks directly to this play: Who is my Jacob Marley? Who is my Ebenezer Scrooge? What is that journey of redemption? Who is it for? What does it provide if you take that journey?"
For dates, times, tickets and a comprehensive list of safety protocols, visit milwaukeerep.com. MKE