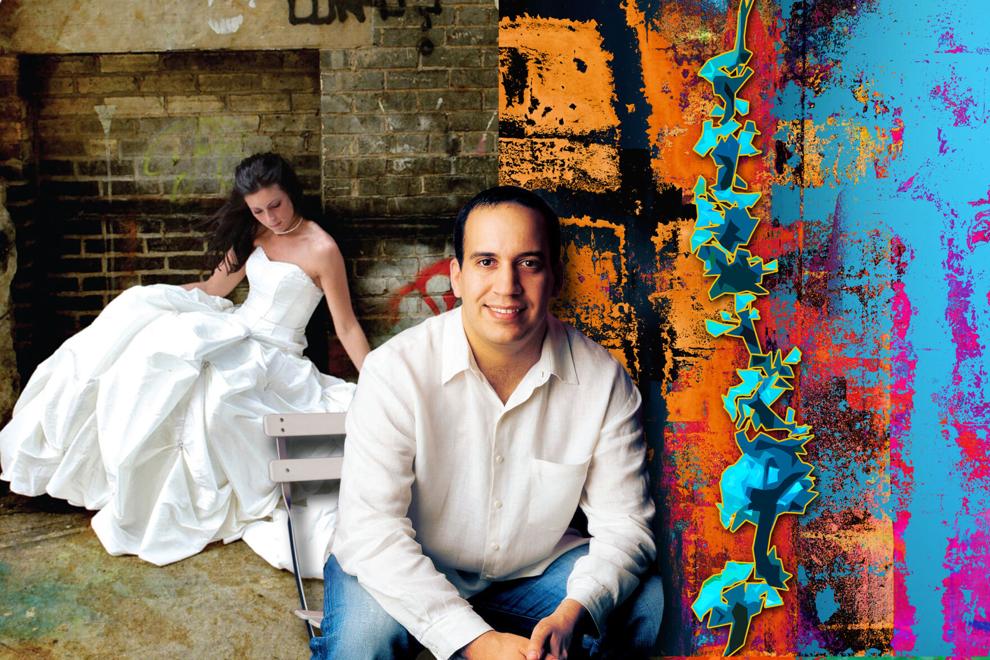 Visual artist and photographer Ari Rosenthal creates unforgettable pieces inspired by graphic arts, current events, pop culture, architecture and natural landscapes.
Rosenthal, a Shorewood resident and owner of Ari Rosenthal Photography, describes his fine-art pieces as "a visual dance of saturation, texture, form and space. Each image is a unique synthesis of elements that result in a 're-imagining' that may or may not divulge its origins." 
Each piece begins with an original photograph. From there Rosenthal goes wherever inspiration leads him "whether it involves deconstruction, enhancement, collage or warping.
"Much of what I do comes from experimentation," Rosenthal explains. "While I've always had entrepreneurial leanings and have an MBA, I've always considered myself to be creative at heart. I'm the product of a multiethnic upbringing — a Chilean mother and Ashkenazi Jewish father — which has undoubtedly influenced my worldview and sensibilities."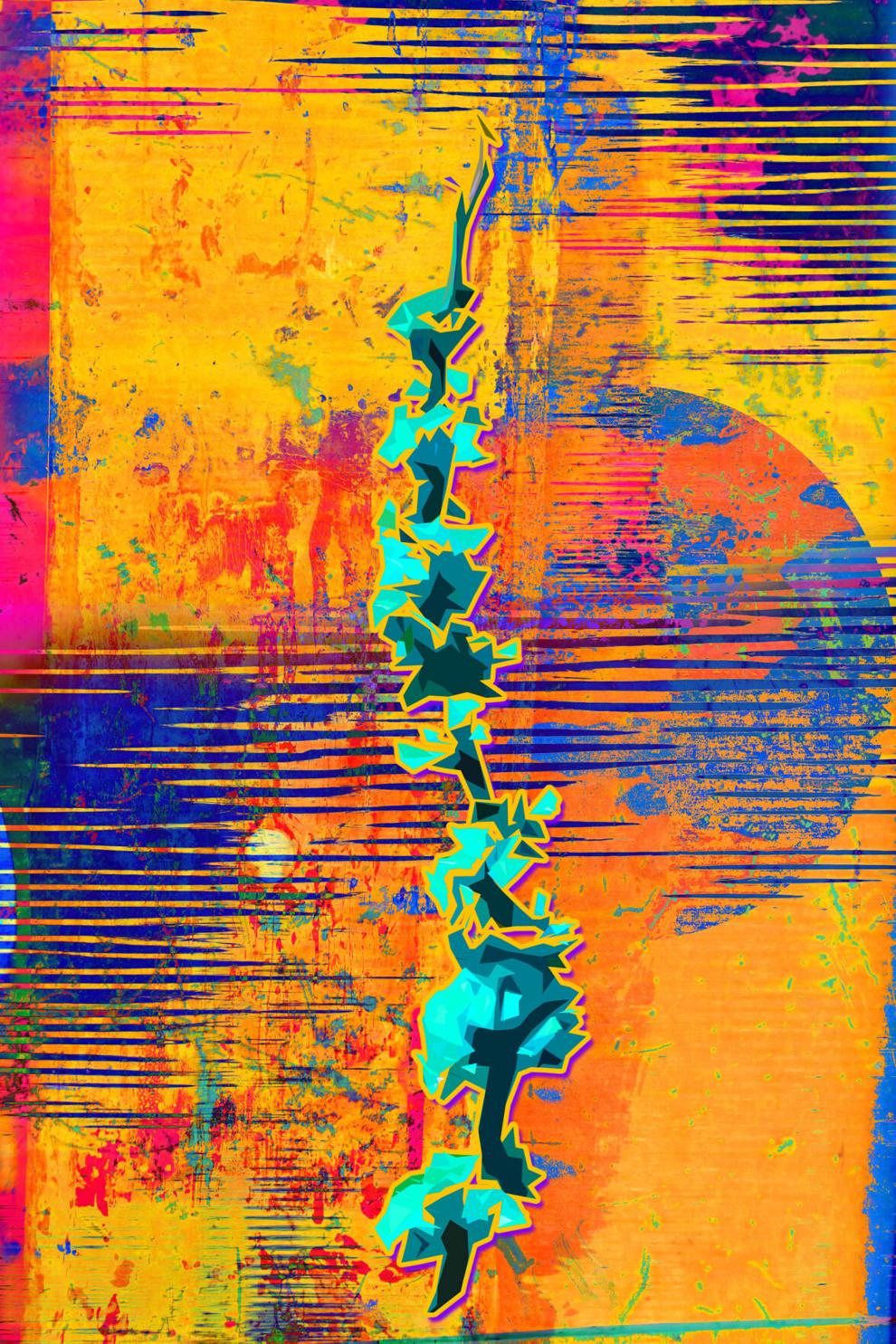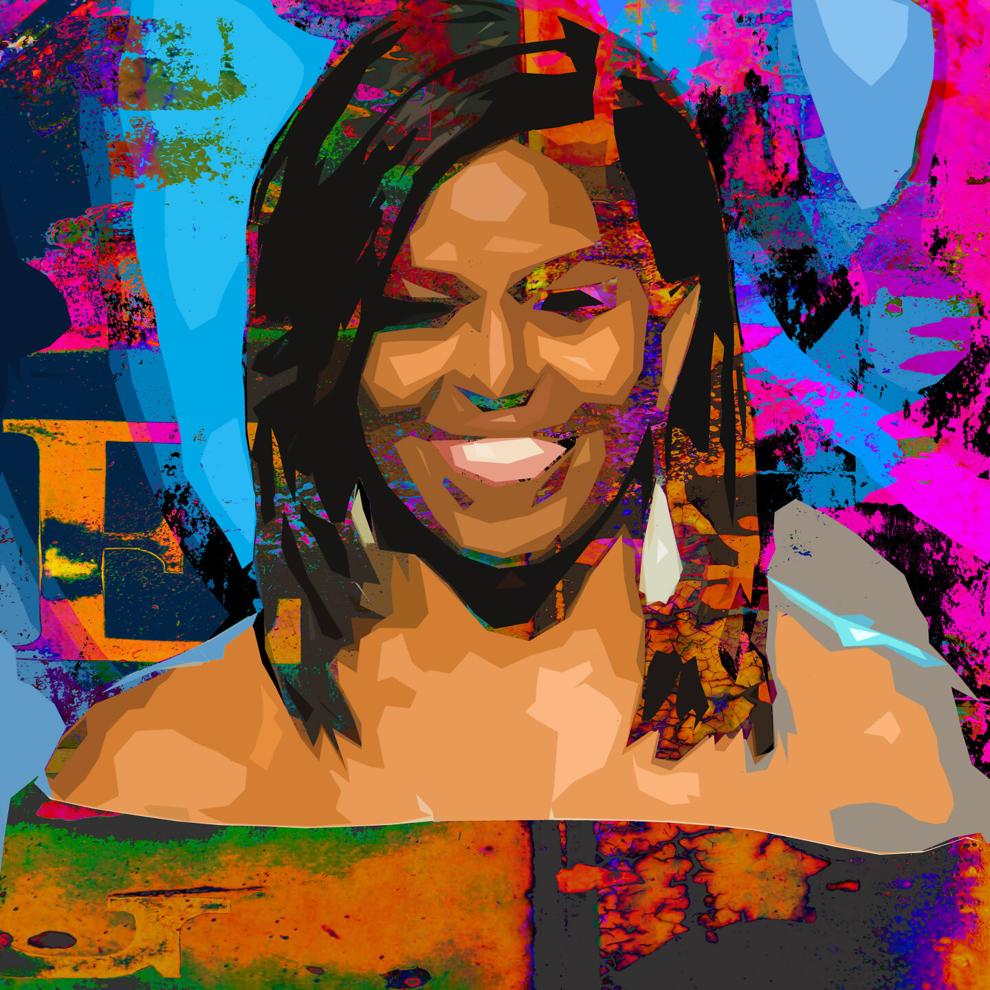 During his junior year of college, Rosenthal began working with Adobe Photoshop as part of a journalism course. "Manipulating imagery and visual composition really intrigued me," he says. "Out of the blue, I also went through an almost obsessive painting phase. Some of these outbursts of visual expression undoubtedly contributed to my later professional and creative exploits."
Rosenthal cites a number of artists who have influenced him, including Mark Rothko, Rufino Tomayo, and Yaakov Agam. "Being surrounded by the artwork of my great-uncle and father of the Chilean realist printing movement, Carlos Hermosilla Alvarez, also provided me with a model of someone who was able to successfully dedicate his life's work to the visual arts," he adds of the fine-art creations he features at various exhibitions and online at aridavidrosenthal.com.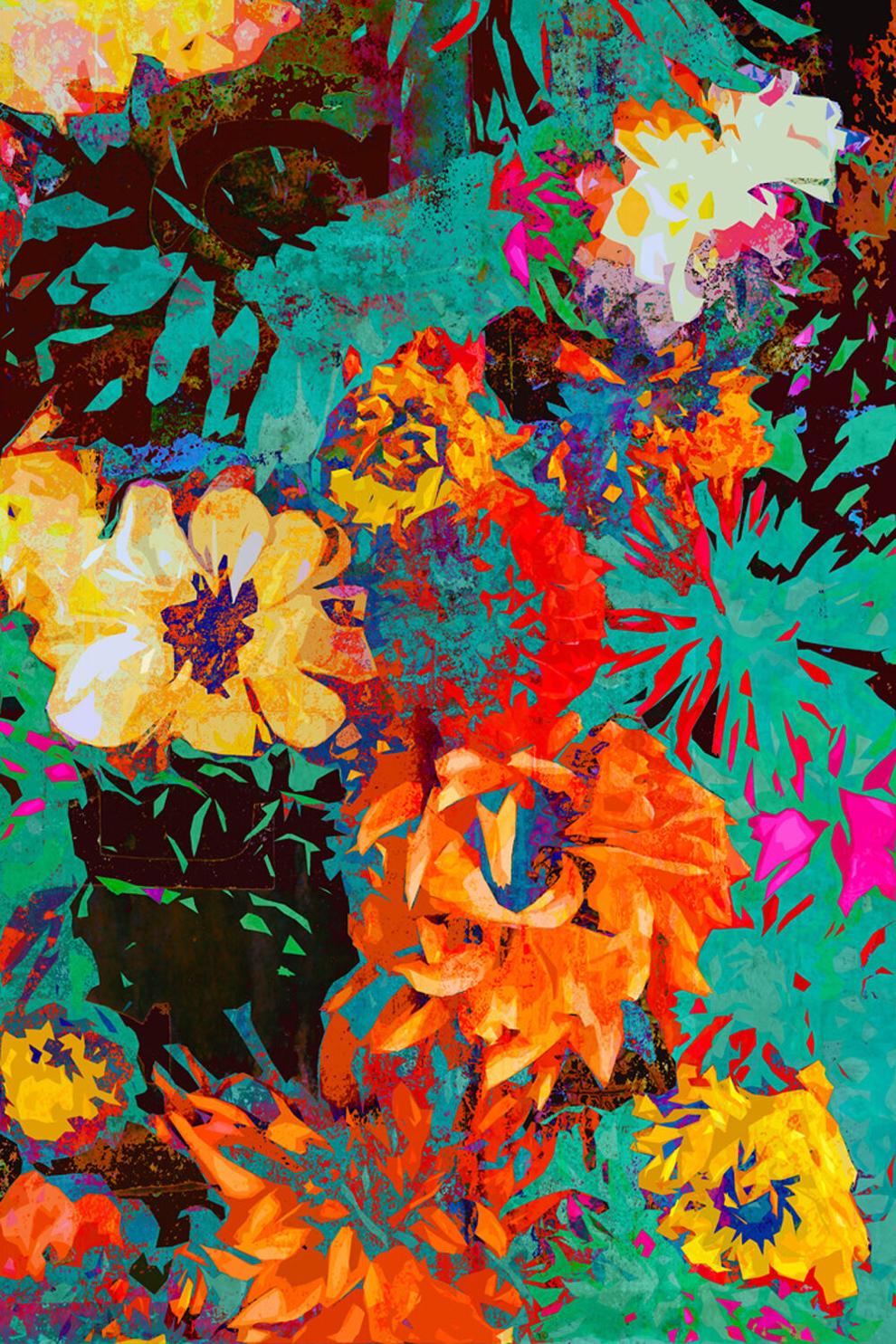 Rosenthal prefers using Canon cameras, lenses and flashes. "I started with Canon, and feel more comfortable with their systems and menus," he says. "Plus, the color accuracy is terrific." The artist also works with Adobe Photoshop "and various plugins, if warranted." 
His work is available for purchase as prints and on metal. "I am also developing a line of clothing and functional artwork that features my work, [which includes] dresses and scarves," he says.
Rosenthal returned home to Milwaukee in 2003, after living and working in several U.S. and international cities, including Minneapolis, Los Angeles, and Santiago, Chile. He launched OzMoses Media, a multi-media and marketing firm that he later rebranded as Ari Rosenthal Photography. The business has grown to include a team of photographers. 
The COVID-19 pandemic has delivered formidable challenges to many businesses in the arts and entertainment industry, but Rosenthal — who considers himself an optimist — remains undaunted.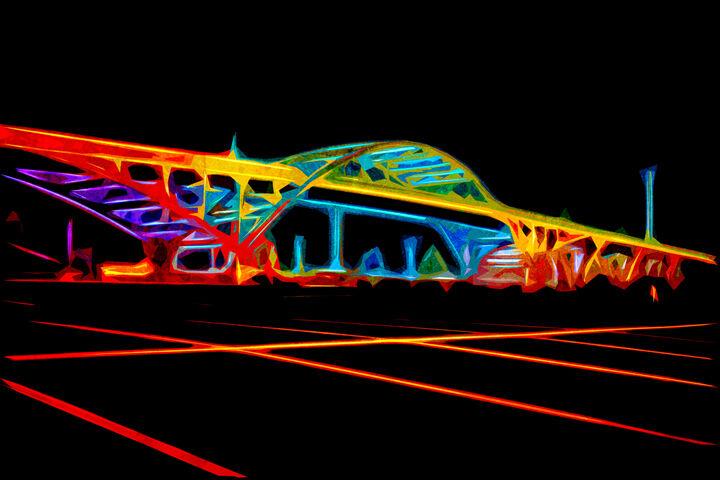 "One of the major adjustments we've had to make was to allow couples to switch dates at least once; oftentimes, twice or more," he notes. "Flexibility is key. Because my team consists of several photographers, we have been able to accommodate these many date change requests without our couples having to start their photographer search again. Bottom line is that, during stressful times, it's important to maintain composure and to remember that when a couple feels like they are being cared for, they, in turn, will present their best selves. That way, everyone thrives." 
Delivering top-notch client services is a priority for Rosenthal and his team. 
"Customer service is paramount in all service industries, but even more so when the service is tied to powerful and positive life-changing experiences like wedding photography," he notes. "We make a personal and emotional investment in our couples on their special day. Documenting clients' special moments is a privilege, and everyone on my team understands this. After 15 years, Ari Rosenthal Photography continues to remain a steady presence in the event photography business. I'm really happy with my team," he says.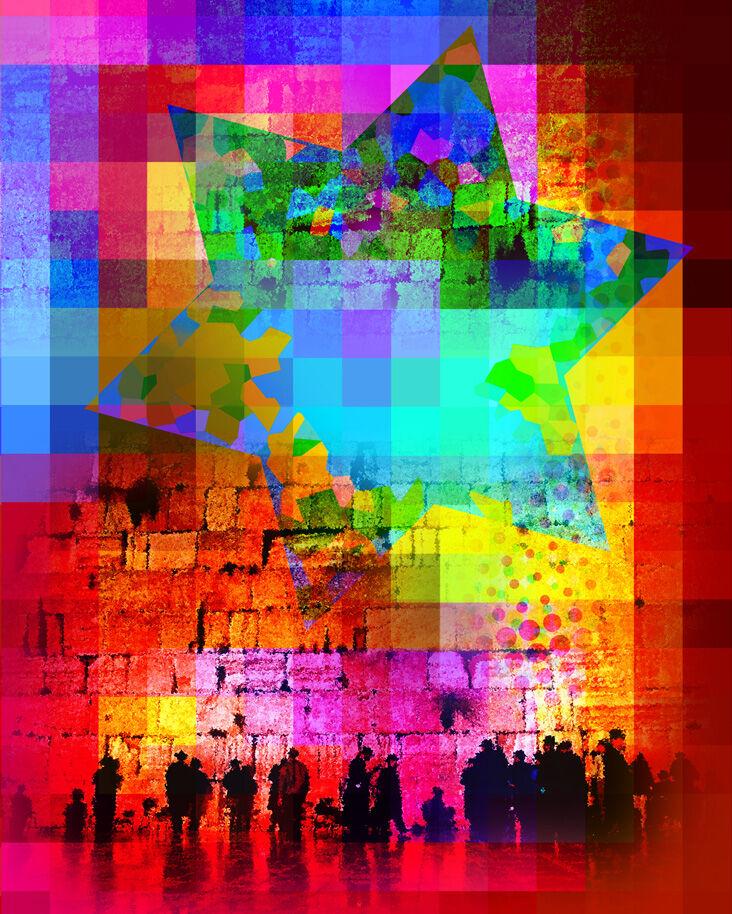 Rosenthal has a few pieces of advice for photographers who would like to start their own businesses. "Know your strengths and weaknesses, as that will help dictate what type of photography work you might be suited for. Shadow and observe others. Be honest with yourself about what you're willing to sacrifice, like a weekend social life."
In the future, Rosenthal says he would like to expand his photography business to include corporate and other events, although its primary focus will remain weddings. Rosenthal and his team do travel beyond Wisconsin for wedding gigs, but he feels that there's no place like home.
"Milwaukee and the surrounding areas are really fantastic for weddings," he says. "People here are very grounded and such a joy to work with. We've been so privileged to document over 1,000 weddings, and are excited to see things open up again in the coming months." MKE