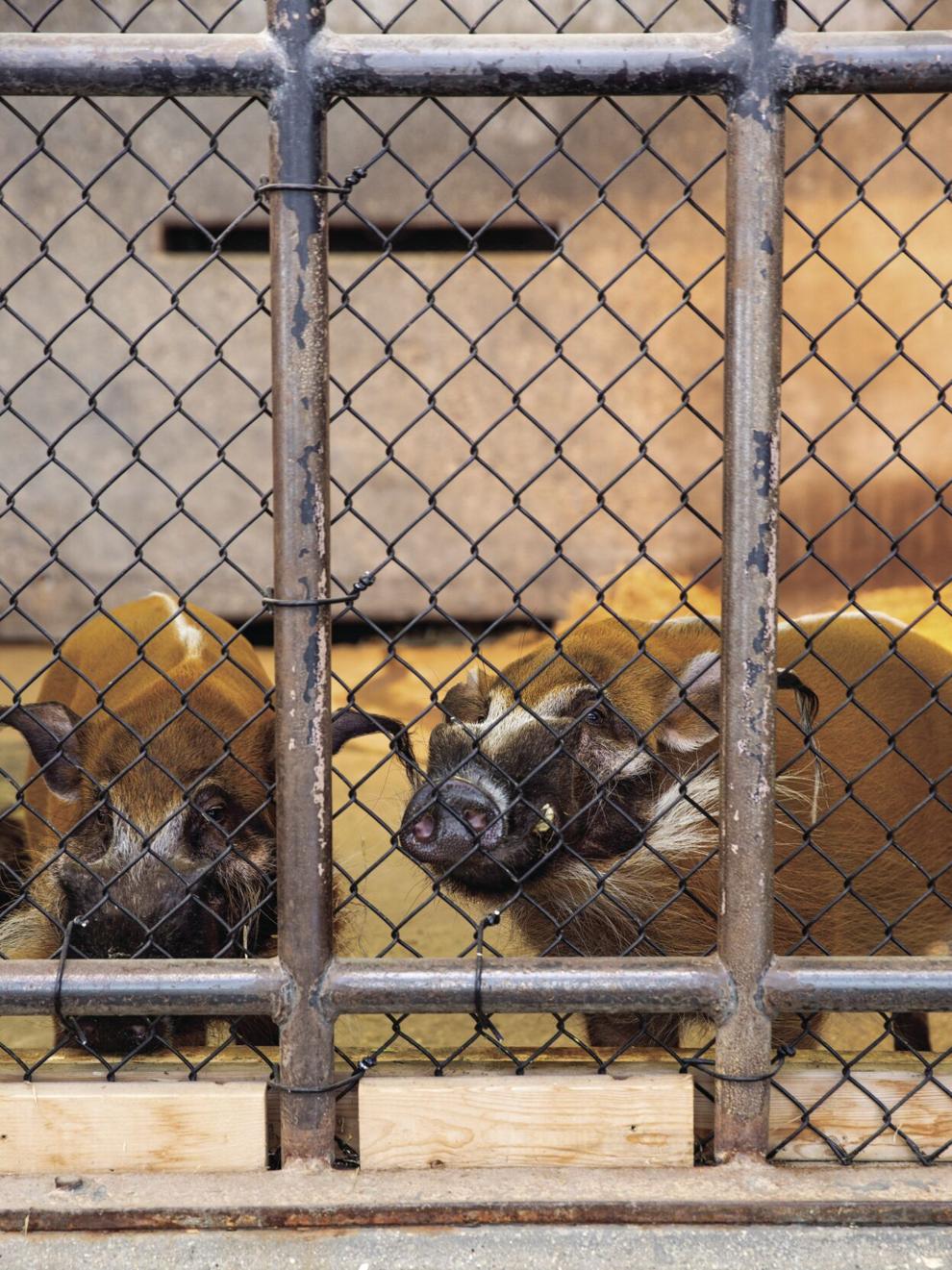 If you haven't been to the Milwaukee County Zoo since the pandemic began last year, several recent additions await you in 2021.
The zoo's newest residents include two red river hogs, brothers Mort and Dudley, who arrived from the Dallas Zoo. "They'll be on exhibit in their outdoor habitat when the weather warms in the spring," says zoo director Chuck Wikenhauser (who will retire April 1 after 31+ years of service). "At 5 years old, they're young, curious and enjoy training with their keepers."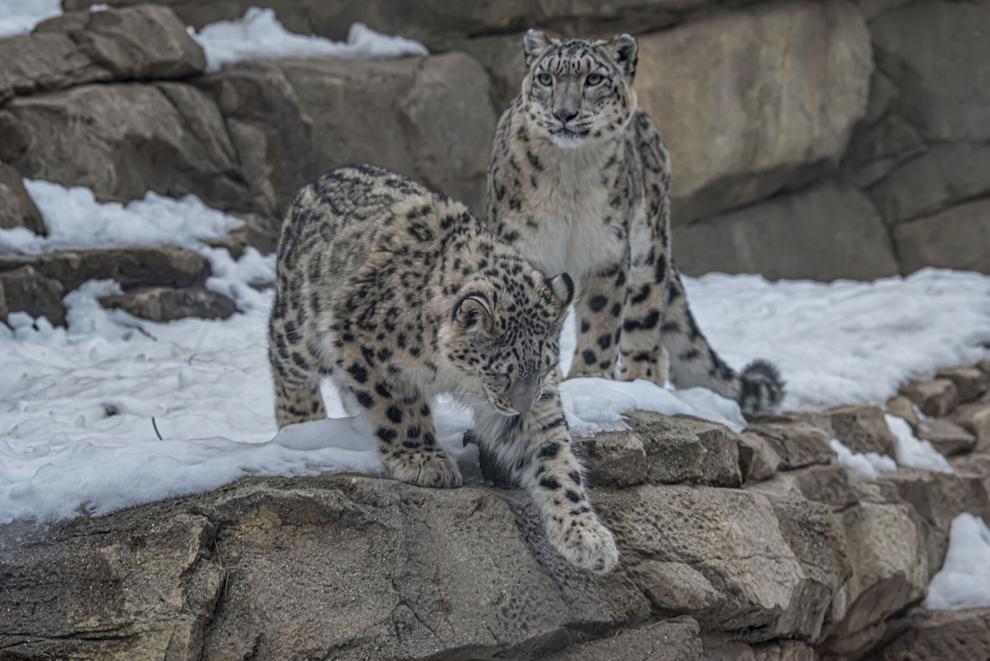 A surefire A-list attraction this year is baby snow leopard Milja, who was born in May. "She's becoming independent and has a very playful and investigative side to her personality, much like her father Asa," Wikenhauser says. "Milja enjoys jumping and leaping on her rockwork in the habitat and can often be seen high on top of the rocks, ready to pounce on mom Orya!"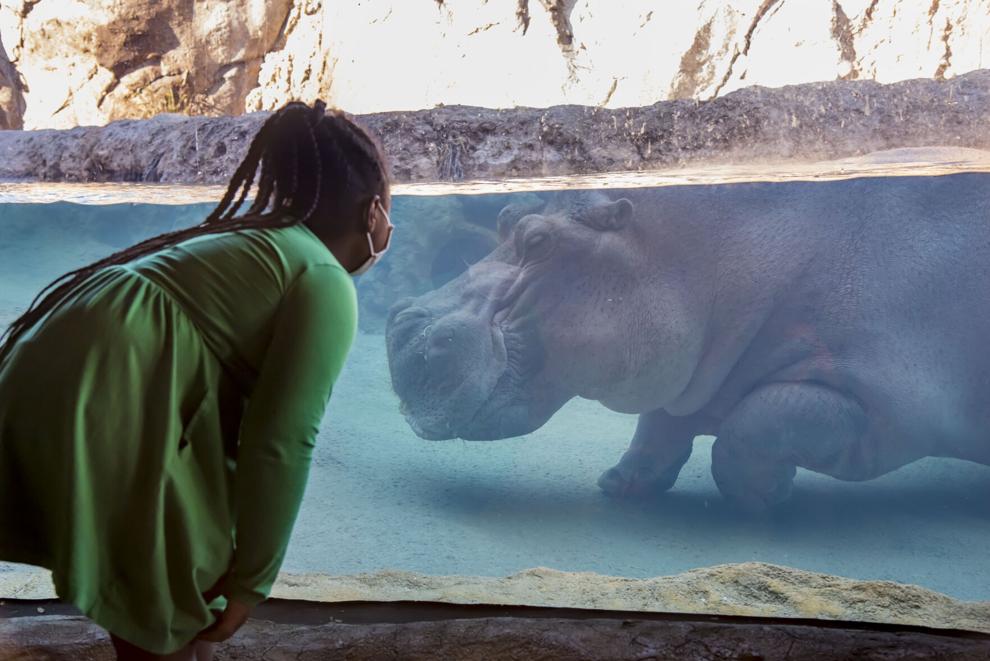 Opened in June 2020, the new Dohmen Family Foundation Hippo Haven — a seasonal exhibit open from May through October — includes a 60,000-gallon underwater viewing tank offering up-close encounters with hippos Happy and Patti. 
"Happy was a huge fan favorite last summer, often seen underwater walking from one end of the pool to the other," Wikenhauser notes. "Hippos don't actually swim, but rather walk on the bottom of the pool, and push off from the large rocks affixed to the bottom of the tank. The hippos also have a large beach area with different substrates to bask in the sun on warm days."
This summer, "Sean Kenney's Animal Super Powers Made with Lego Bricks" makes a stop at MCZ, featuring sculptures made from the familiar building blocks by Kenney, a renowned fulltime LEGO artist.
"It will showcase a variety of animals who have evolved to possess their very own super powers and invites visitors to learn the science behind them," Wikenhauser explains.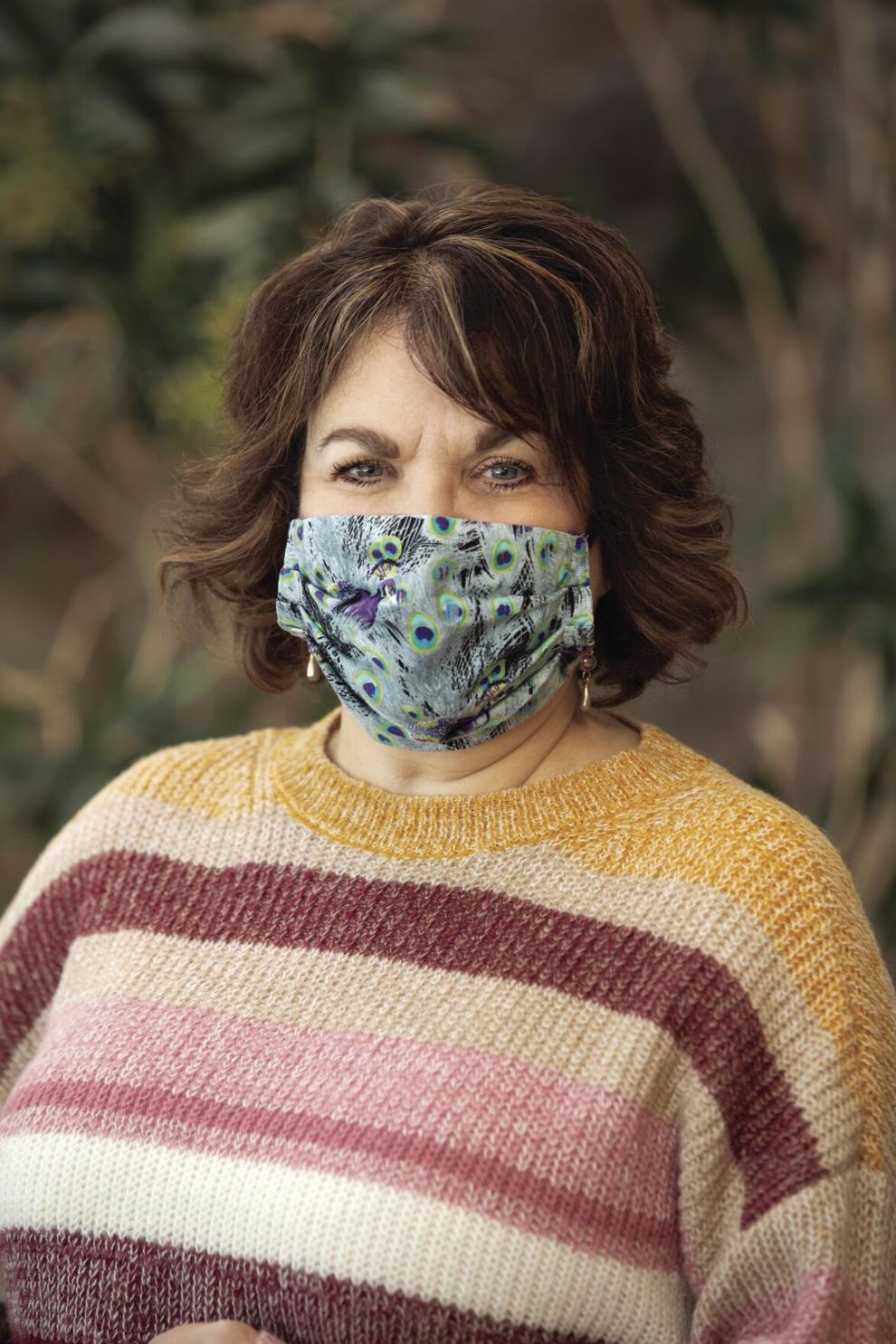 Keeping COVID Away
All of the MCZ animals emerged unscathed from the COVID-19 pandemic, Wikenhauser says, adding that zoo staff followed strict safety protocol steps while working with the animals. 
"Keepers wore all the necessary PPE if it was warranted with the particular species of animals in their care, and keepers worked only in their designated animal areas so as to not cross-contaminate into other animal areas," he says. "Some of the animals that would be more susceptible to contracting the virus are the apes and primates, as their DNA is 98 percent similar to that of humans. Big cats have also shown they can contract COVID-19."
The Primates of the World building (orangutans, mandrills and spider monkeys) is closed at least for the first part of 2021 due to the pandemic safety guidelines. However, the Apes of Africa building is open which includes bonobos and gorillas.
As for the zoo's visitors (and the dollars they spend), "capacity limits on the grounds and in the zoo's exhibit buildings, facemask requirements, and increases in disinfection practices will probably remain until the population attains herd immunity," says MCZ public relations coordinator Jennifer Diliberti-Shea. "This also means that revenues will not return to normal and requires the zoo to make serious efforts at cost savings to offset that." 
Even if you're waiting until the pandemic passes to make your in-person return to the zoo, you can log on to milwaukeezoo.org to make a donation, purchase gift cards or visit the online store. MKE