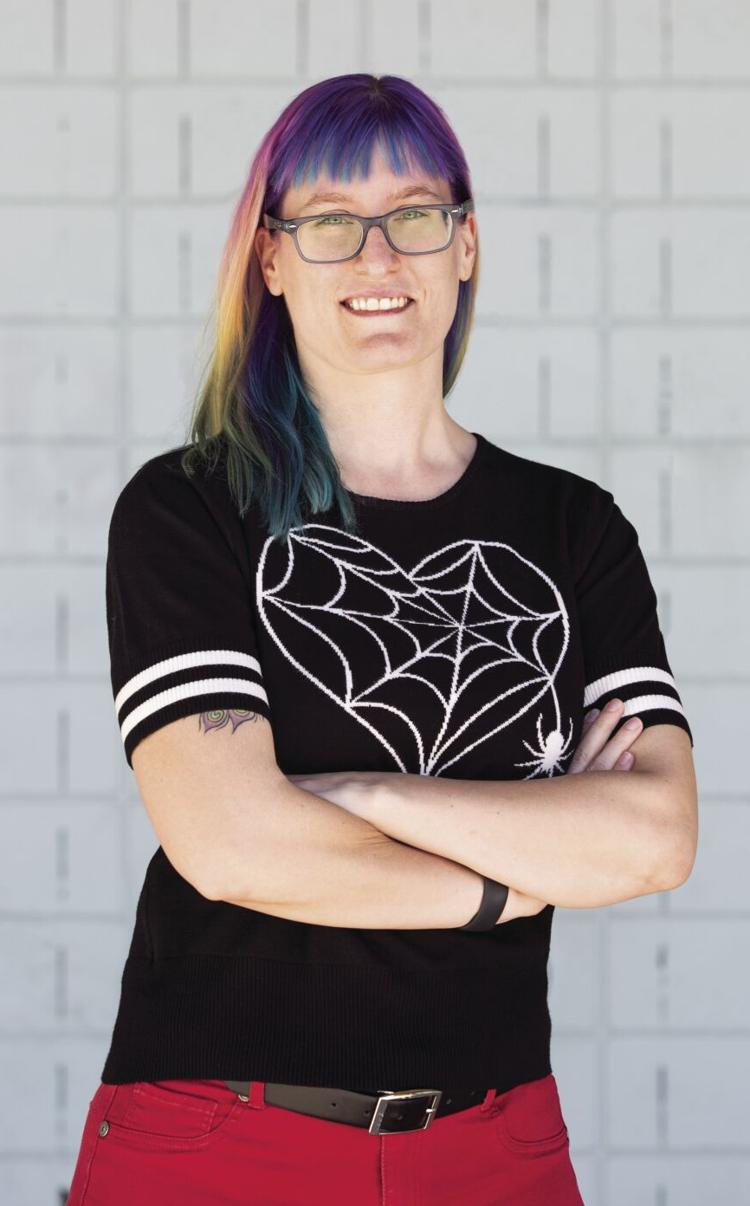 Anyone who's ever lived in Milwaukee or spent real time here will know many, if not all, of the eateries about which Jennifer Billock tells good stories in her new book "Classic Restaurants of Milwaukee." It's a peoples' history of our city of immigrants and neighborhoods, told through the foods we love and the places that specialize in serving them. Readers will learn new things about the city while enjoying memories of times spent in these establishments, from the Café at the Plaza to Century Hall to Conejito's and Kopp's Frozen Custard.
Born in the Chicago area and raised just across the Illinois border, Billock has been coming to Milwaukee since she was a child — first with her parents, then for fun with high school friends, and then on her own. With a B.A. and an M.A. in journalism, she worked her way up to senior editor at Taste of Home magazine and its subsidiary, Healthy Cooking. Her first two books are historical cookbooks on the differing foods of the North and South in the Civil War era. Billock has also written the first-ever history of Michigan's Upper Peninsula, where she and her ex-husband had a cottage, plus a history of Kenosha.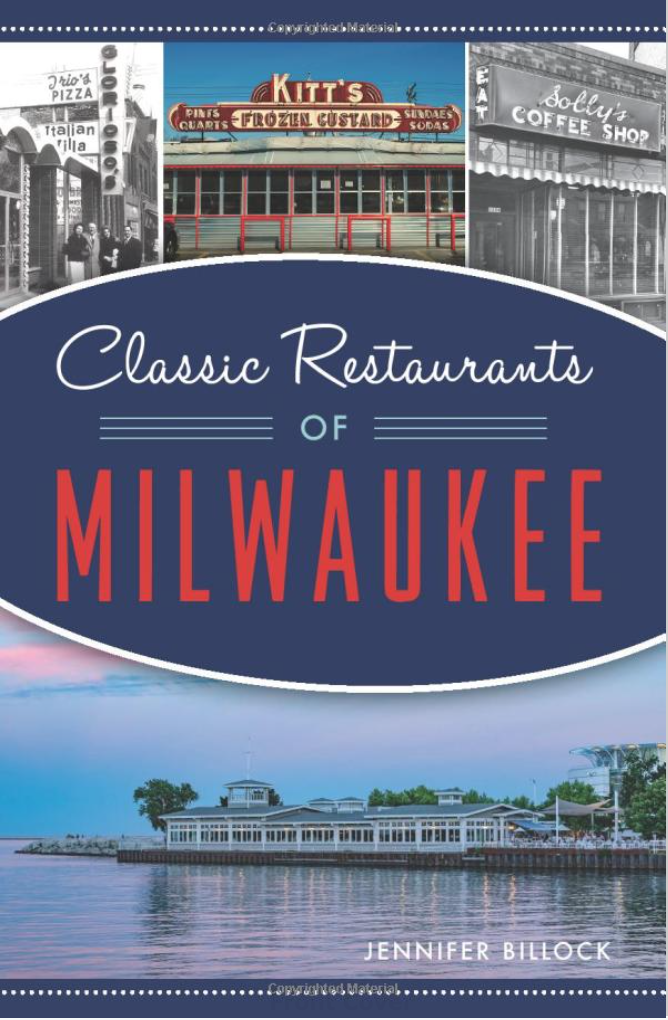 In 2018, Billock moved to Shorewood and penned "Classic Restaurants of Milwaukee," which was published in November. She shares her thoughts with MKE Lifestyle.
Give us a quick overview of the book.
It's broken out by meals. There's a part for breakfast, a part for lunch, a part for dinner and a part for dessert and drinks. There are 100-150 restaurants, all with a little bit of history, some anecdotes, some fun things that happened there — and some not so fun things. It goes through the history of some of the most loved restaurants of Milwaukee's past from the 1800s until the 1990s. Then there's a chapter of recipes I was able to get from different places mentioned in the book. That chapter is my favorite.
What prompted you to write it?
A couple reasons. I was looking for another book to write. I love food. I love Milwaukee. And I love eating out at restaurants. I had the background of writing history books and of writing about food. I also wrote a lot of restaurant reviews until this pandemic. So it was everything coming together into one project.
How did you choose the restaurants?
It was a threefold process. I started with a spreadsheet and listed every restaurant I could think of that I knew had some sort of historical value. That got me about 100 places. Then I had great brainstorming sessions with my friend and colleague Kristine Hansen. And I was in the Old Milwaukee Facebook group, so I asked what they thought was a classic Milwaukee restaurant. I left the definition of "classic" intentionally broad. And I added suggestions from other people that I randomly talked to about the book. I ended up with, like, 400 places!
How did you cull the list?
A lot of them were taverns and bars that didn't really focus that much on food, so they were some of the first to get cut. Then I wanted to make sure there was a decent amount of history. There are some exceptions, but most of them have a history prior to 1950. Exceptions, like the Coffee Trader and the Bartolotta restaurants, have a lot of community impact. They'd be considered modern-day classics, so they were important to include. Then I had to whittle more based on whom I could get pictures from.
Your favorites?
I was excited to write about Saz's since I've been eating there since I was a teenager. I love Solly's. And the entire custard culture! But my favorite part of the book is the Public Natatorium.
… where people watched dolphin shows while eating.
In retrospect, what a terrible idea! MKE