Every independent bookshop has its own stories to tell, and each has its own following of readers who understand the possibilities waiting to be discovered on every shelf. In the first of this three-part tour of area bookstores, MKE Lifestyle meets the booksellers who bring us the world right here in our own neighborhoods.
---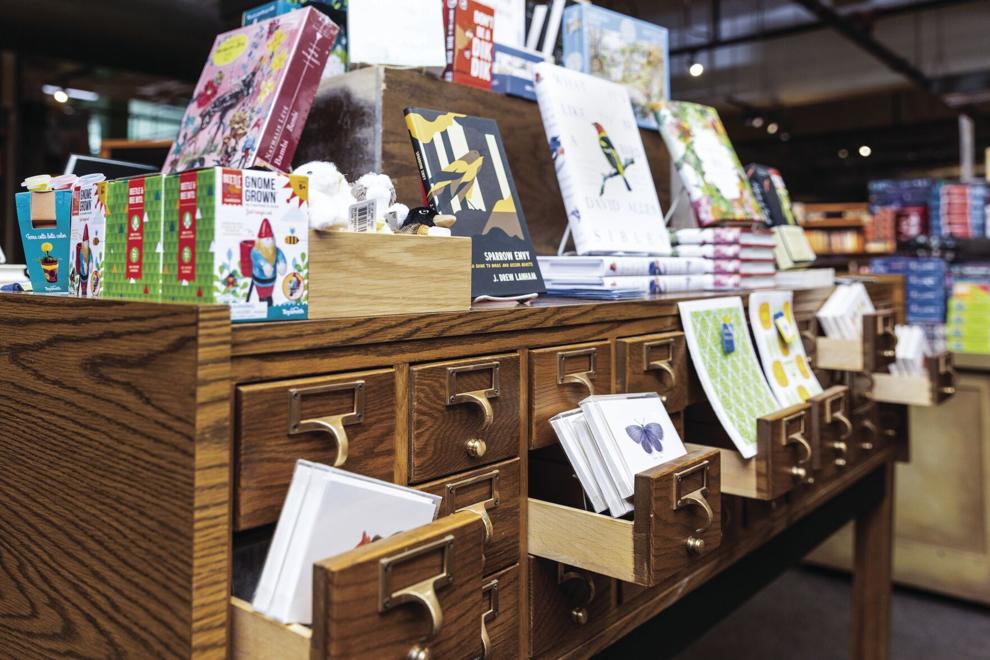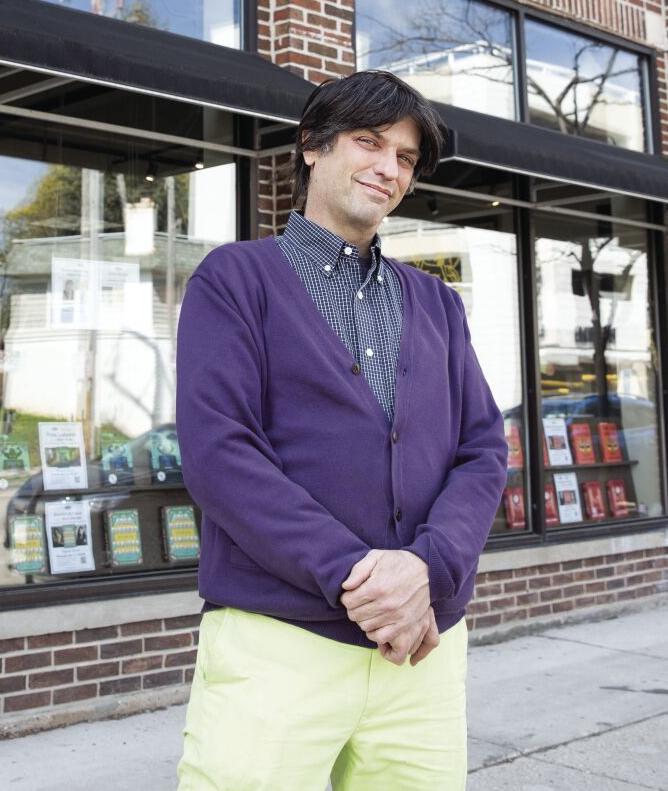 Boswell Book Company
In 2008, just as Daniel Goldin realized that his heart demanded that he purchase the former Schwartz Bookshop on Downer Avenue, a major industry pundit predicted that printed books would be obsolete by 2013. It didn't stop Goldin from opening Boswell Book Company in the space and charging full speed ahead.
"For a while, the 'law of the land' was that this bookstore deal is dying," Goldin says, "and then the pundits got completely turned around and suddenly it's the golden age of bookstores." 
The former New Yorker points out that any transition of printed books to digital books is unlike the conversions of, say, film and music to digital media in the overall user experience. When it comes to books, "you aren't converting from one high-falutin' technology to another," he explains. "The book is a more primitive technology and I think the physicalness (of printed books) can be very pleasant. Reading a book virtually seems to be different in how it works on your brain. It's a different experience." 
While the printed page may be back, an independent bookstore like Boswell Book Company still has plenty of challenges to outwit compared to the online giants. Prior to COVID-19, Boswell Book Company had become well-known for its in-person author events, sometimes drawing up to 800 people for a reading and book signing at venues throughout the area. Lockdowns and social distancing forced a quick pivot to virtual events.
"I know some customers who love (online events), and some authors, too," Goldin notes. "They're really intimate with the author — you see their homes; they're in their intimate space." But many people still want to come into a store, he adds.
Whether virtually or in person, Boswell will continue to host authors in collaboration with community organizations such as the Friends of the Milwaukee Public Library, Alliance Francaise, Schlitz Audubon Nature Center, Harry and Rose Samson Family Jewish Community Center and many others. Goldin continues to serve as a "community convener," bringing fascinating authors and interviewers together to discuss everything from travel to feminist-inspired fiction to Wisconsin activists. 
"I knew other stores that opened around the same time as us; some have lasted and some haven't," he says. "It takes skill and a lot of luck, and we're grateful."
---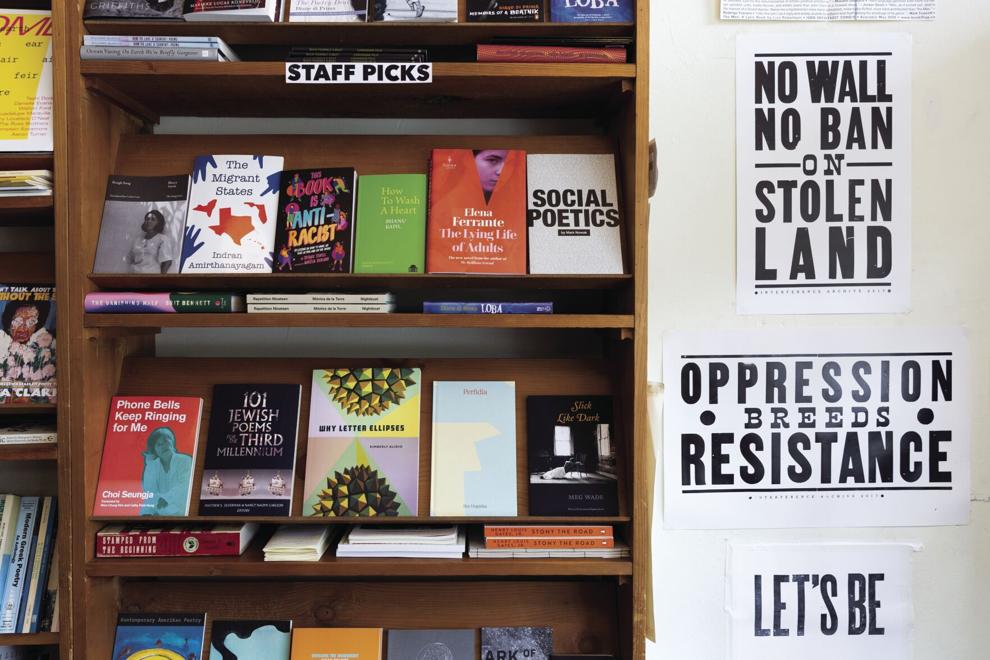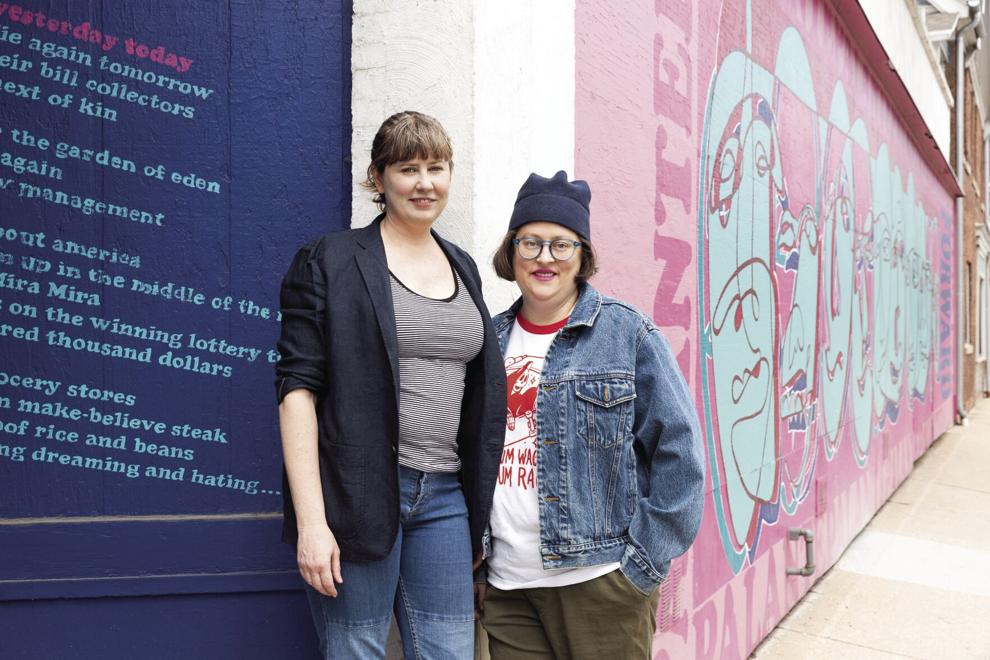 Woodland Pattern Book Center
Open the door to Woodland Pattern on Locust Street in Riverwest, and you instantly sense that you're about to embark on a new literary adventure. There's no place quite like it, insist executive directors Laura Solomon and Jenny Gropp, because so much is happening in this highly-charged creative space.
The place is difficult to describe in a few words, but here are several, courtesy of Solomon: "A poetry organization, a community center, a gallery, a concert venue, a theater, a library, an occasional publisher of chapbooks and broadsides, an alternative school for some folks, a place where so many different people come to learn, perform, share, collaborate, and make things and, yes, to read, browse and buy books."
Because Woodland Pattern has operated as a nonprofit literary arts organization since it opened in 1980, it can focus on independent literature, especially poetry (it has the largest collection of haiku in North America), unconventional works, bookmaking as a visual art, and books provided by small and micro-publishers. Self-published books are a staple, as are works of Wisconsin writers, and its shelves hold the largest Native American section in the state.
"What makes us most proud of Woodland Pattern are the books or what the books represent — decades of inventory decisions that offer a model other than commerce for assigning value to something, and that point to all the reasons a book (or anything) can matter to us," says Gropp.
Woodland Pattern presents more than 350 events per year, such as readings, workshops, film screenings, exhibitions, concerts, reading groups and year-round youth programming. Many of the events can be found online.
---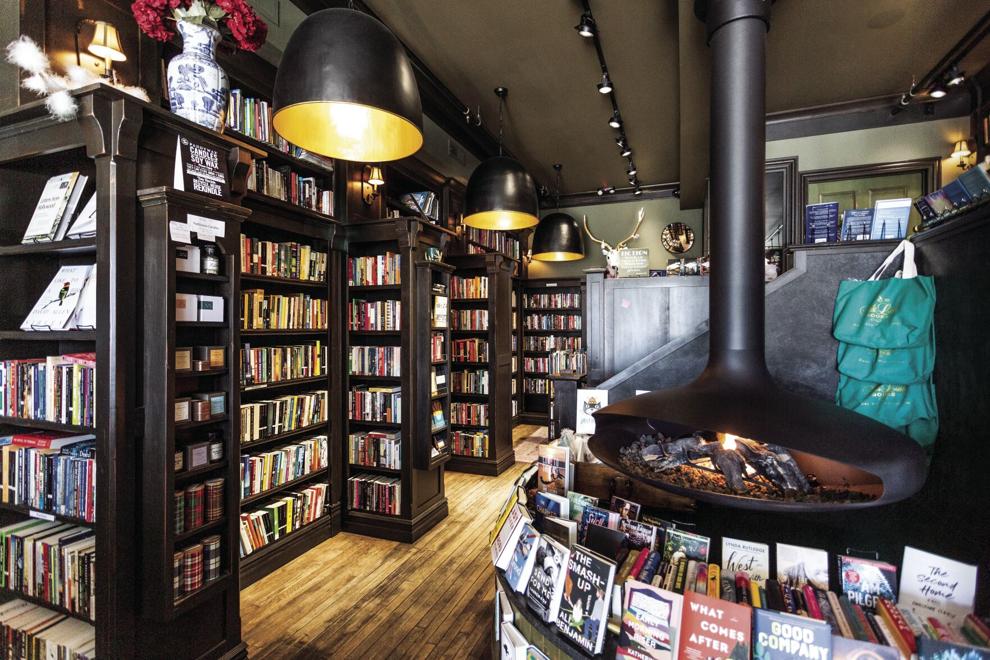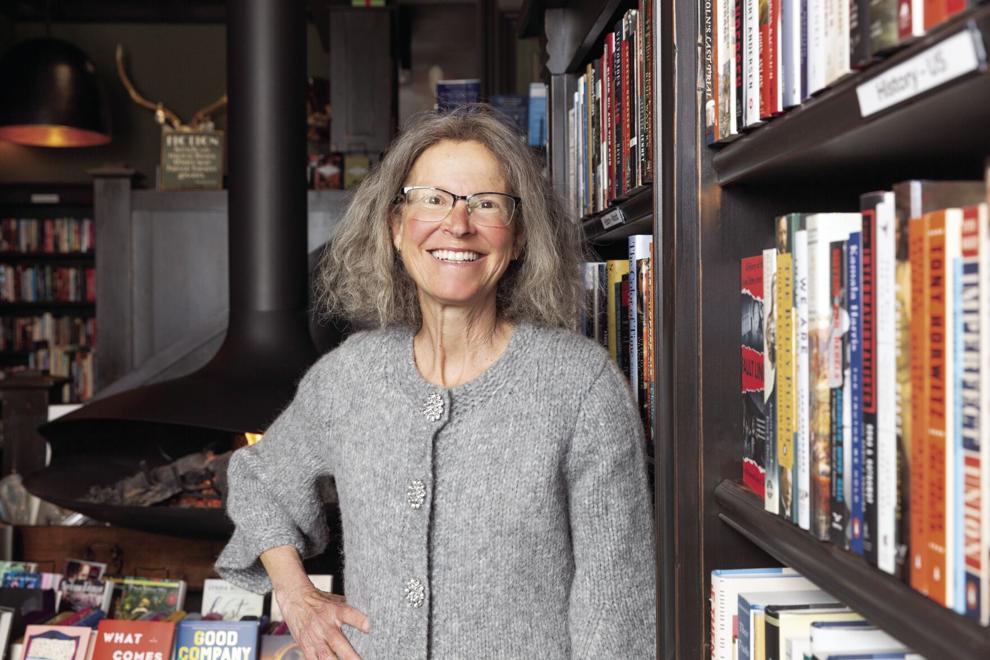 InkLink Books
If InkLink Books seems as if it has been plucked from a cozy niche on one of Great Britain's high streets and planted on Main Street in East Troy, it's because the ambience of the shop is no accident.
"When I was designing the space, I definitely took into account how you want to feel in a space," explains owner Kayleen Rohrer. "I believe firmly and so greatly in a traditional, tactile book and the experience when you walk into a bookstore."
Rohrer is quick to note that she has nothing against modern technology, but asserts that there is a sharp difference between a title suggested by an algorithm and a book recommendation made face-to-face. An algorithm, for example, is likely to suggest books similar to the last book a customer ordered.
"I believe greatly in moving out of your comfort zone or at least trying to understand what other people believe," she says of making frequent recommendations to her customers. "I do think that somehow we need to come together as people so that we can move forward and get along with one another. And I believe reading is the way to do it."
Since she opened InkLink in 2017, Rohrer has amassed a following of readers from Southeastern Wisconsin, as well as people vacationing in the area's nearby lake homes. They have continued to order books from the shop throughout the pandemic, she notes, keeping her enthusiasm for bookselling shining brightly.
"I think books are our future and not our past," she says.
Many of InkLink's fans agree. Wisconsin author Jane Hamilton, whose highly renowned work includes the novels "A Map of the World," "The Book of Ruth," and "The Excellent Lombards" is among the shop's regular patrons. MKE
---
SUGGESTED SUMMER READS 
Boswell and Books
"Gold Diggers" By Sanjena Sathian
A funny, mystical Indian-American coming-of-age story about the perils of misplaced ambition.
InkLink
Drop by for personalized recommendations.